Integrated Social Media Networks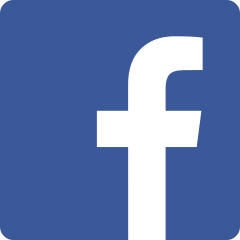 Facebook Social Network
With the Agent Social Connect content posting tool you can easily schedule Facebook posts directly to your Business Pages and Groups you manage all from one simple-to-use platform.
Facebook is the leading social media platform with more than 1.93 billion daily active users. Slightly more Facebook users are male (56% to 44%) and 69% of US adults use Facebook. Realtors should not that 75% of these users make over $75,000 per year, making Facebook advertising a valuable strategy.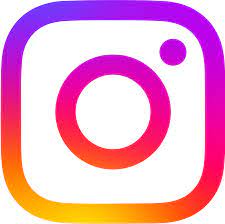 Instagram Social Network
With the Agent Social Connect content posting tool you can easily auto-publish your posts, carousels, and Reels directly to Instagram. Create, save, and organize hashtags to use in your Instagram posts.
Owned by Facebook, Instagram is a very visual platform so good property photos are very important. Instagram Stories target a younger demographic between 18 and 34 years old, roughly half male and half female. About 60% of Instagram users make over $100,000 a year. Sponsored Instagram Stories often utilize local targeting, carousel ads, and hashtags.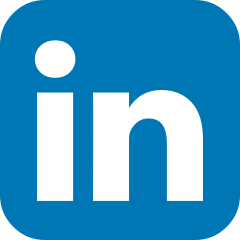 LinkedIn Social Network
With the Agent Social Connect content posting tool you can easily post platform. This gives you the best time, date, type, and frequency of posts on profiles and company pages, and learn which hashtags bring in the most engagement.
This is social media for business-minded folks. LinkedIn is great for B2B networking with other real estate professionals (exchange referrals) and growing your personal brand. It's also an ideal place to connect with real estate industry leaders and decision-makers.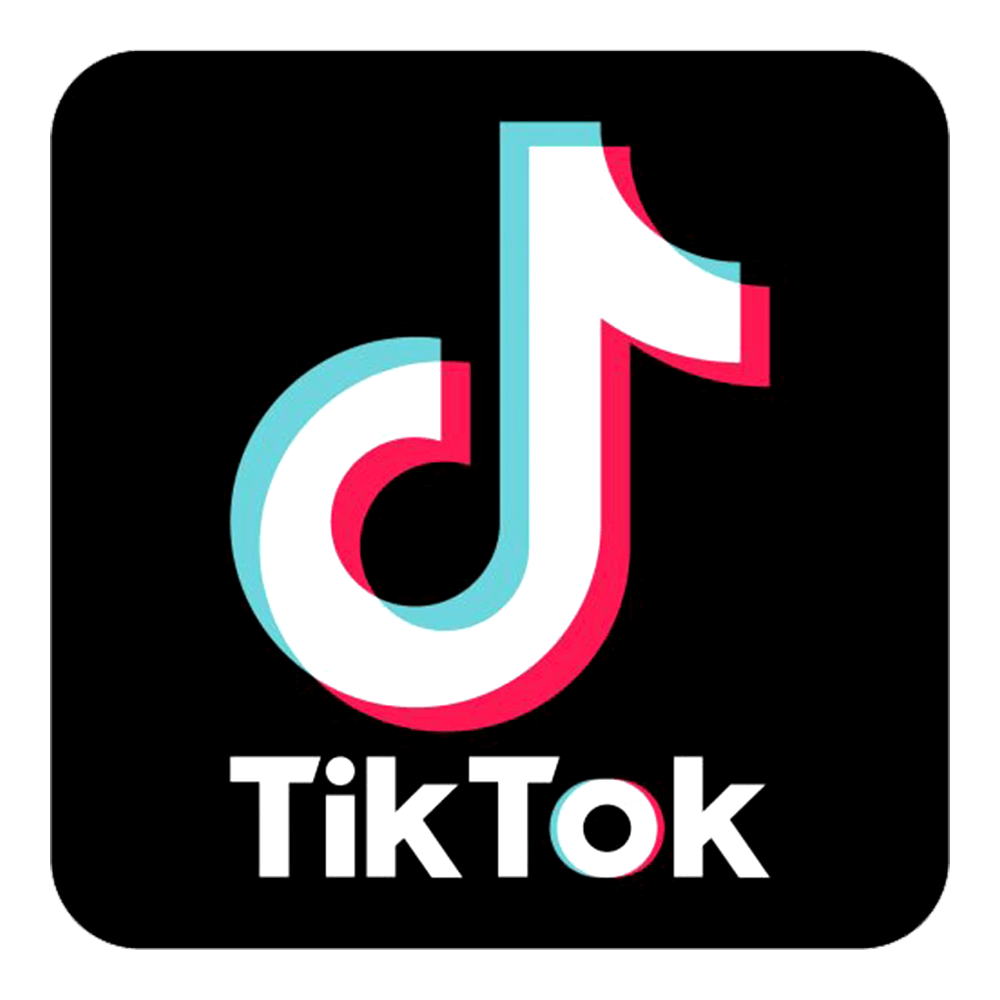 TikTok
TikTok is a new medium and because it is a highly visual medium focused on videos, TikTok is perfect for real estate social media marketing.  So here are some important stats you need to take into consideration before deciding if you should include TikTok in your social media strategy:
There are more than 150 million monthly active users in the U.S.
5 million U.S. businesses use TikTok, and the majority of these are small and medium businesses.
It's the most engaging social media app: The average user session length is 10.85 mins
As of April 2022, 54.2% of the global audience are women.
55% of the global audience are over 25 years old.
TikTok can be an excellent way to reach potential clients and showcase properties. By creating engaging content and using the platform's built-in tools, real estate agents can connect with a wide range of potential buyers & sellers.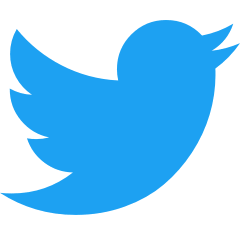 Twitter Social Network
With the Agent Social Connect content posting tool you can easily schedule tweets, monitor @mentions, and answer direct messages. Tweets with the right hashtags get more engagement and find which hashtags perform best for you.
Twitter is a microblogging platform. Users can share captions of up to 280 characters and attach both photos and videos to their posts. Twitter is often used in marketing as a customer service platform because of its speedy, "in-the-moment" nature.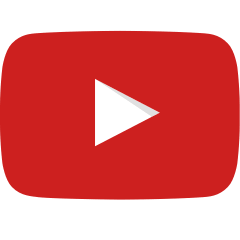 YouTube Social Network
The Agent Social Connect publishing tool we make it easy to simplify your video publishing strategy and deepen connections with your audience on YouTube.
Many real estate agents don't even consider using YouTube as a marketing and lead generation strategy for their business. However, it can be a lucrative and incredibly powerful way to attract leads and clients and build a reputation as a local real estate expert.
Real estate listings with video receive 403% more inquiries than their videoless counterparts. 85% of buyers and sellers want to work with an agent that uses real estate videos for marketing. 86% of homebuyers use video to research a particular community.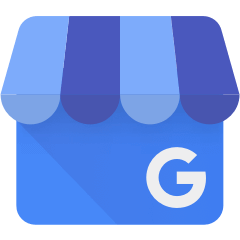 Google My Business
With the Agent Social Connect auto-publishing tool, you are able to plan and schedule your posts directly to your Google Business Profile from one simple-to-use dashboard.
If you are an active real estate agent that does not have a Google My Business profile set up, you are doing your brand and team a disservice.
Here's why. Prospects are only one click away from getting on the phone with you. Google is giving you a free portal that the big property portals can never take away from you. Since you start to build trust with the buyer or seller the second they see your face, see your reviews, products, and content – having a free tool that helps you break down the "trust barrier" so early on is valuable in and of itself.
Additional Useful Integrations We Provide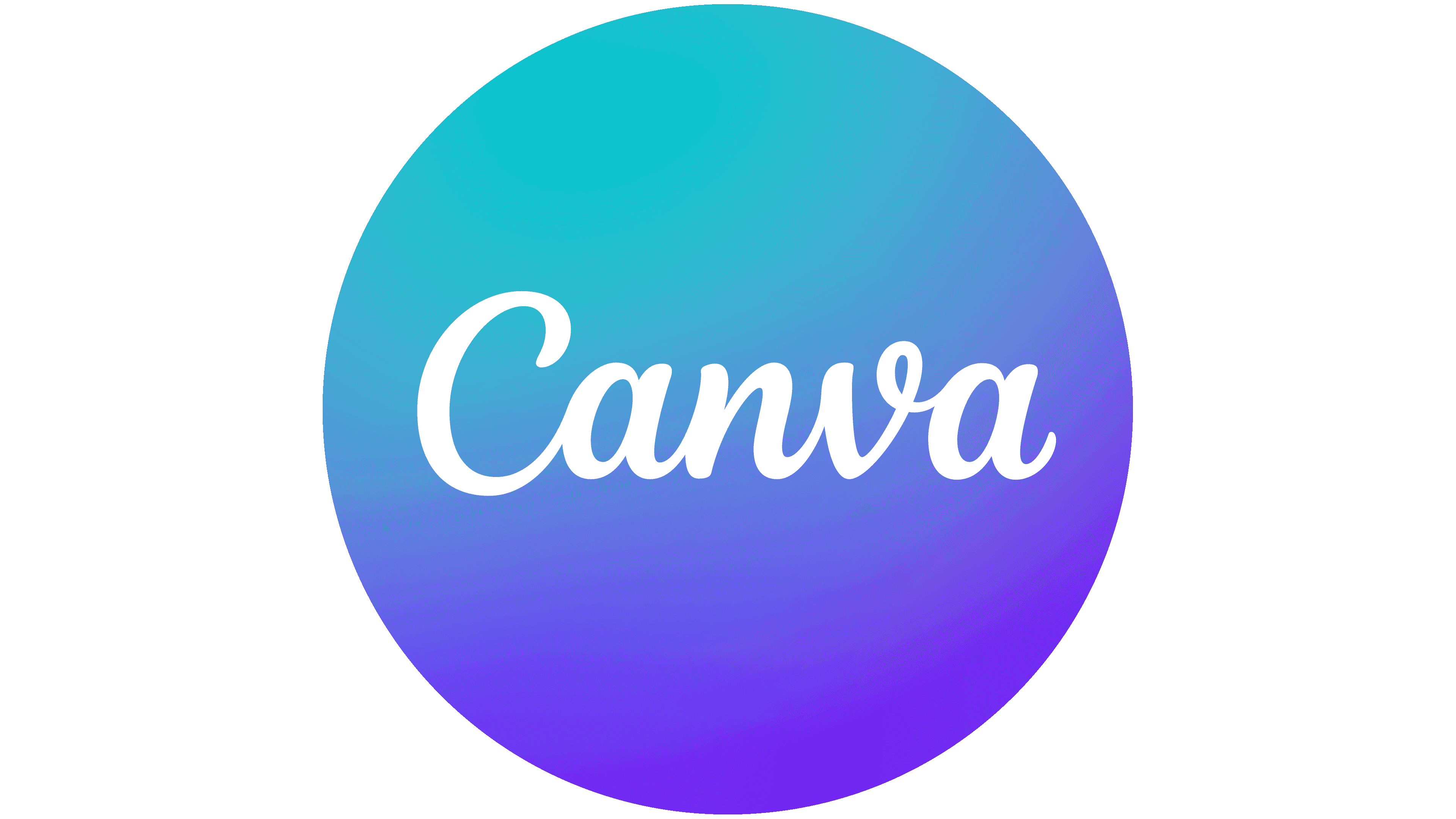 Canva Integration
Edit the social content templates we provide or yours, images, text, logo, and color to match your brand in your Canva account from our platform.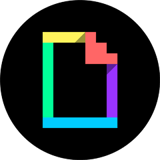 Giphy
Source fun GIFs for your social media posts and your responses to direct message comments and comments.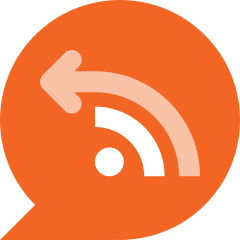 Content Suggestions
Find high quality content and blog articles to share with your followers through our content tool, RSS feeds and Google Alerts.
Yes! I am ready to get started!
Everything you need to grow your audience on social and turn your followers into clients.