Discover An EASY Way To AUTOMATE Ready-To-Post SOCIAL MEDIA Templates PROVEN To Generate MORE ENGAGEMENT, LEADS, REFERRALS, & Close MORE SALES!
(We have 1,000's ready-to-post templates waiting for you)

 CREATED BY REALTORS FOR REAL ESTATE PROFESSIONALS
AGENTSOCIALCONNECT IS THE ALL-IN-ONE Social Media AND VIDEO AUTO-POSTING & SCHEDULING Platform For REALTORS & LENDERS
We Give You Everything You Need To Generate Leads, Grow Your Audience, Build A Strong Brand, and Dominate Your Market
The 3 PROBLEMS Most Real Estate Agents & Lenders STRUGGLE With Social Media
Posting SOCIAL MEDIA Content CONSISTENTLY is PROVEN To Be The #1 FACTOR To Increasing Engagement, Generating Leads, Referrals, and Closing More Sales!
Most Real Estate Agents & Lenders Are TOO BUSY Focused on Building Their Business To Create Custom Content Posts, Reels, and Stories Daily
THE AGENTSOCIALCONNECT PLATFORM IS THE SOLUTION FOR BUSY REAL ESTATE PROFESSIONALS THAT SOLVES THESE 3 PROBLEMS!
Done-For-You- content Templates
Auto-Posting & Scheduling Platform
social media action plan Calendar
ONE OF A KIND Tools To Build Your Business
Exclusive Community NETWORK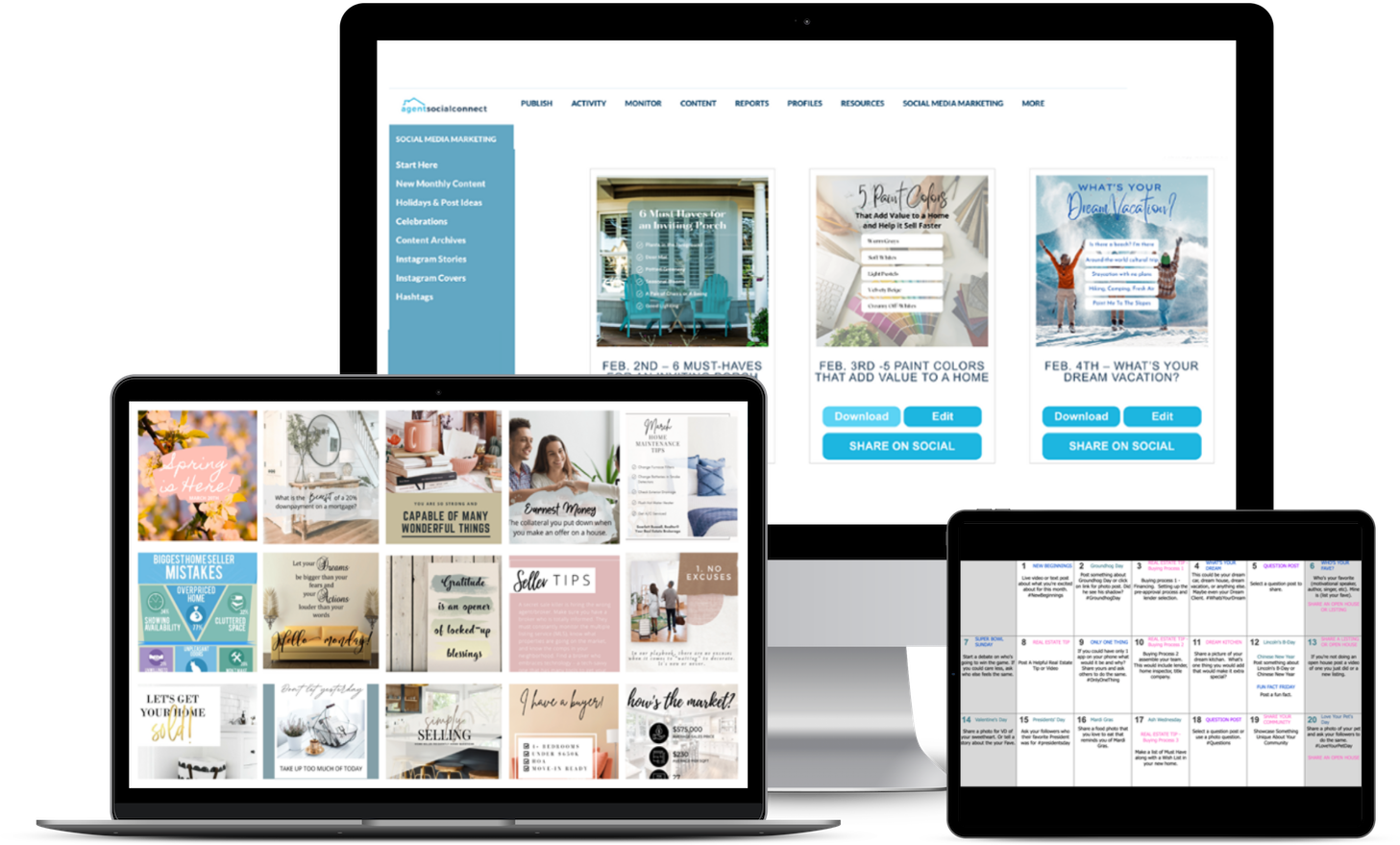 Access To Thousands of Content Templates
Every month we provide fresh new professionally designed and strategically written ready-to-post social content & templates specifically created to generate conversations and leads.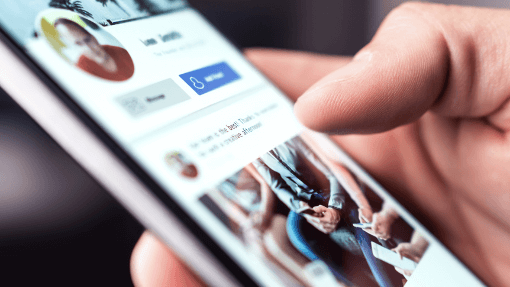 Having access to a large variety of done-for-you social content templates & video scripts professionally created to stay top of mind & increase engagement.
Our one-of-a-kind auto posting & scheduling tool ensures your content is getting discovered consistently daily by the social algorithms at the right time.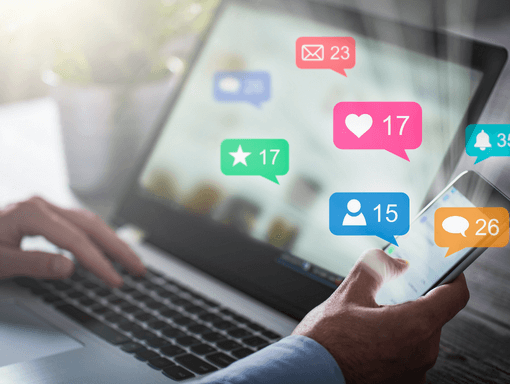 Become The Trusted Local Go-To Realtor or Lender
Before someone will hire you, they have to trust you to become the trusted local go-to real estate agent or lender.
We make it a breeze to easily manage & nurture people who connect with you from the AGENTSOCIALCONNECT direct message inbox tool.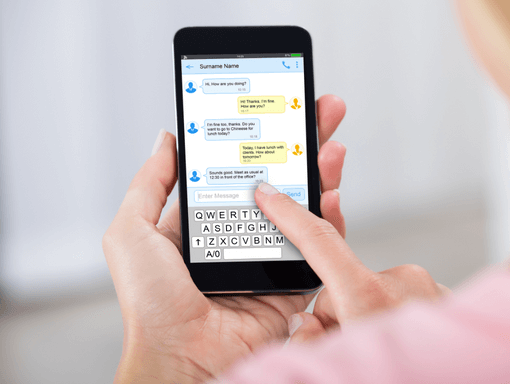 Warm Leads Reaching Out To You
It's proven that social media & video has become one of the best-performing ways to generate referrals & new leads.
The AGENTSOCIALCONNECT Platform is a huge time saver to educate, and offer real value so that potential clients will reach out to you and ultimately close more sales.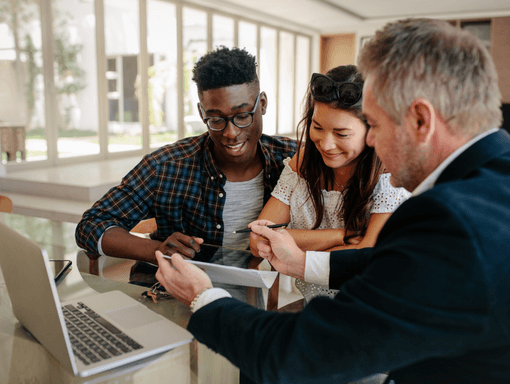 The Preferred Social Media & Video Marketing Platform For Agents & Lenders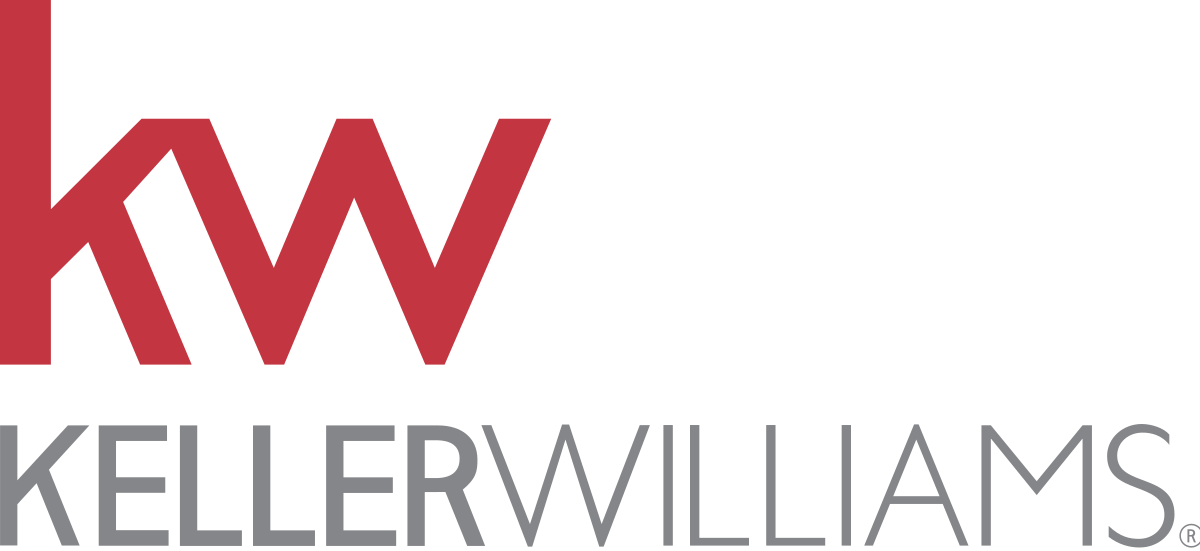 Every Month We Update Fresh New Done-For-You Professionally Designed Social Content Templates With Ideas, Images, And Hashtags
Plus Extra Bonus Content To Keep Your Social Accounts Fresh And Engaging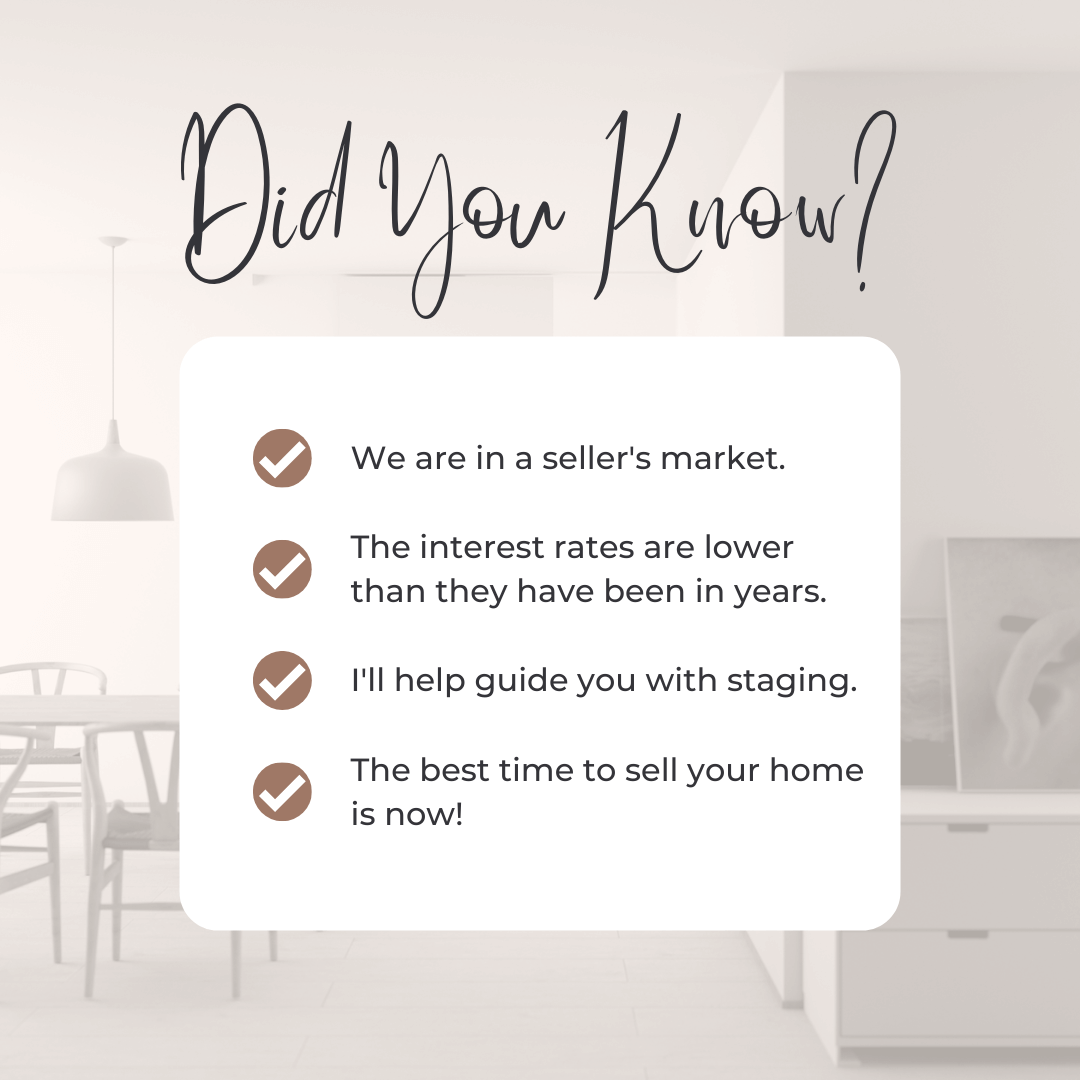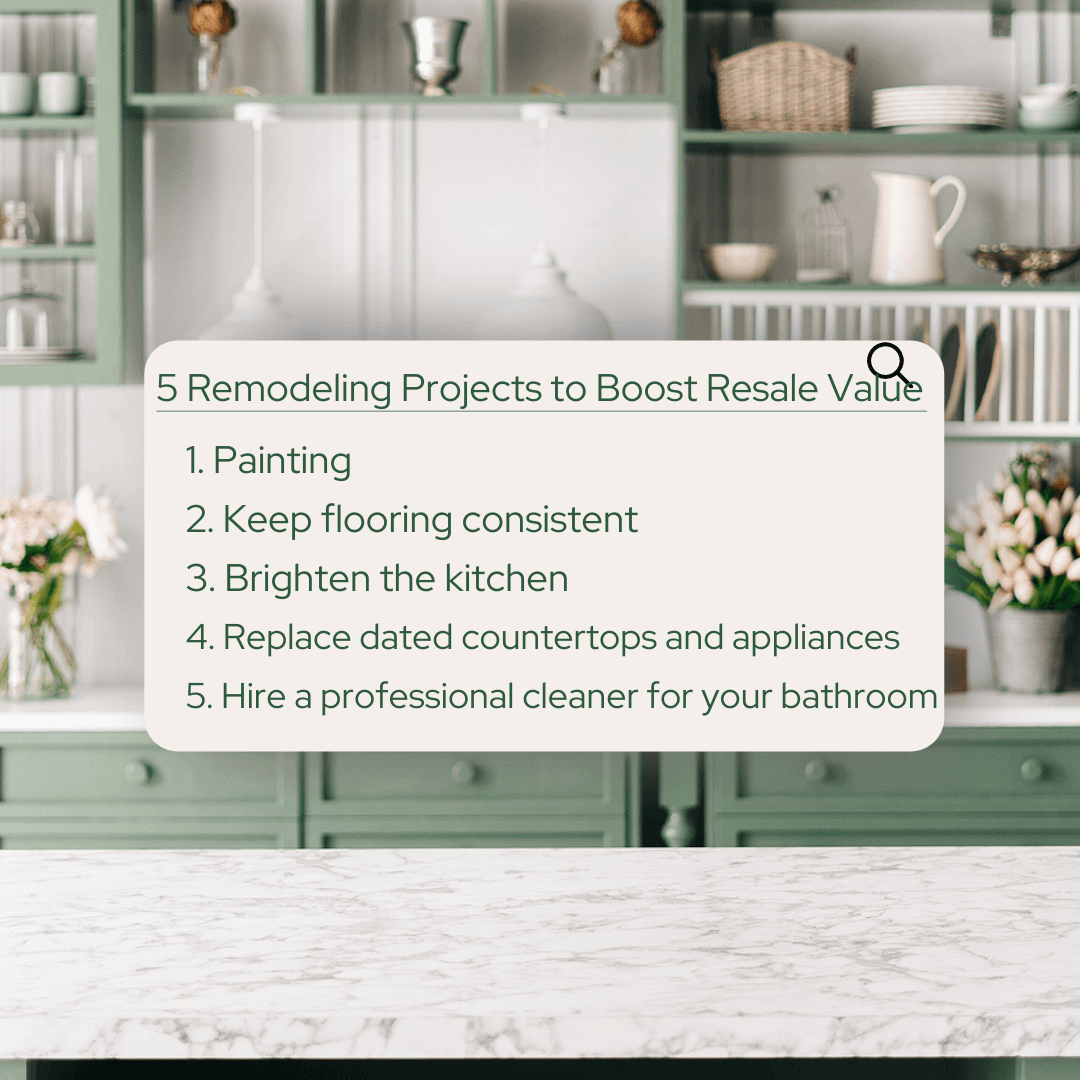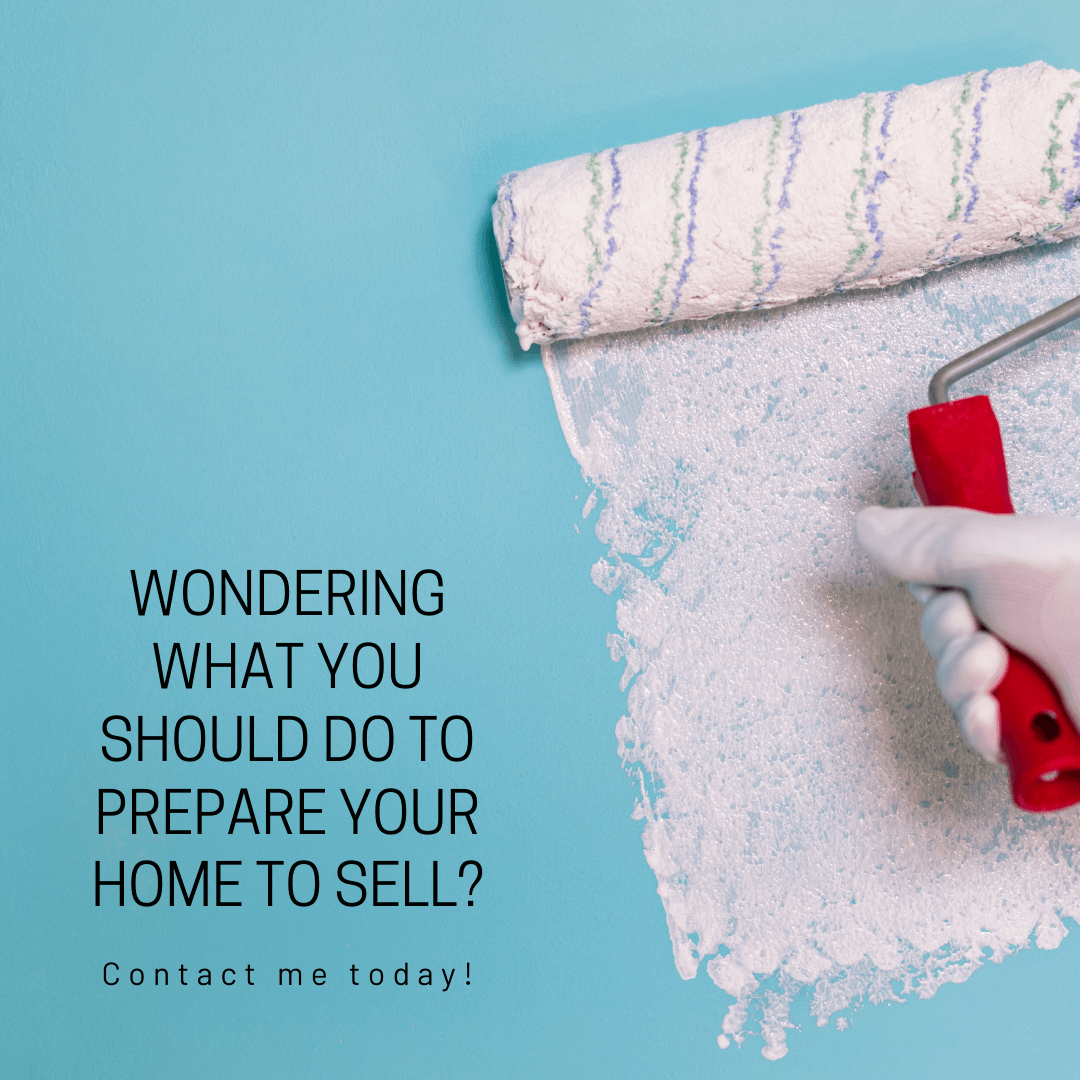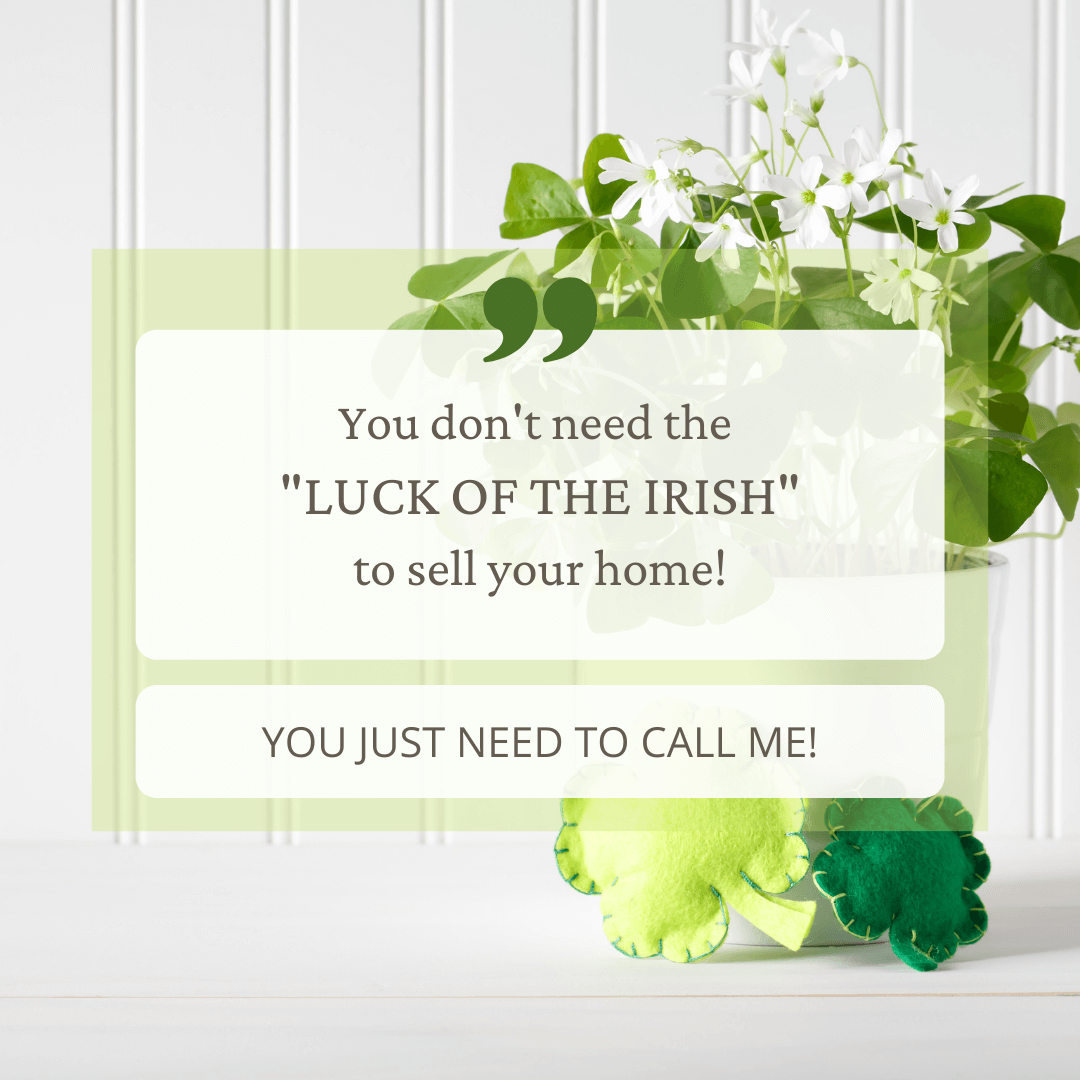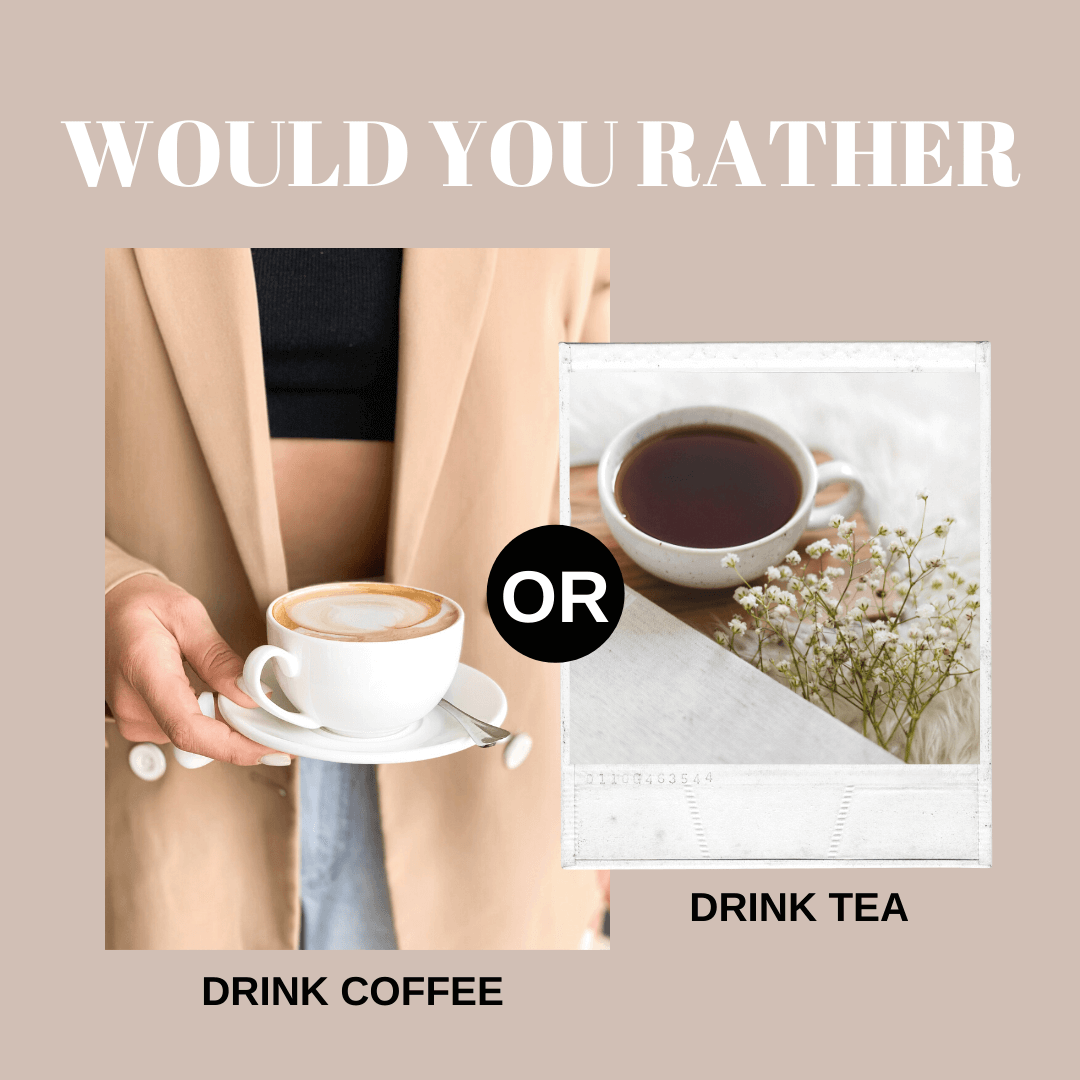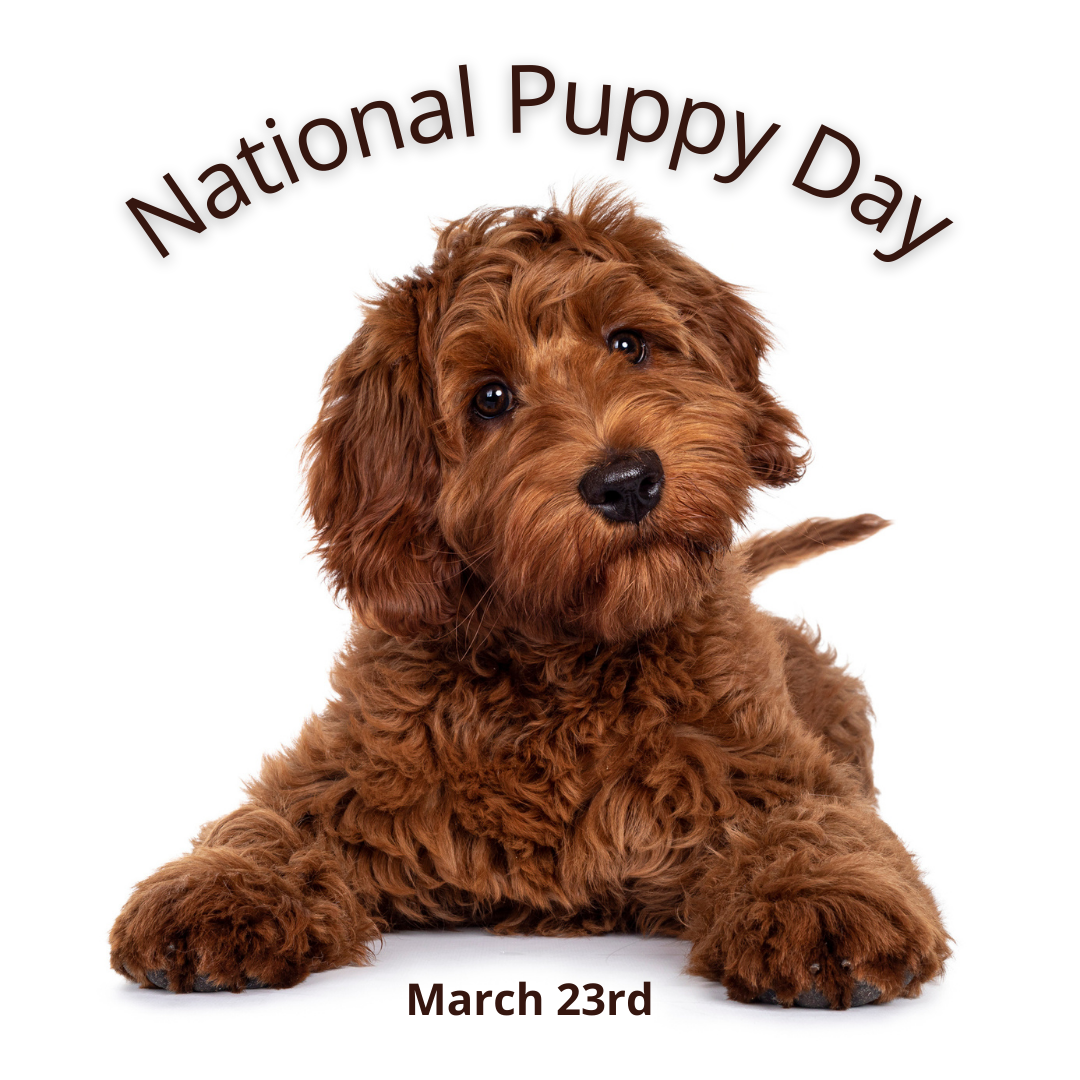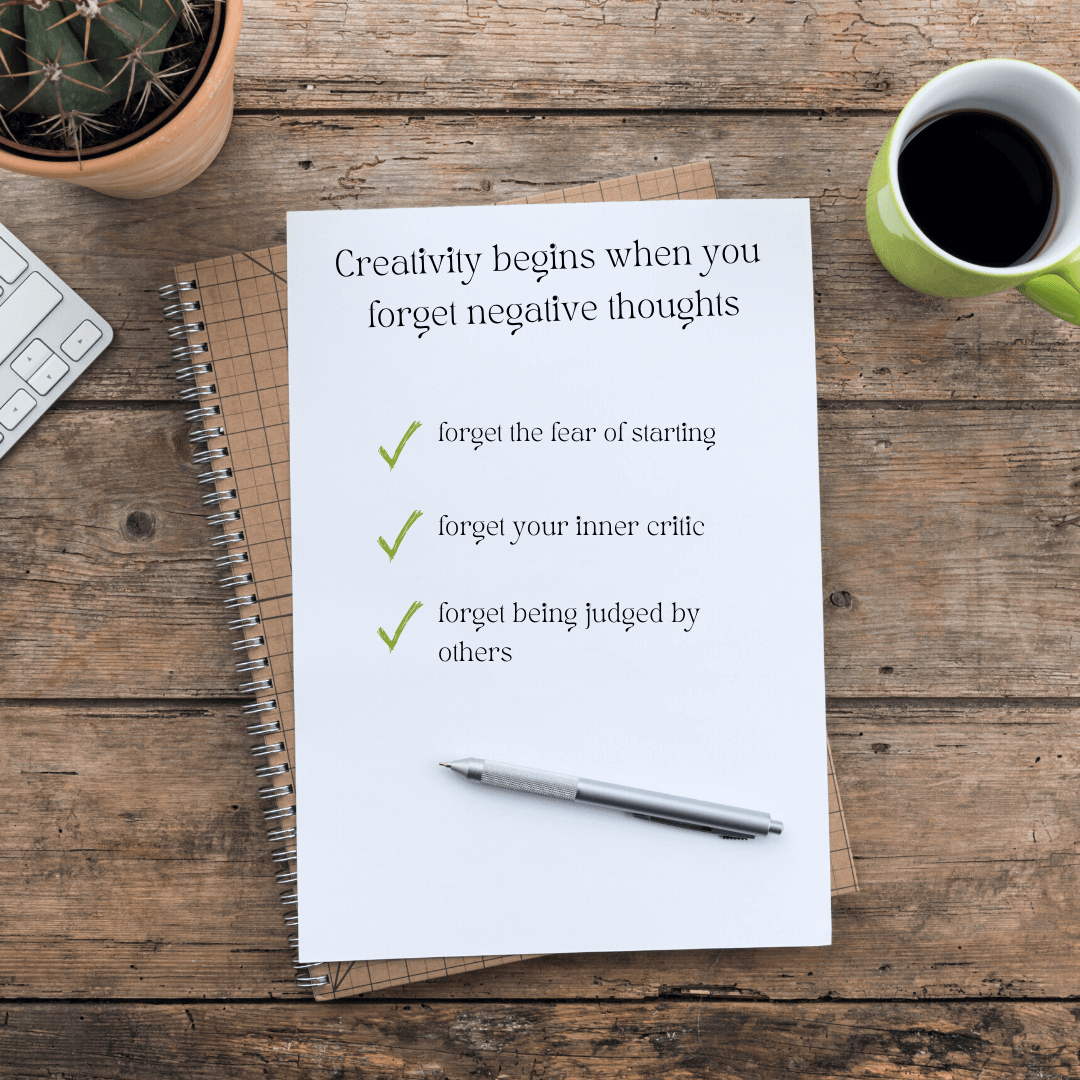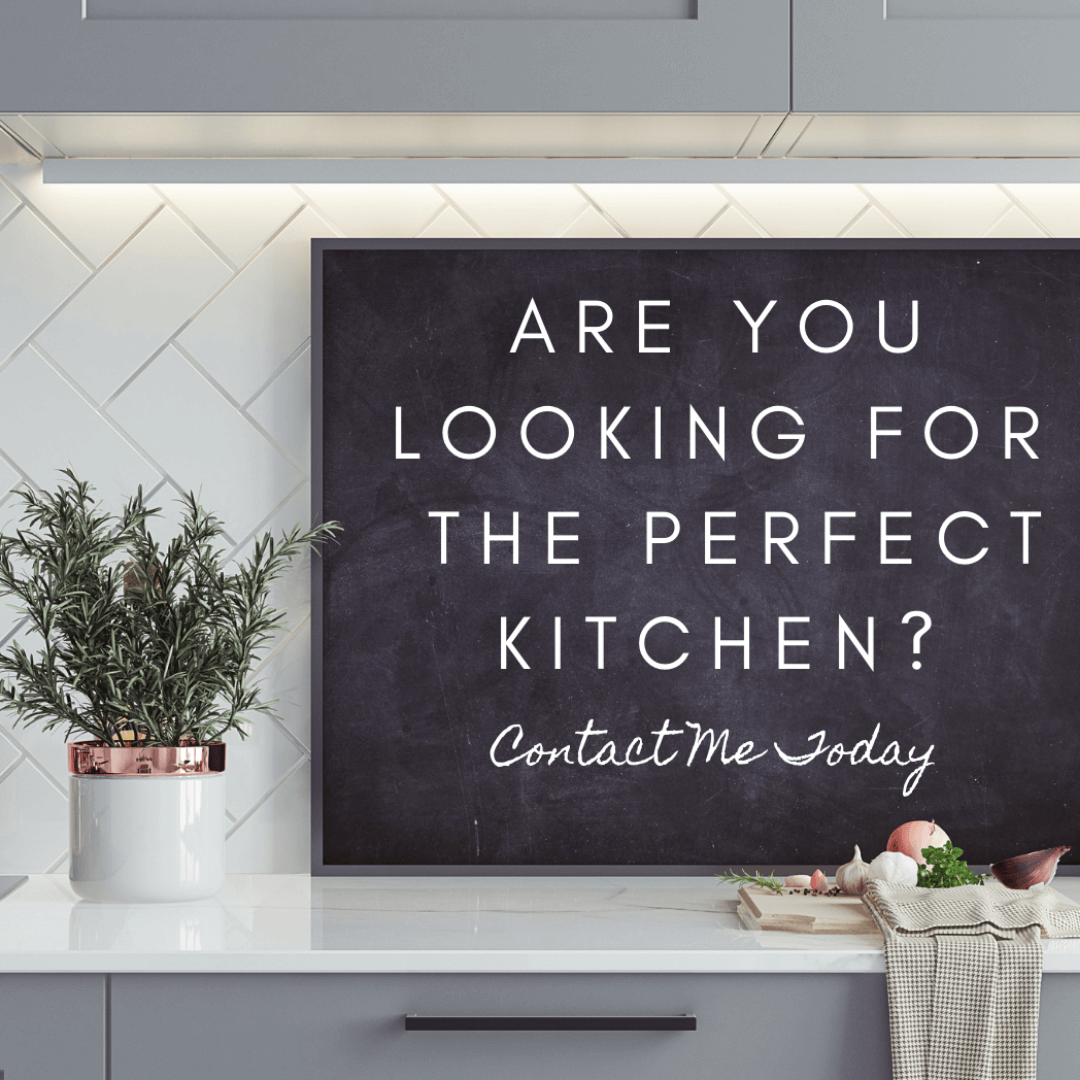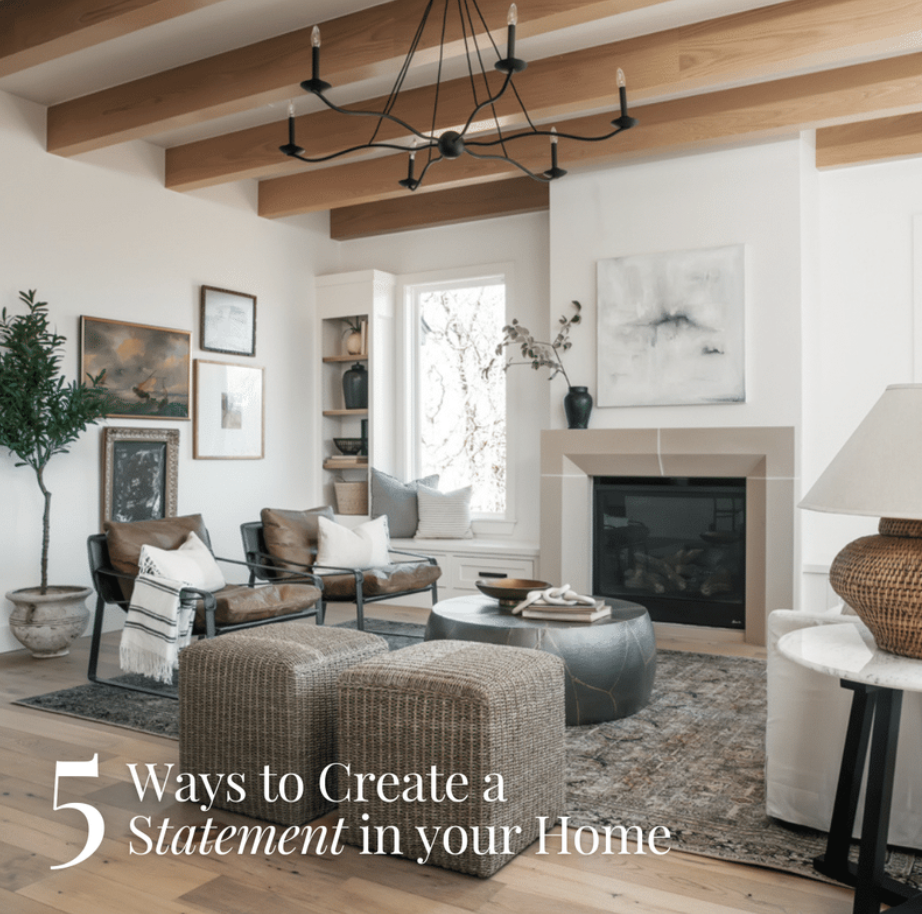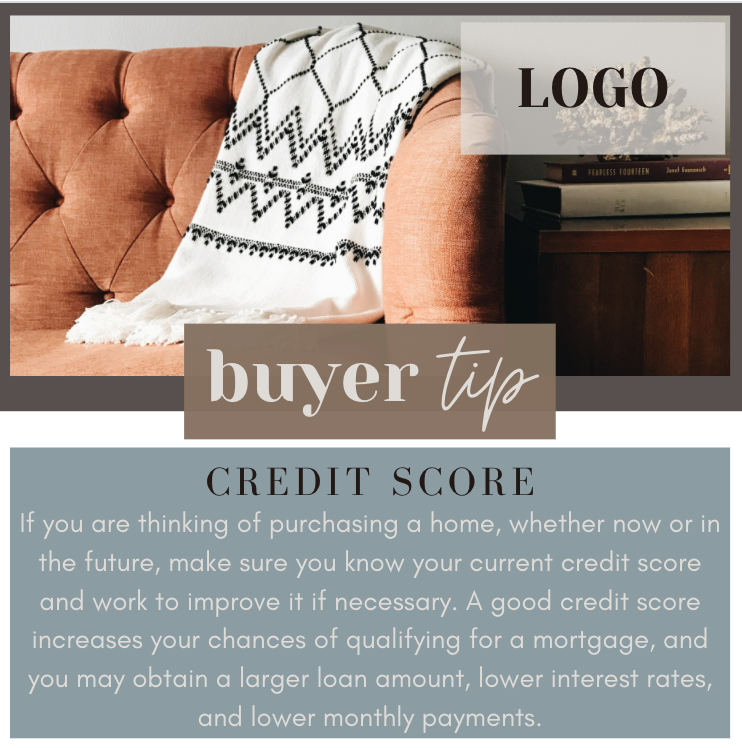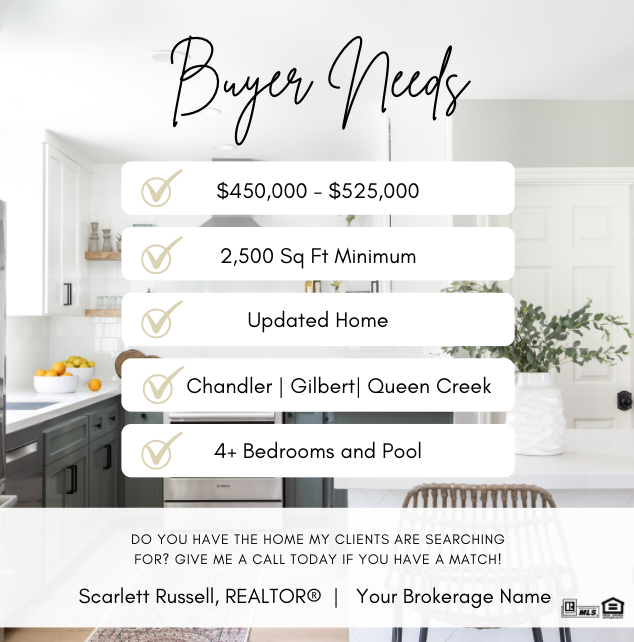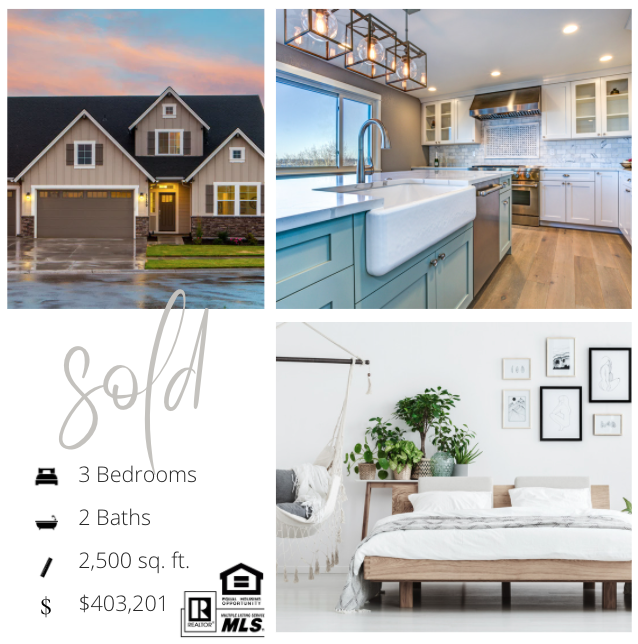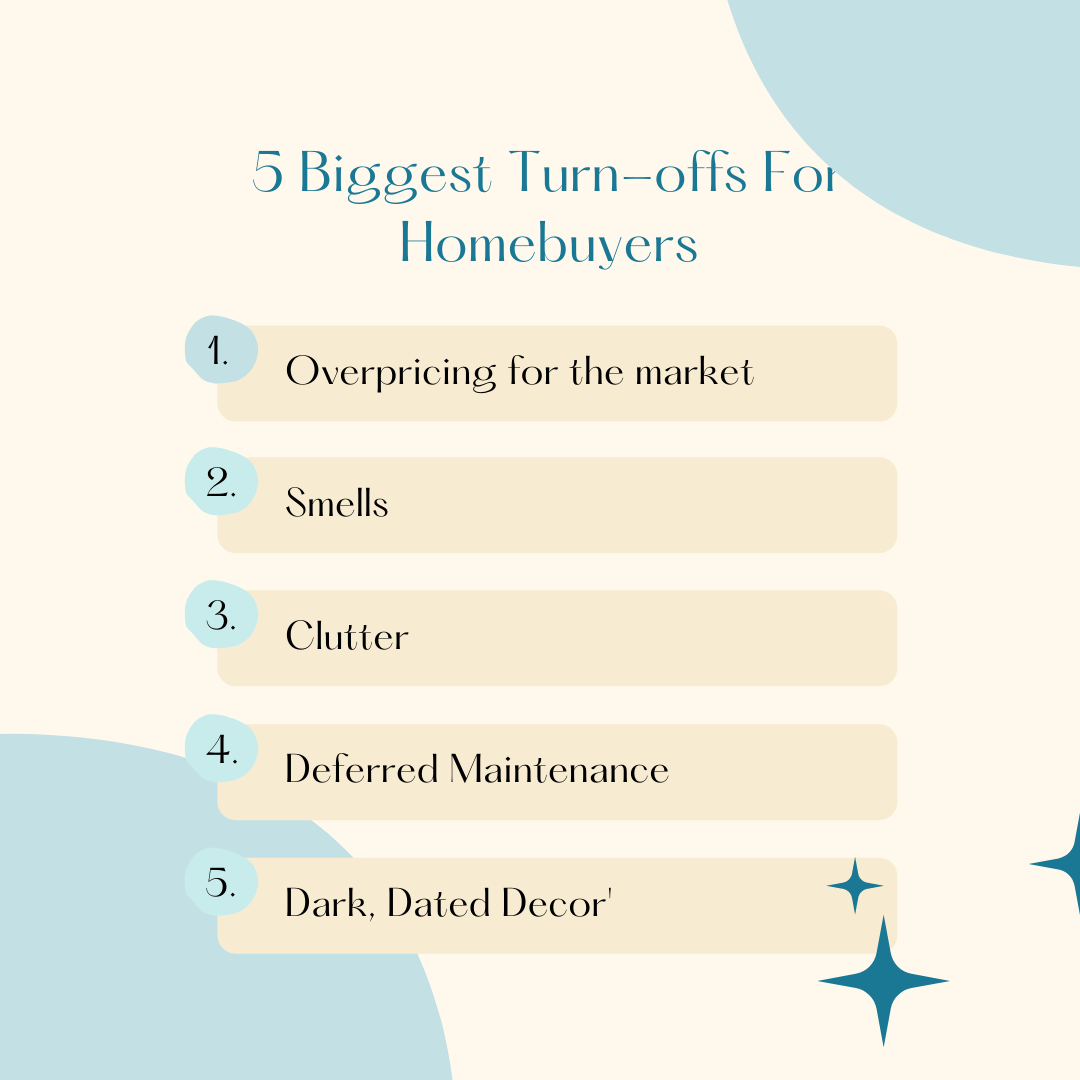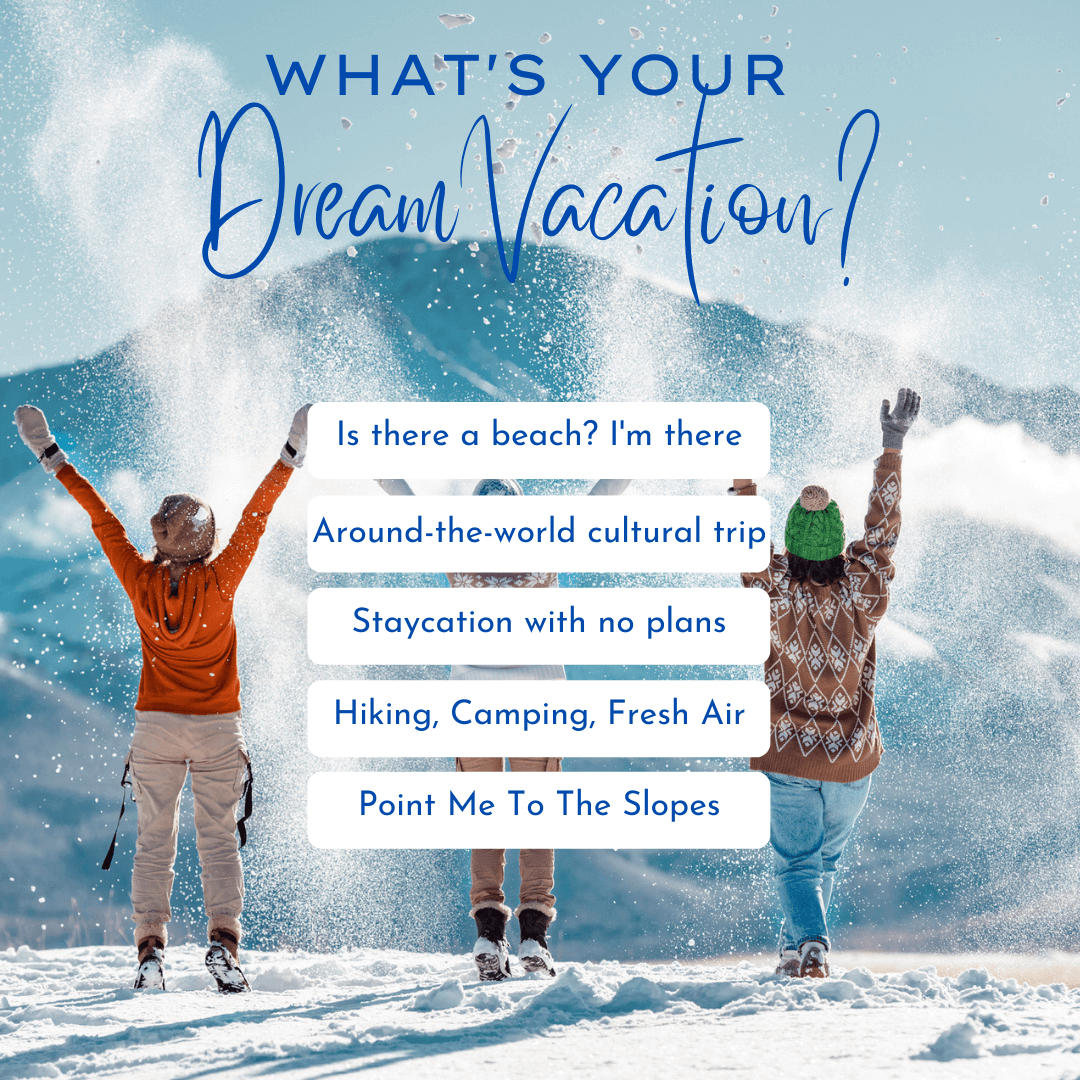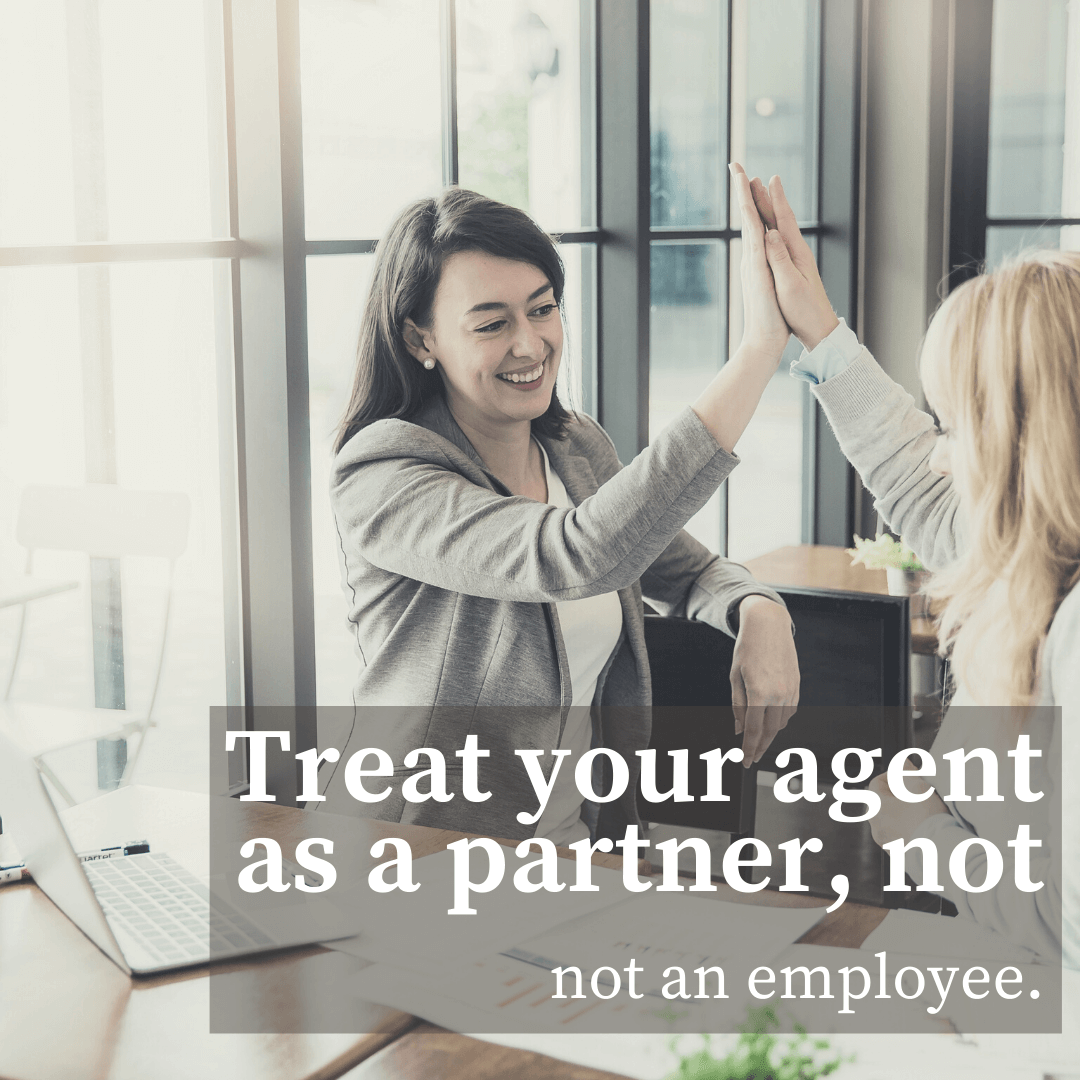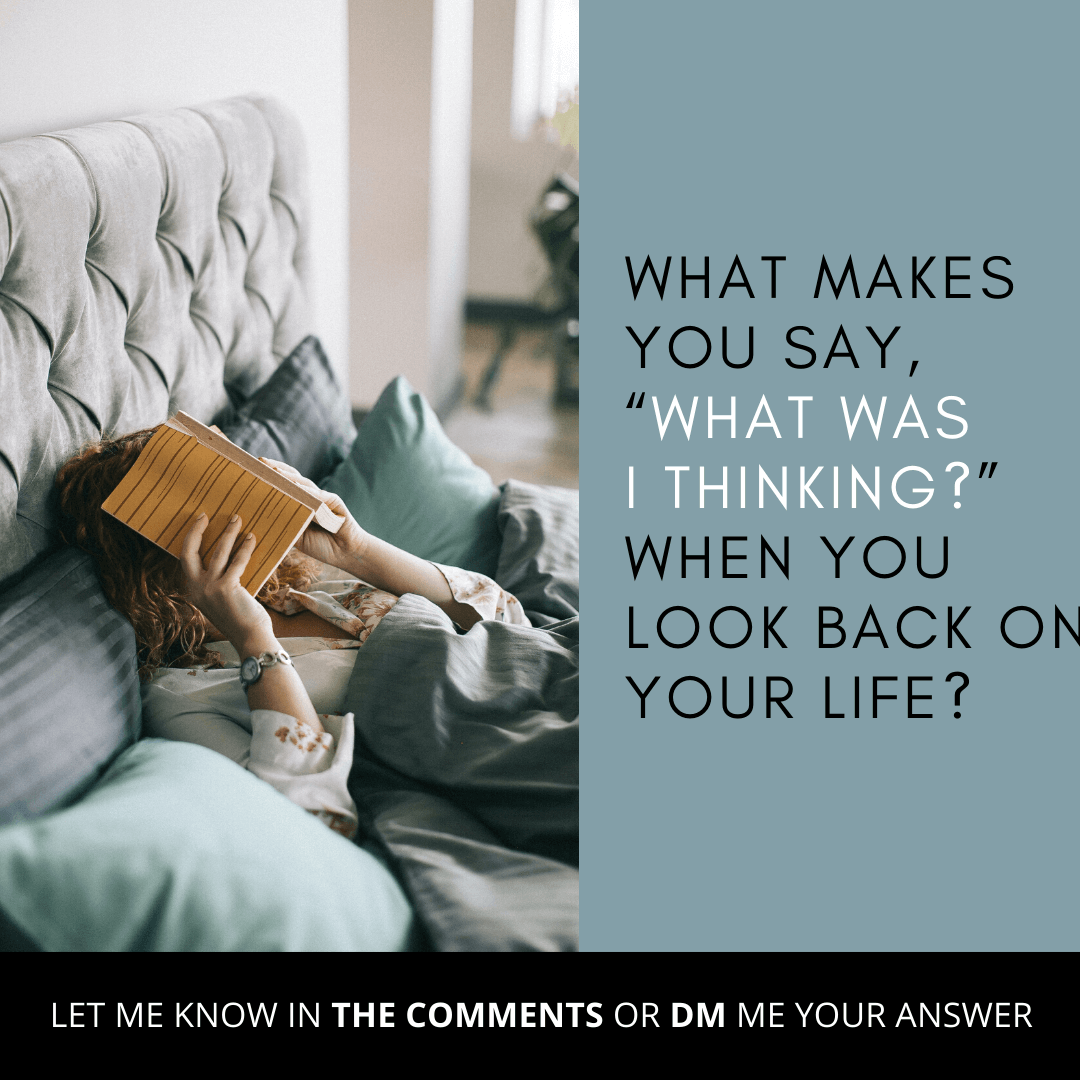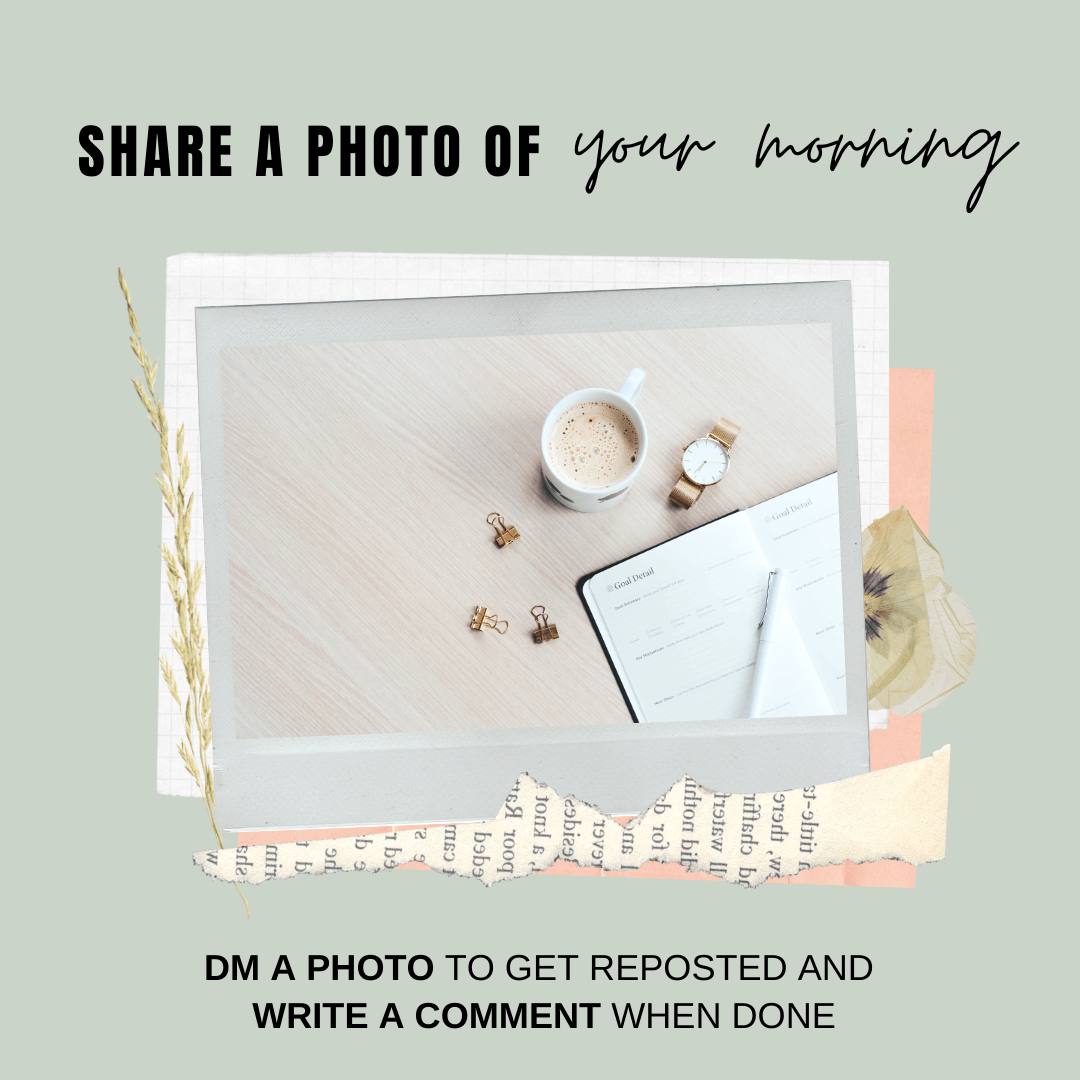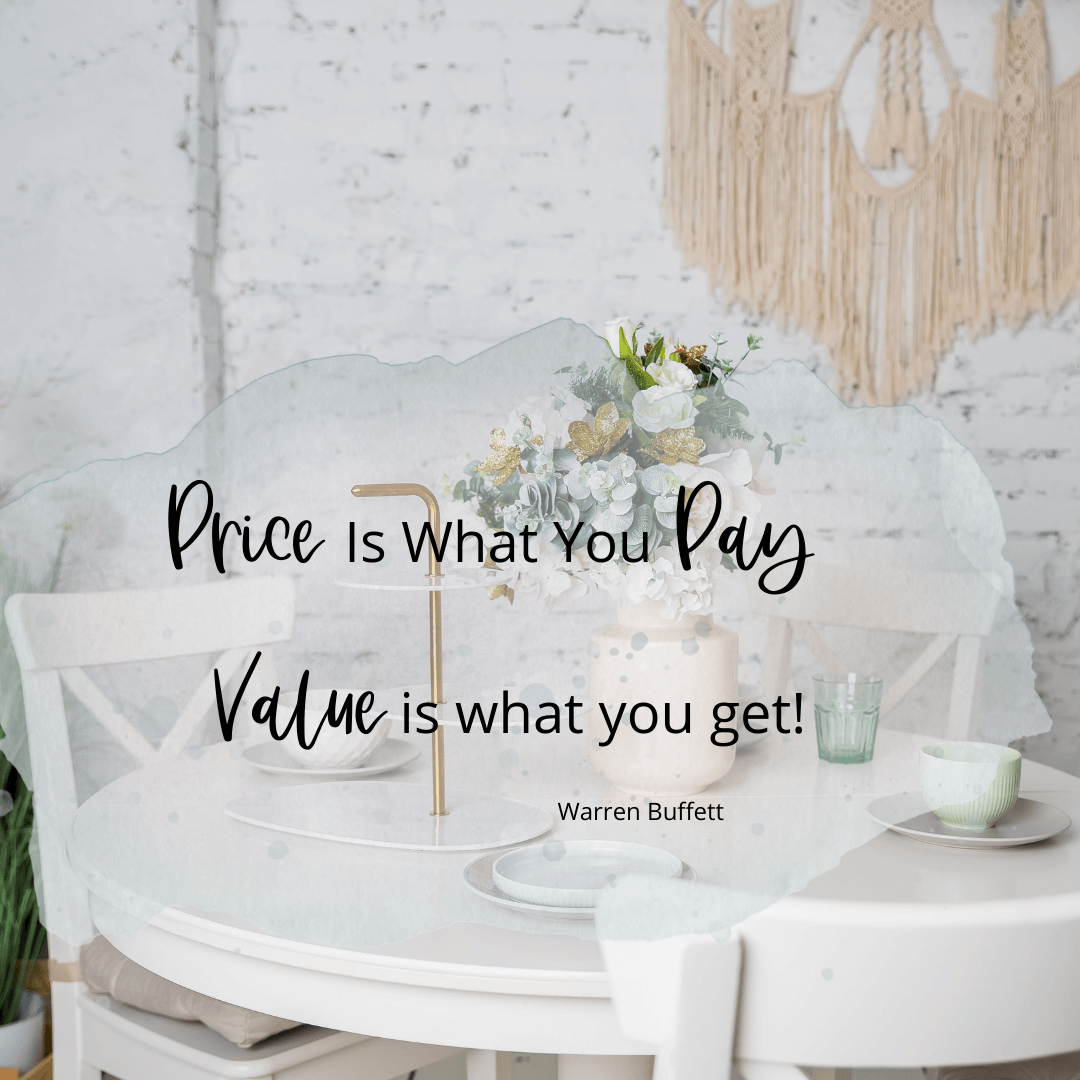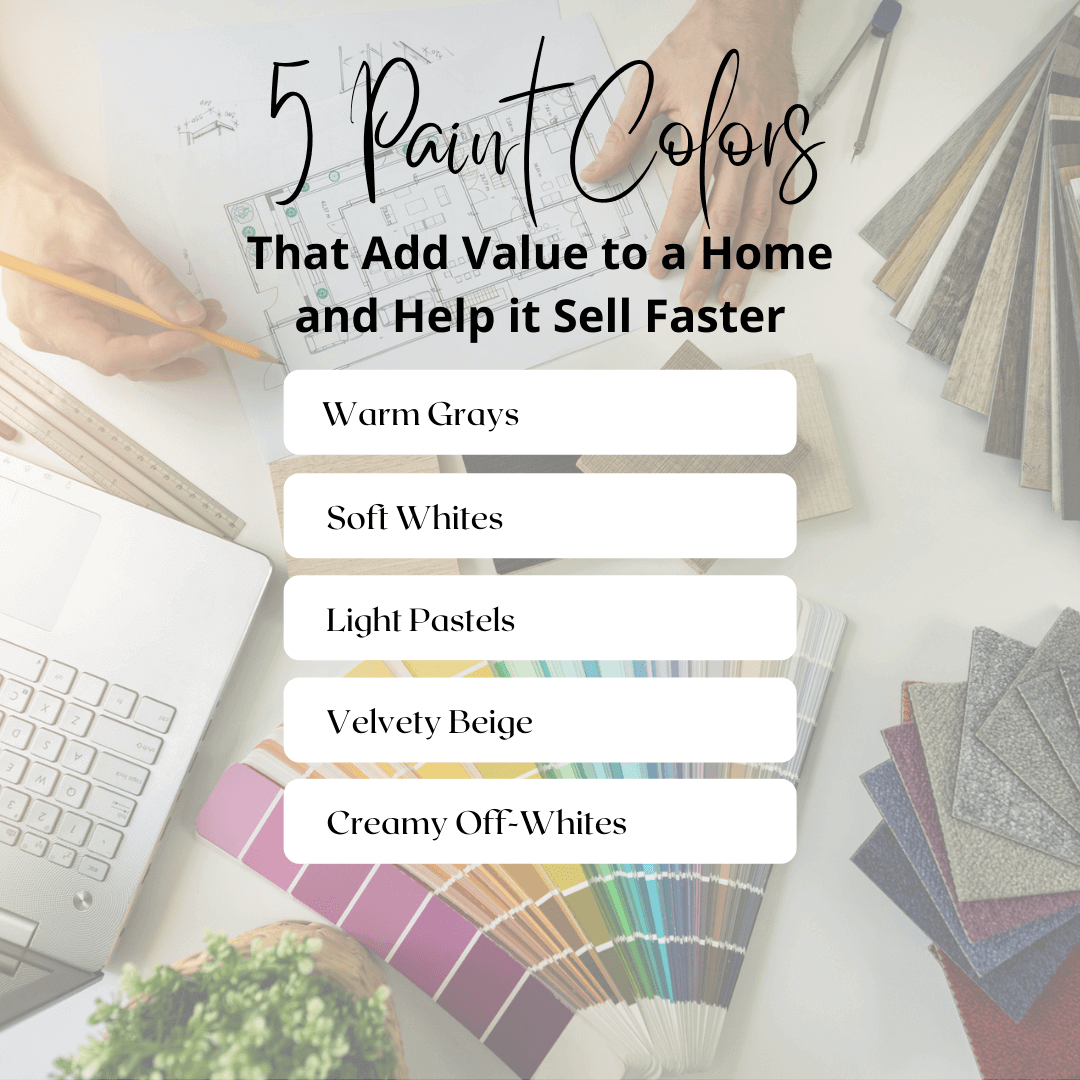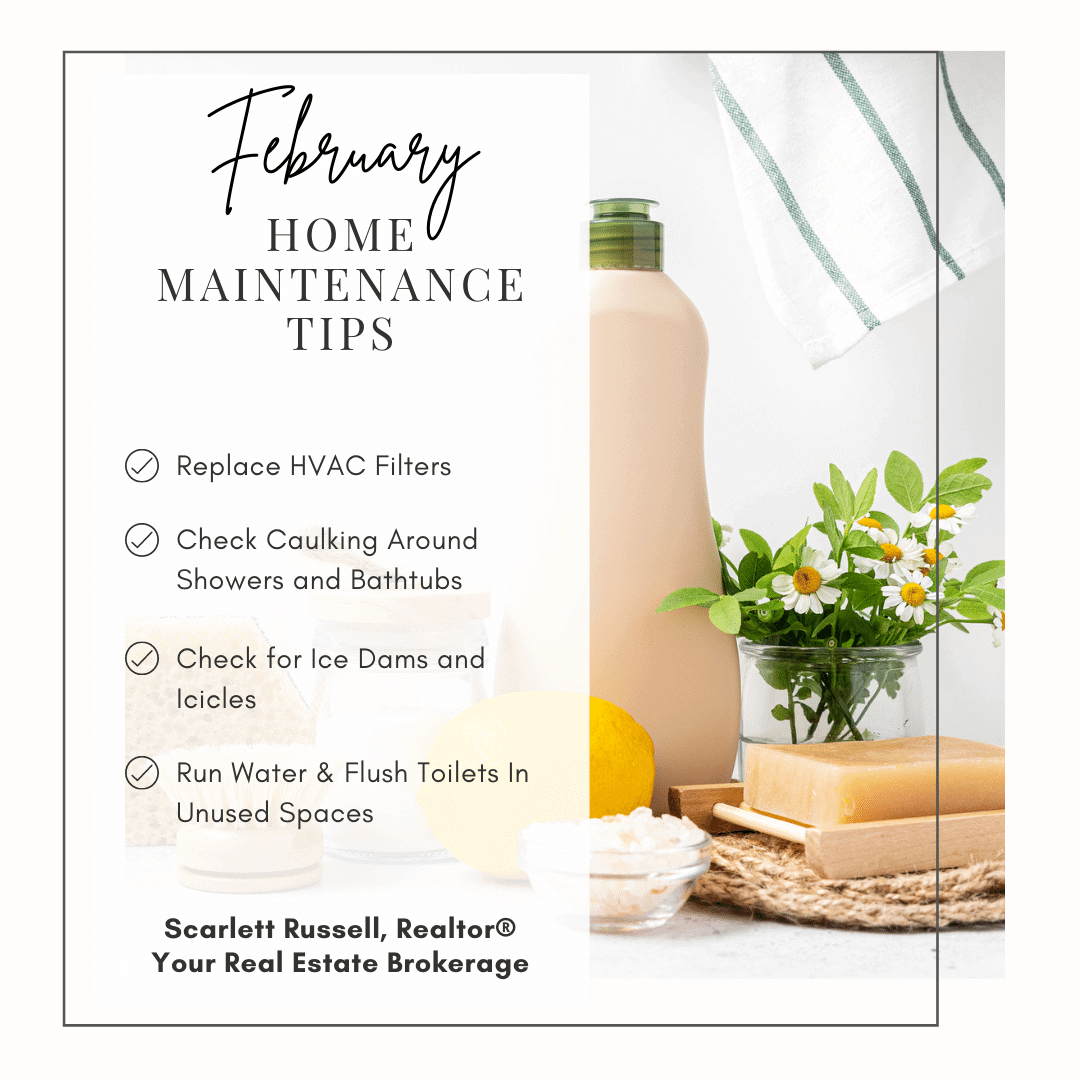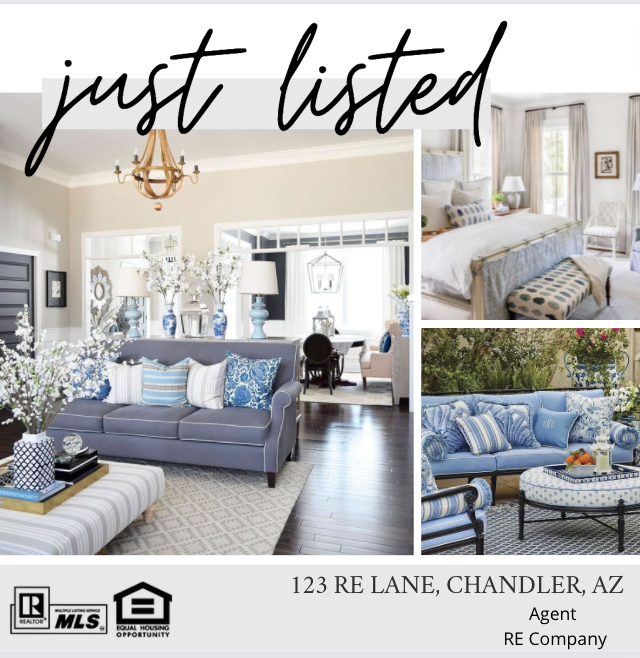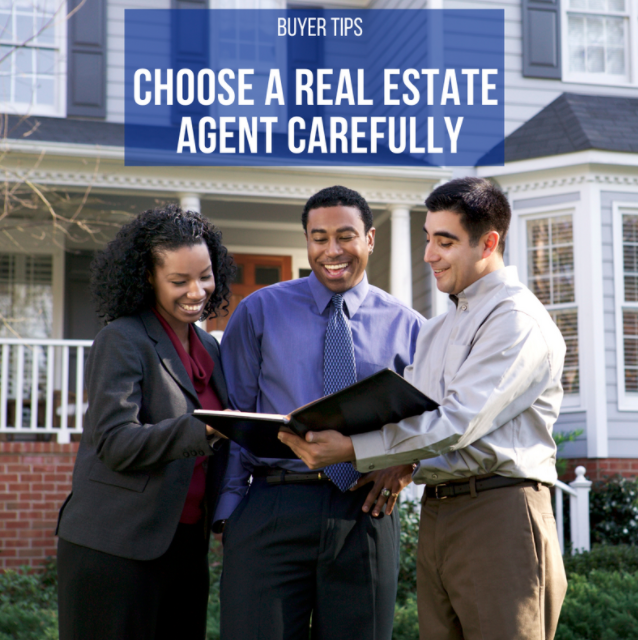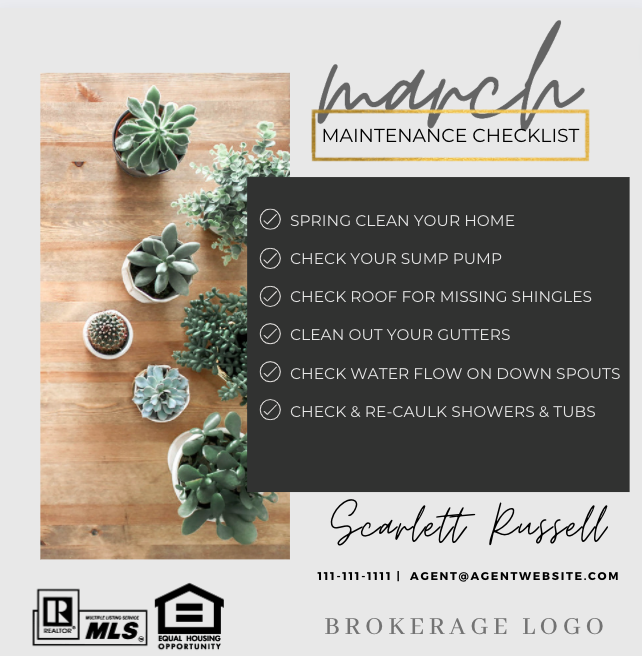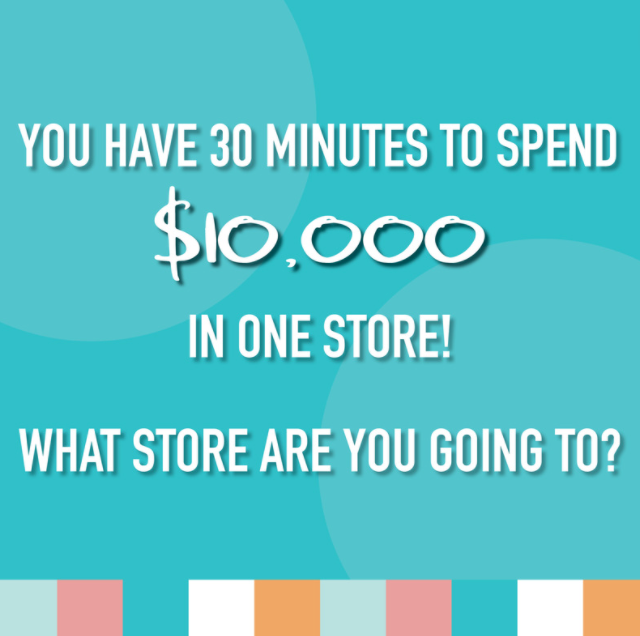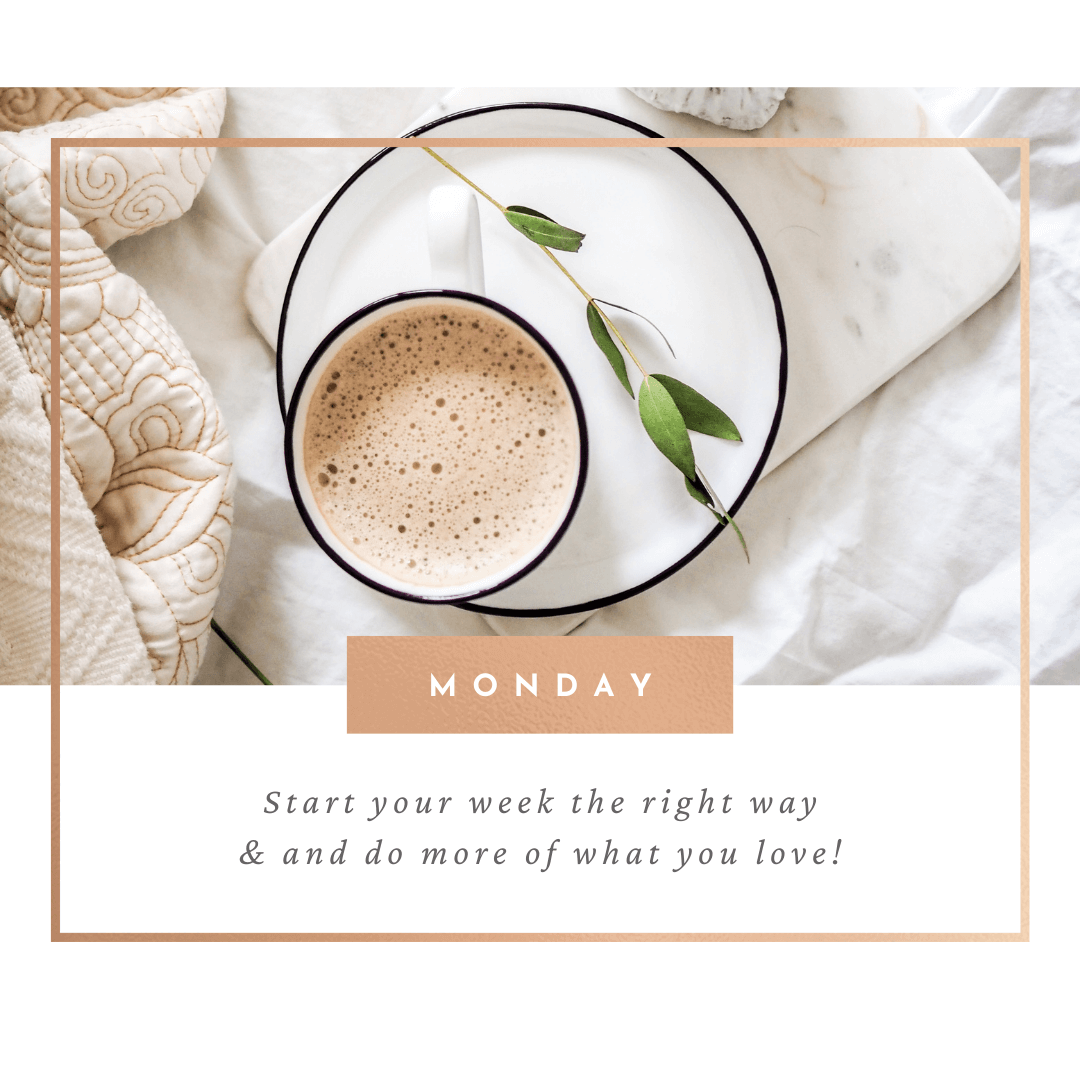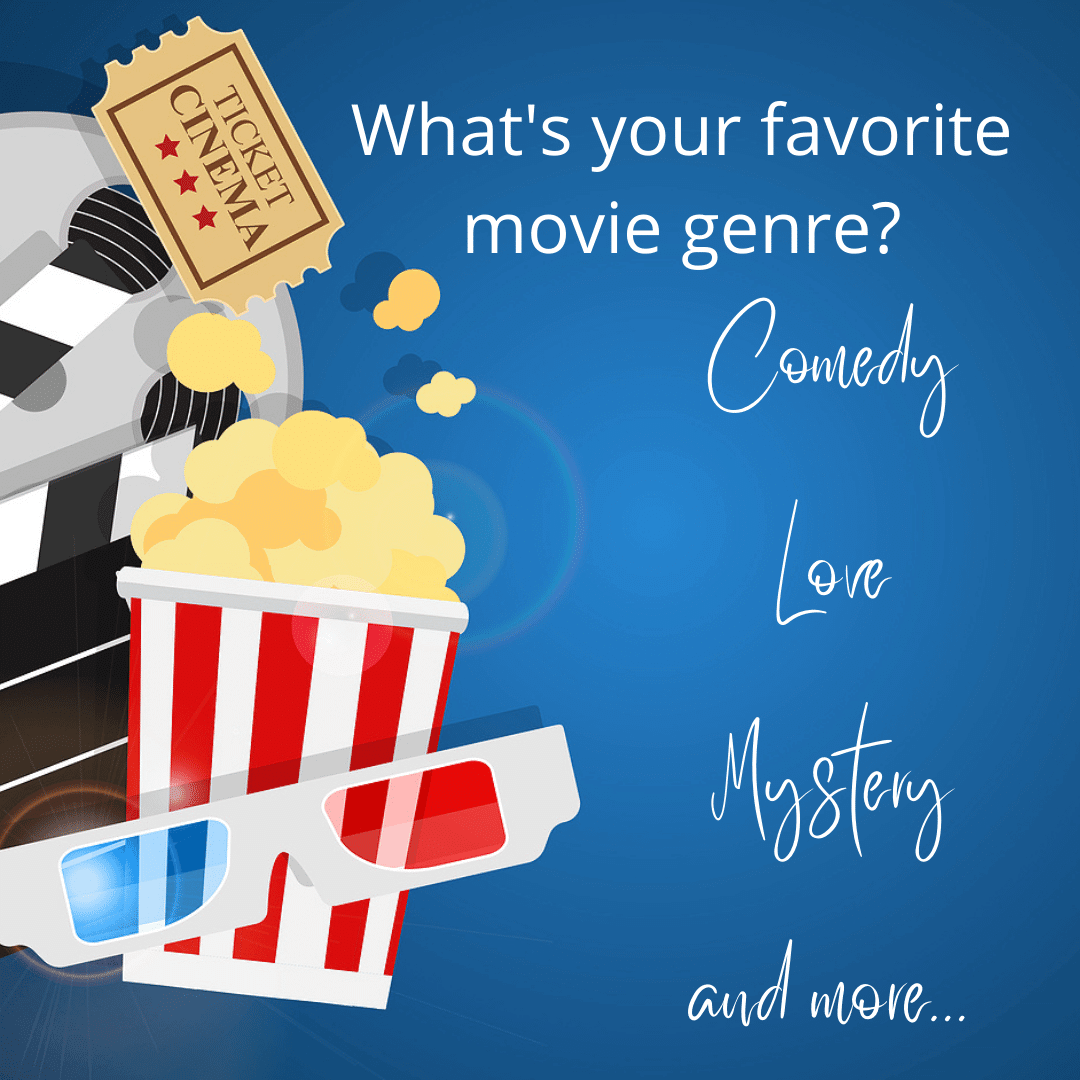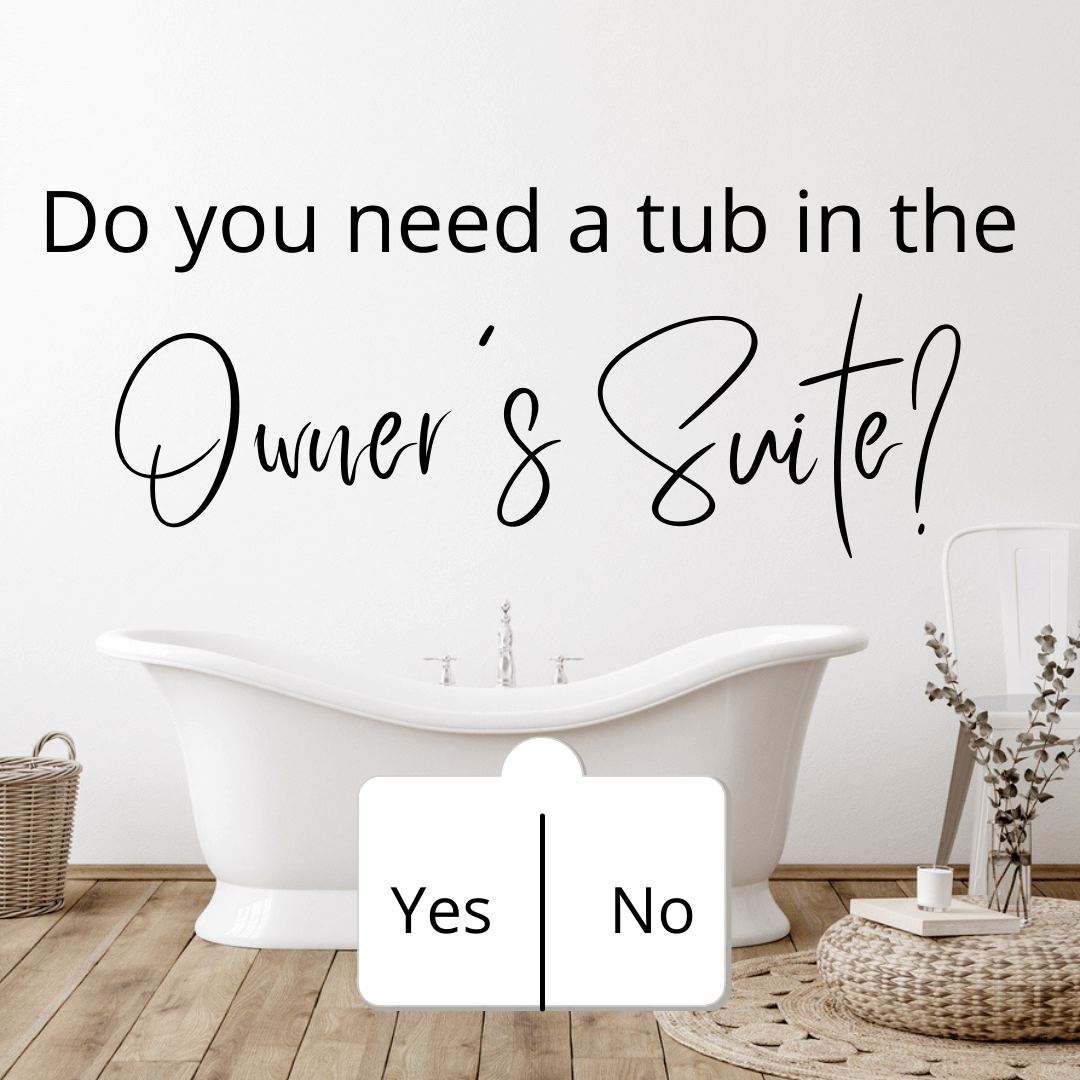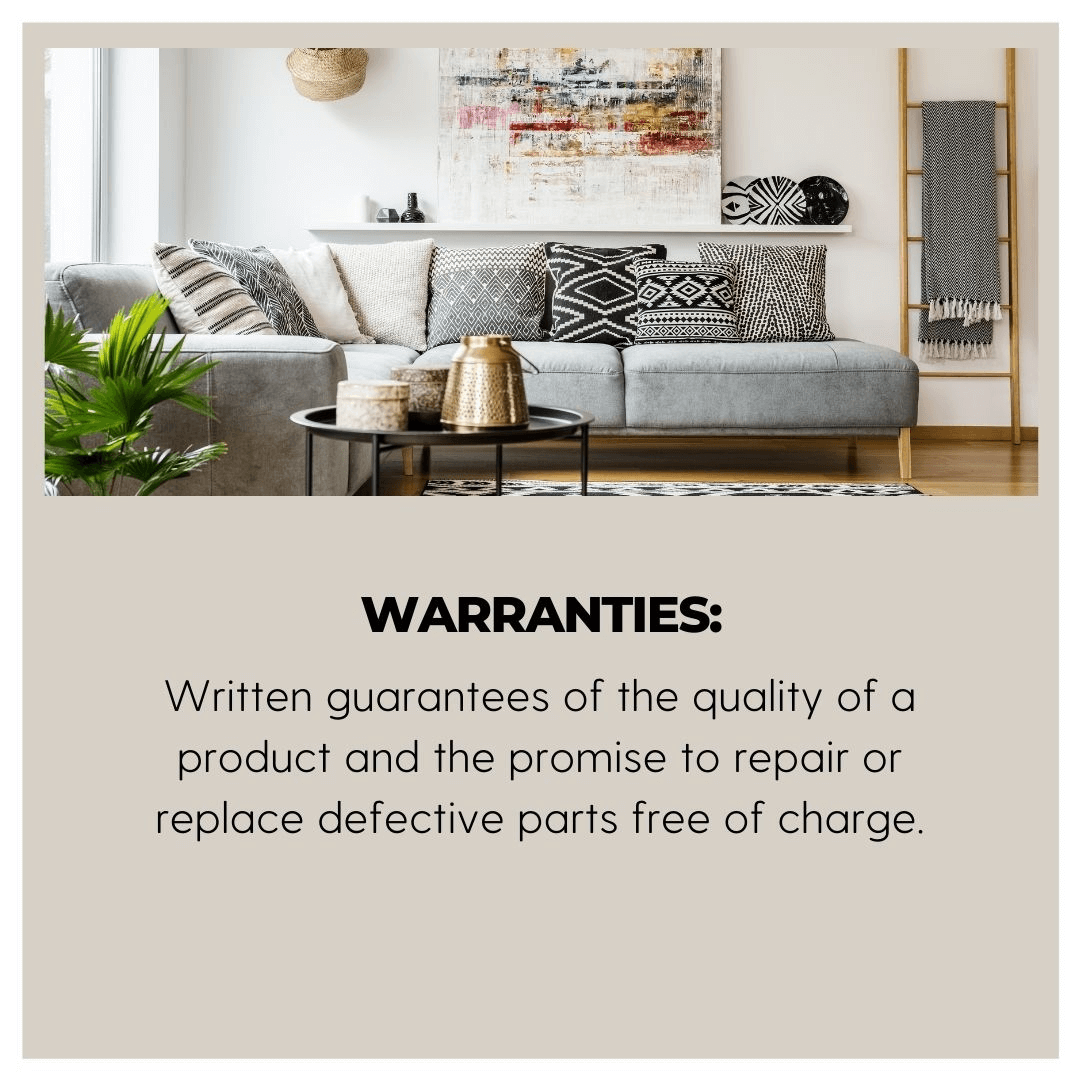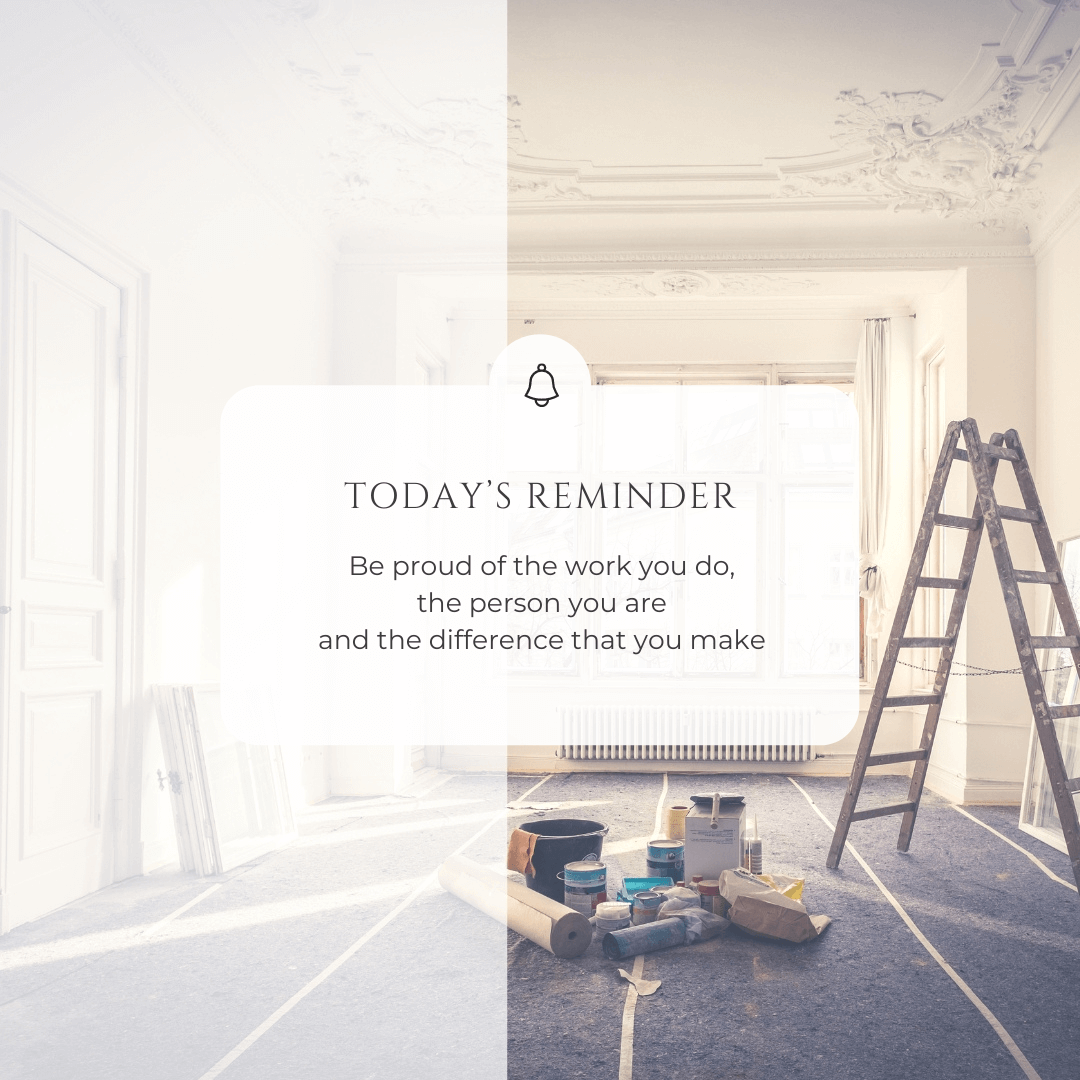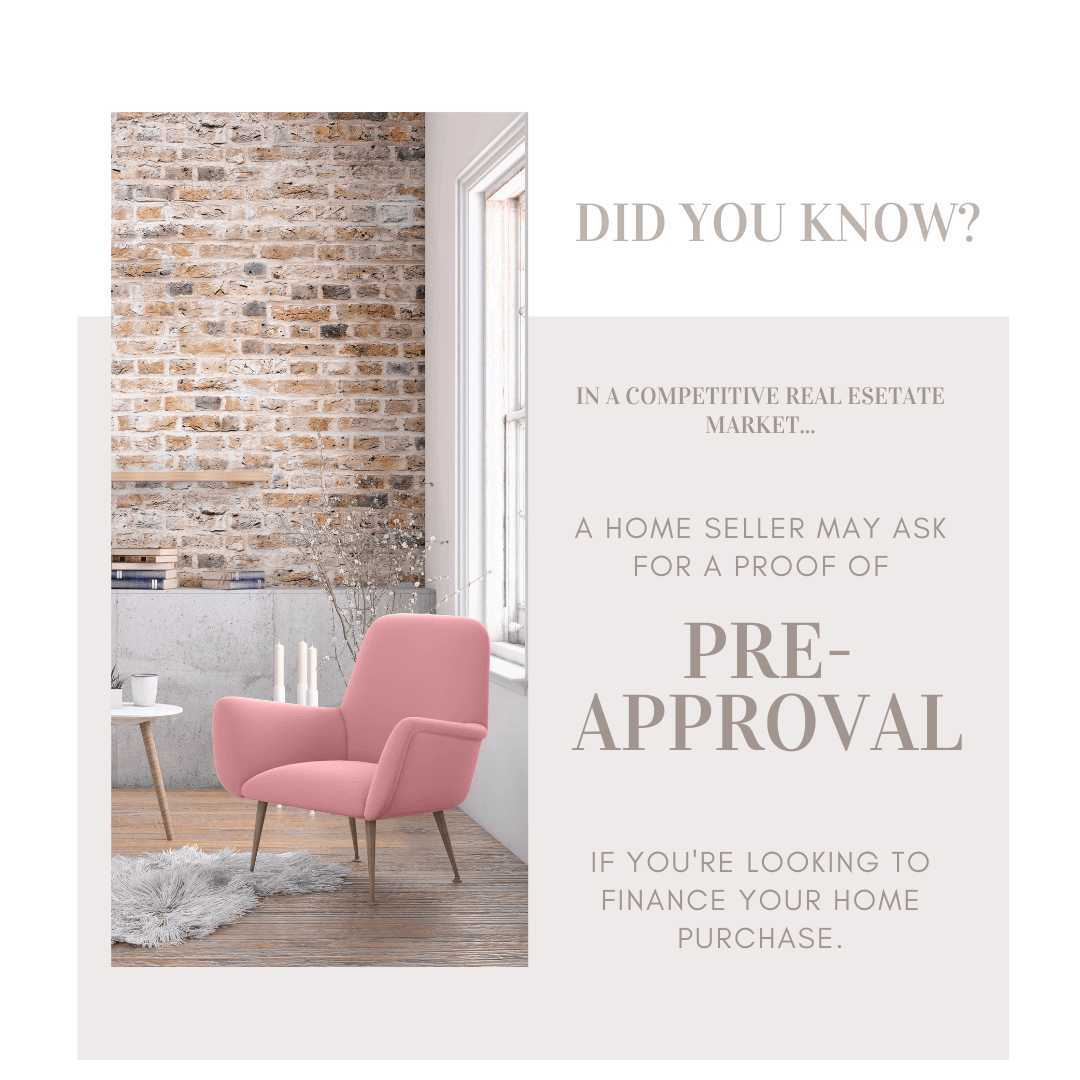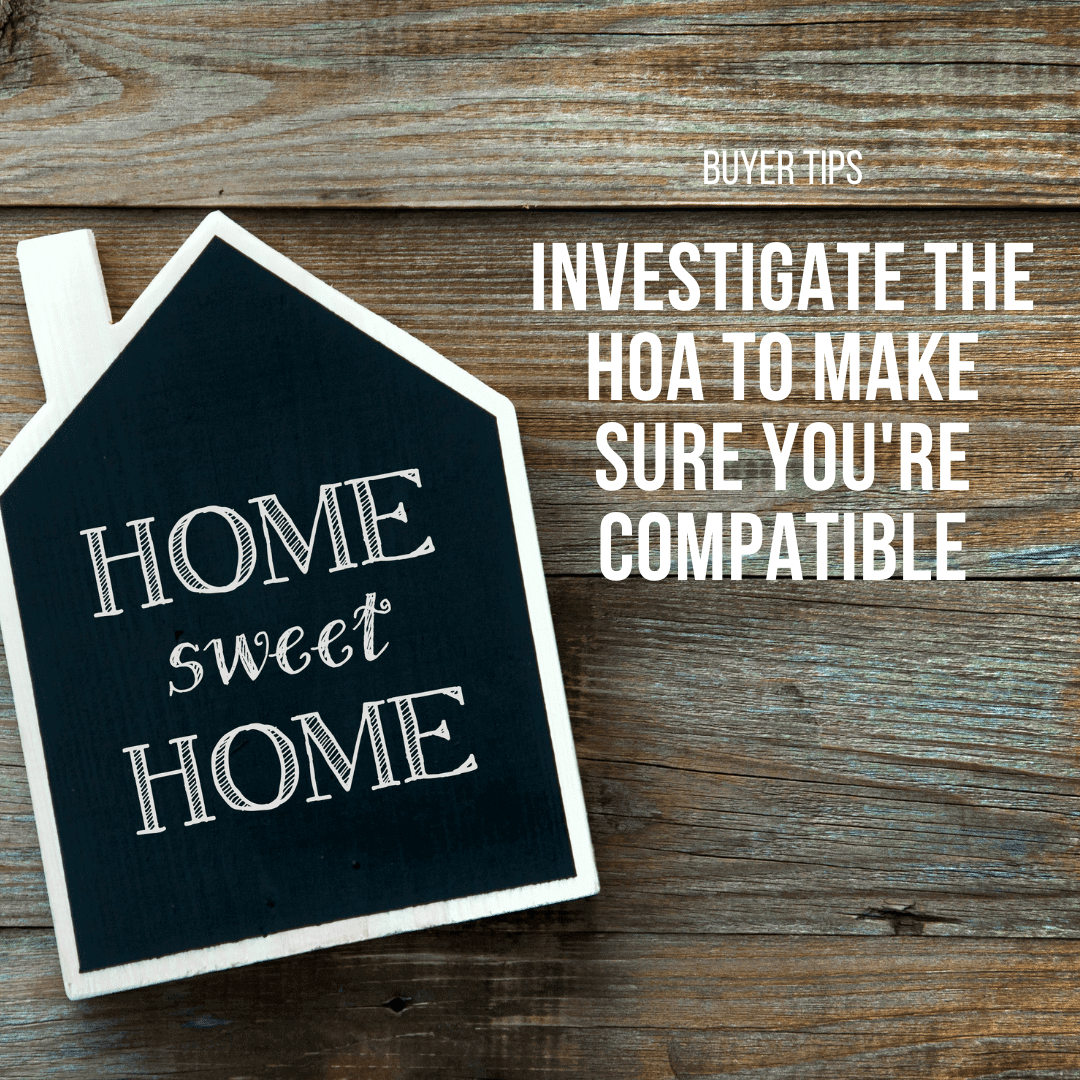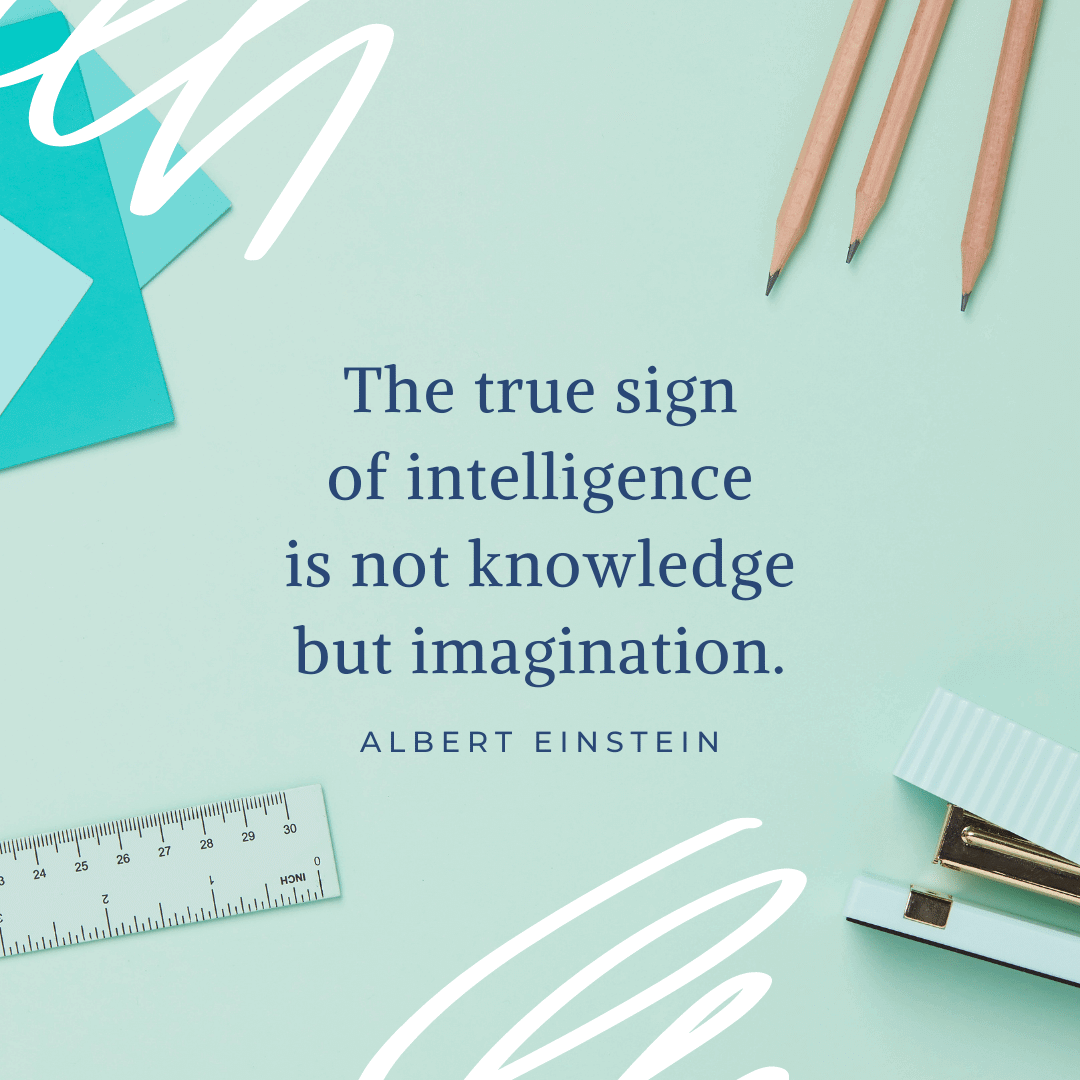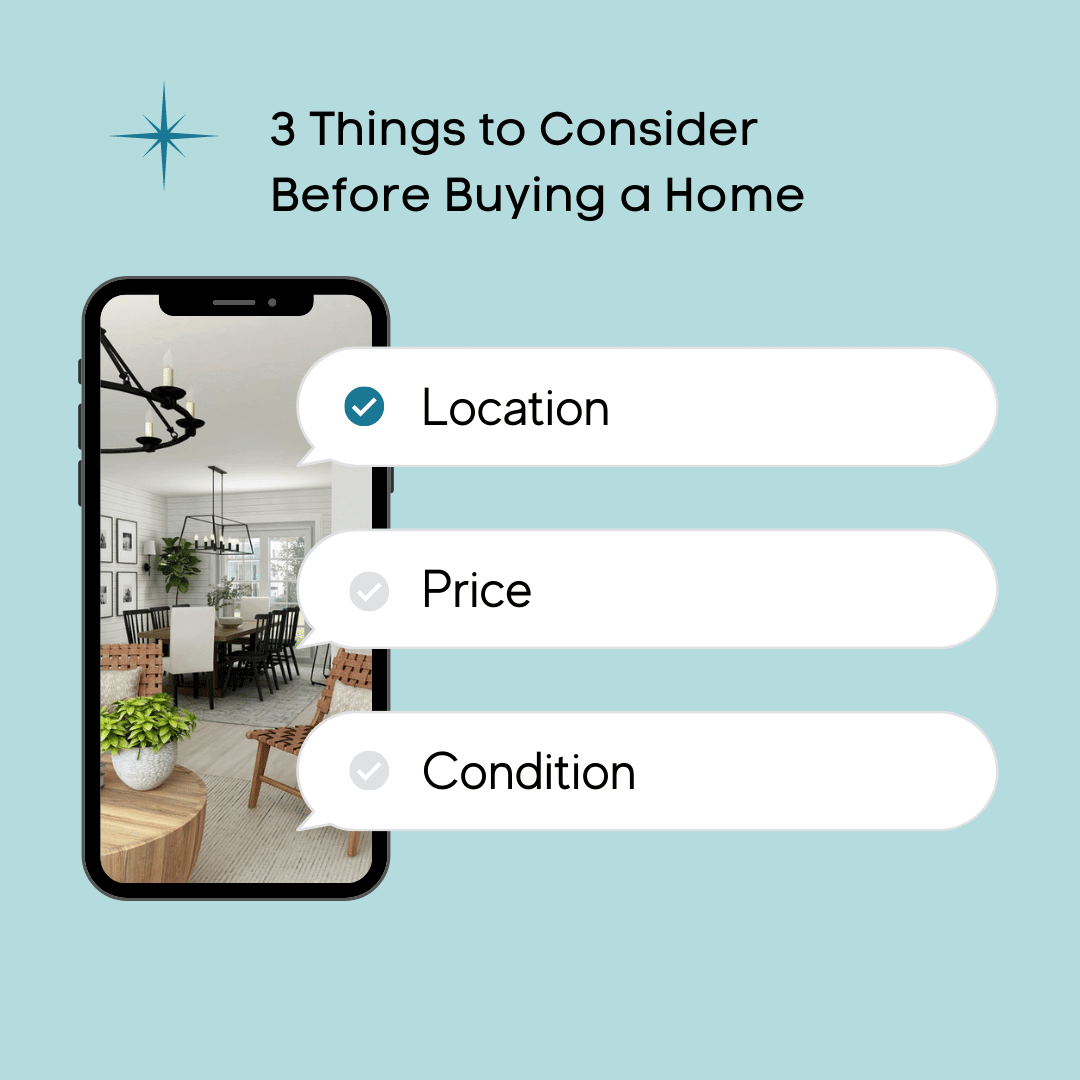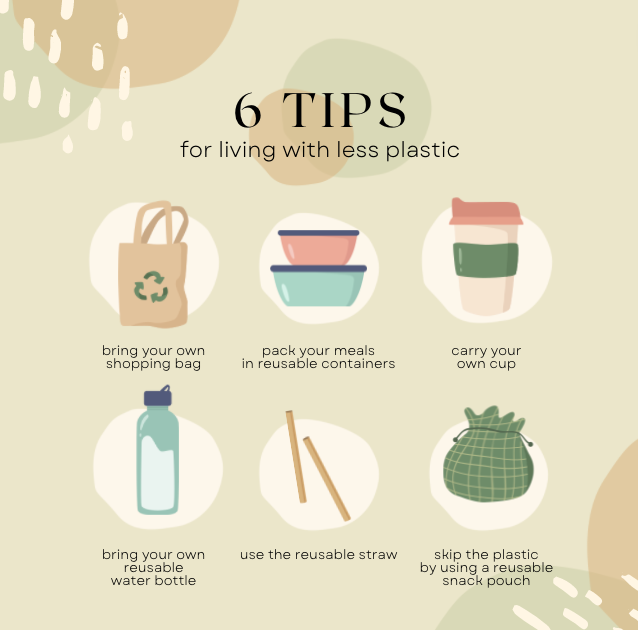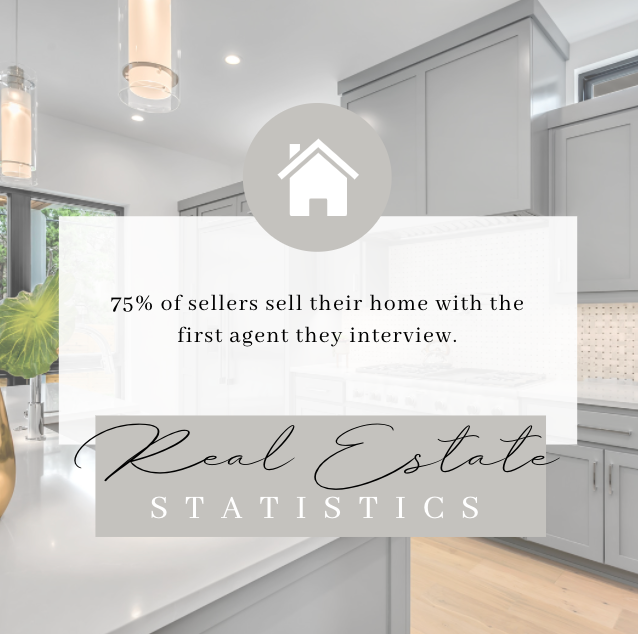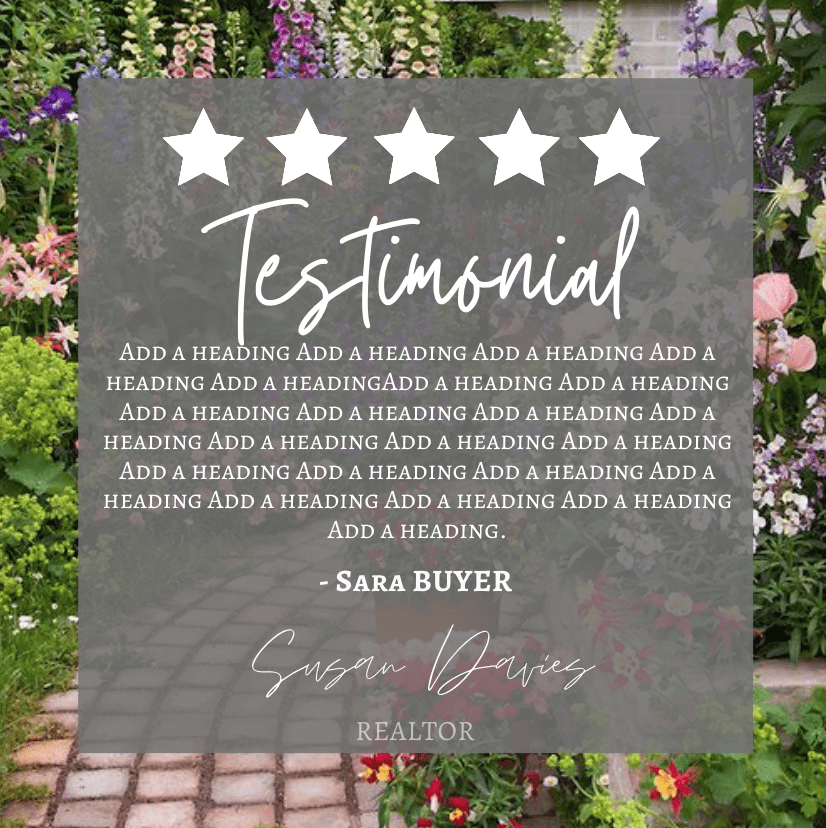 Instagram Carousel Real Estate Templates
Instagram carousels are the MOST VIEWED social posts, even more than video…also known for generating overall greater marketing exposure, engagement, and leads.
The AGENTSOCIALCONNECT Carousel Scheduling Tool makes it easy to add multi-images when creating Instagram Carousel posts.
We provide a variety of pre-designed Carousel templates saving you time marketing your real estate listings.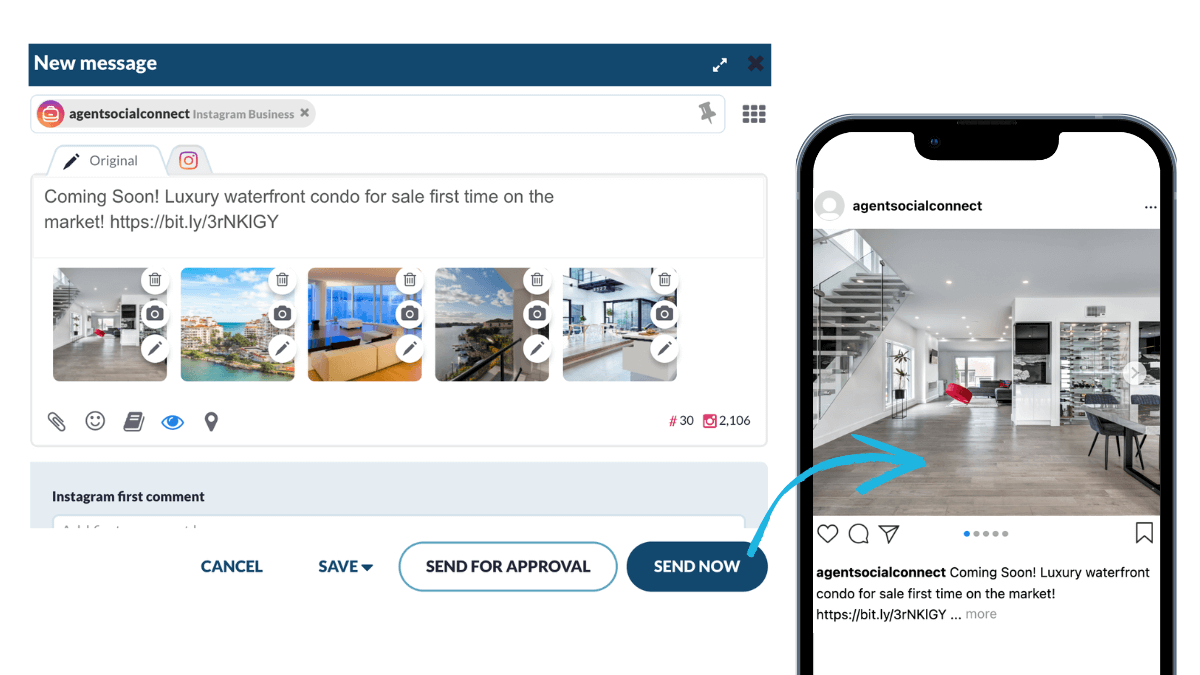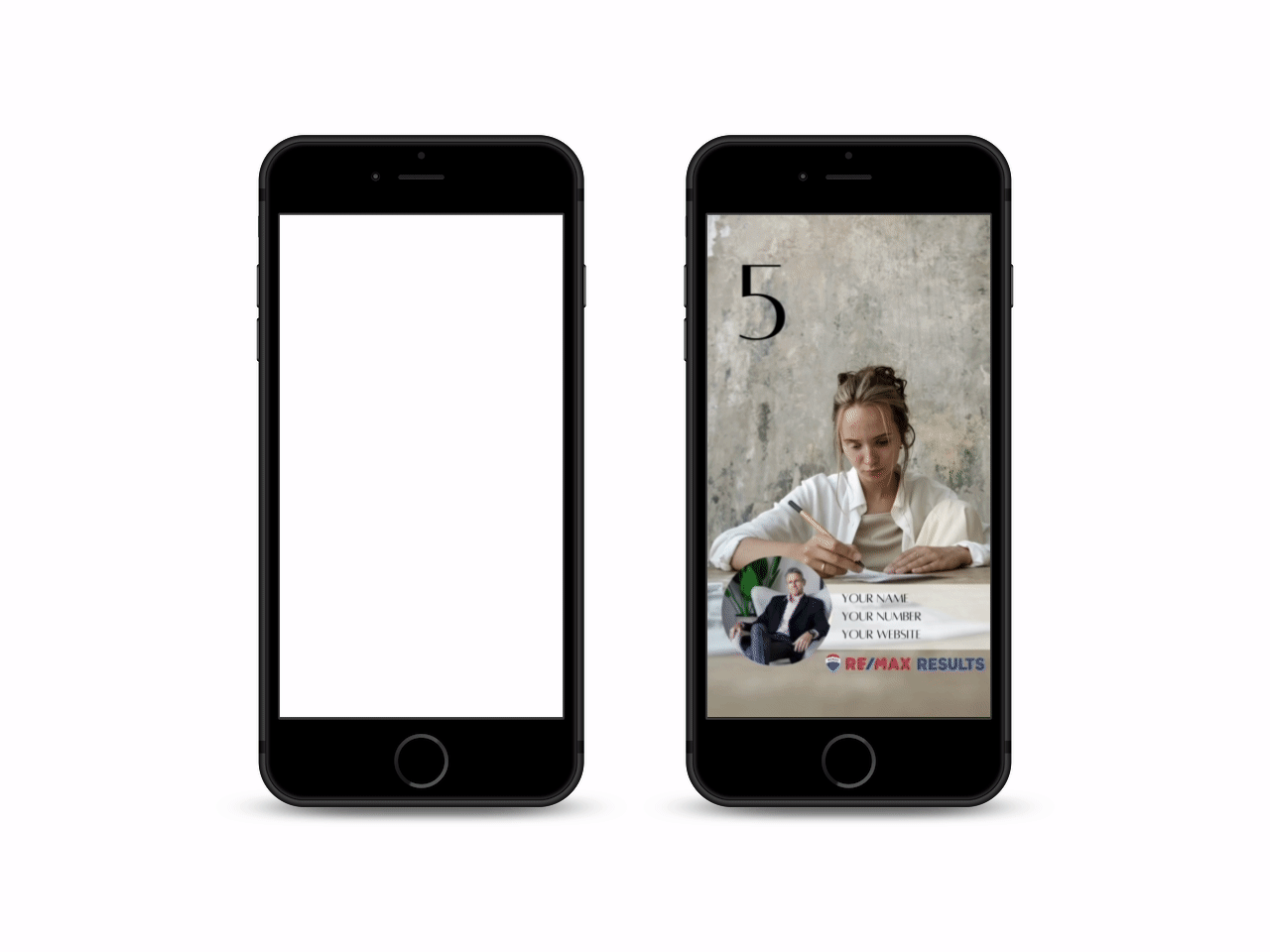 Pre-Designed Instagram Reels & Stories Templates
Reach far more people leveraging the HOTTEST feature of Instagram right now…Reels! 
We provide a portfolio of ATTENTION-GRABBING ready-to-post Instagram Reels & Stories templates to boost your engagement. Templates are editable in Canva to make your own custom edits and brand colors.
AGENTSOCIALCONNECT Has More Social Media Supported Integrations and One-of-A-Kind Marketing Tools To Grow Your Business
You Can't Get Anywhere Else!
Integrated Marketing Partners






Easily Post Content Across All Your Social Media Channels in Minutes!
AGENTSOCIALCONNECT makes it a TIME SAVER to post the content templates we provide or your content to multiple audiences and social channels all at once with a push of a button.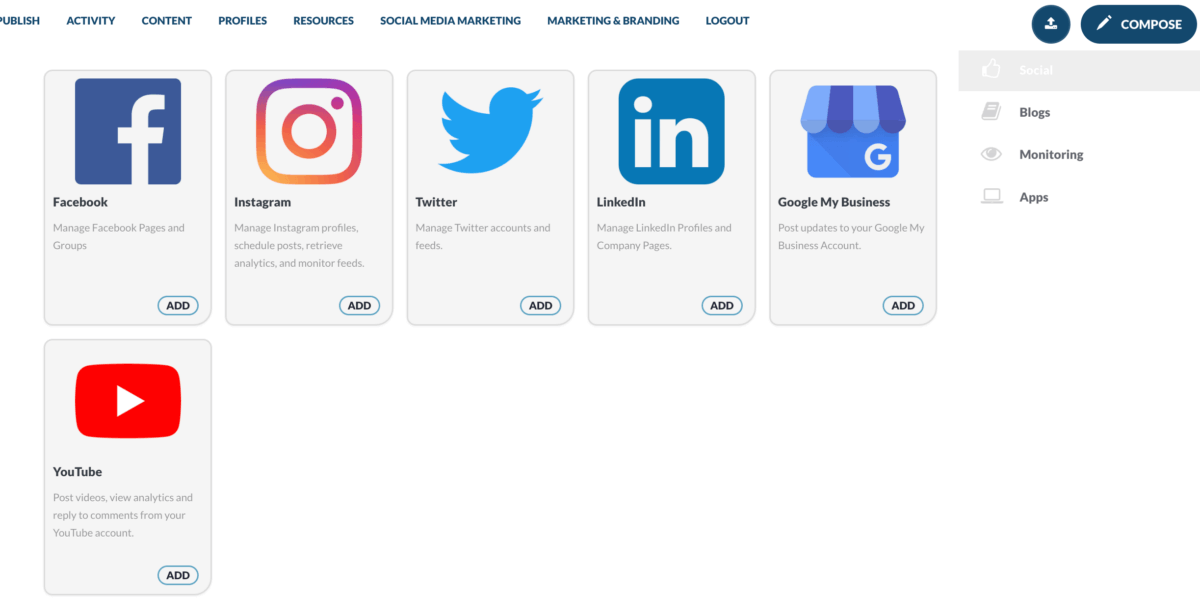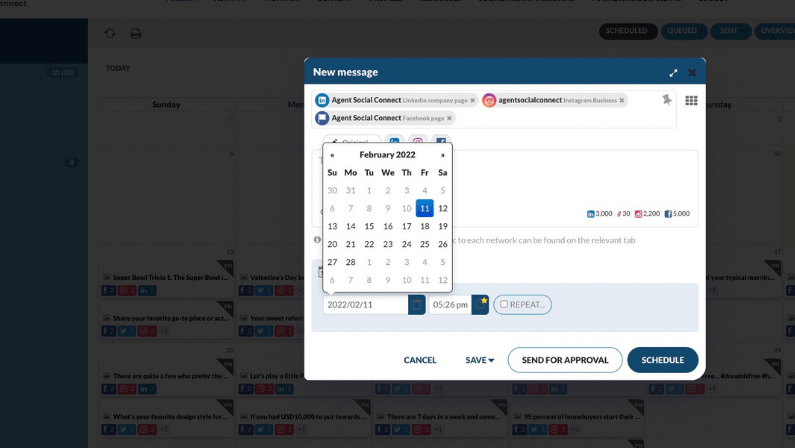 Save TIME Scheduling Your Social Posts
Free up your busy schedule using our one-of-a-kind social Auto-Posting & Scheduling tool.
Select the social content we provide then easily post your content or video that day or for the entire month!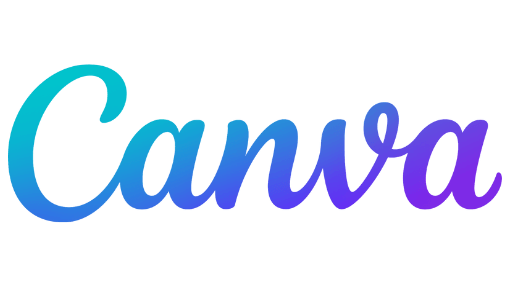 Integrated Canva Design Tool
(Watch Video) Access to our one-of-a-kind integrated Canva graphic design suite tool.
Easily edit images, text, logo, and brand colors, with any of our professional content templates, Instagram story, or Reels templates we provide within your personal Canva account without ever leaving the AGENTSOCIALCONNECT Platform.
Easily Manage All Incoming Direct Messages From One Single Inbox
The AGENTSOCIALCONNECT Inbox is designed to help you monitor all your direct messages from different social channels in a single view.
This ensures accurate, timely responses to every comment, question, or inquiry regarding your business.
Here's What Members Have To Say About AgentSocialConnect…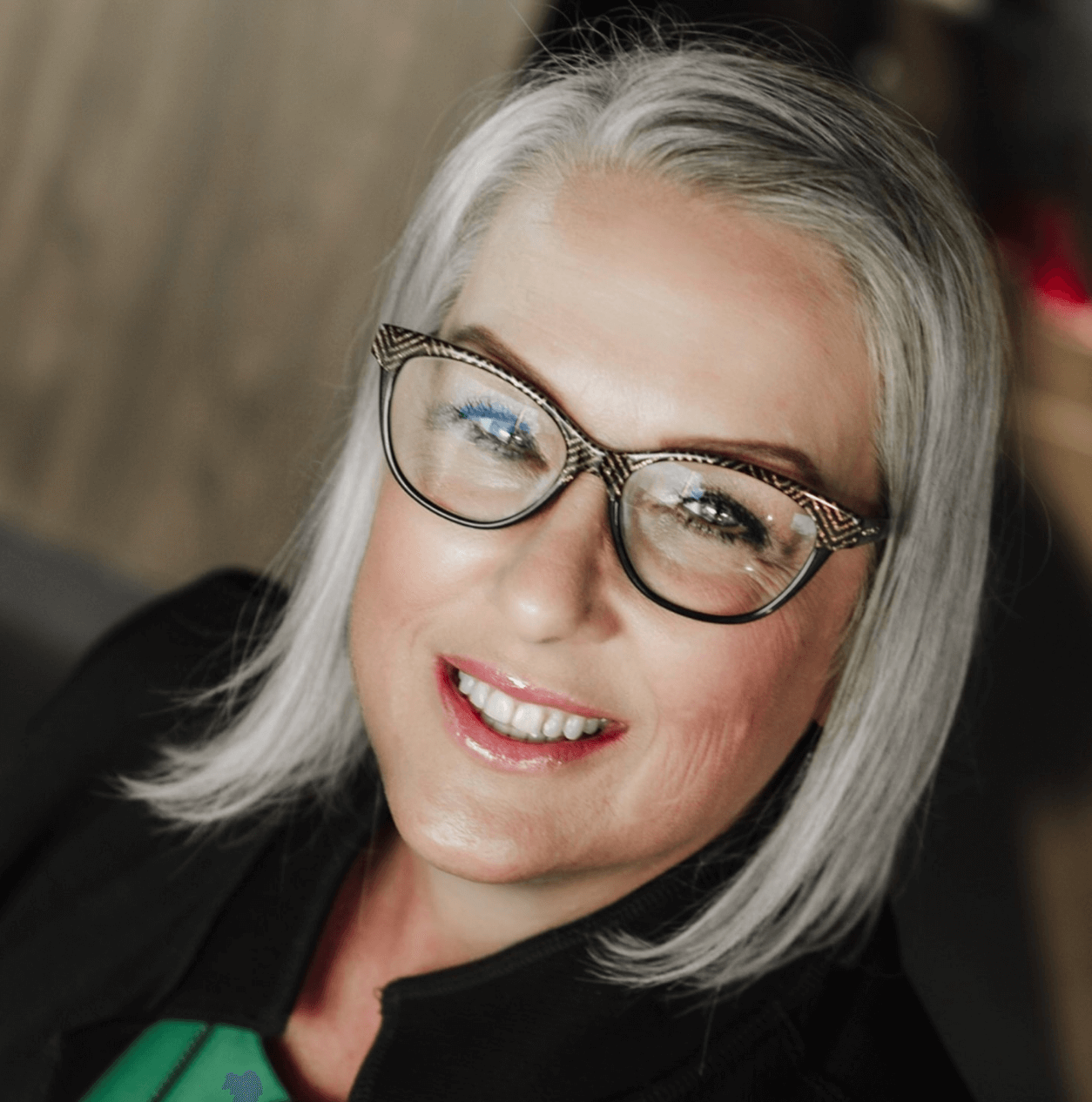 I love the platform and can't wait to see how much easier my social media posting & scheduling will be.
Tiffany Jones – Exp Realty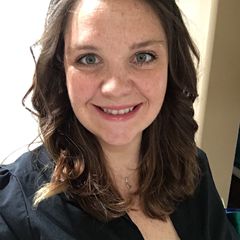 The first week of using the aagentsocialconnect platform, I've seen a dramatic increase in engagement plus new followers. 
Jana Powell – Realty Executives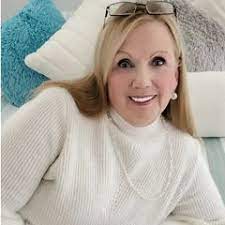 Very excited about posting on social media now – easy to use. Makes your social media consistent. LOVE is an understatement!
Marge Peck – Pro Smart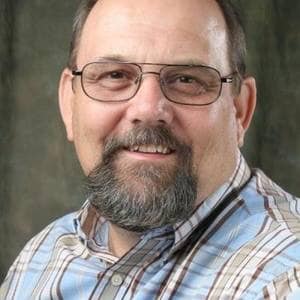 An amazingly simple platform for staying top-of-mind awareness with past & potential clients.
Darrell Galloway
I just finished planning my entire month of social posts. I love how I can plan a month ahead along with the social content posts you provide.
Charlene Rice
I scheduled my first post to my Instagram page in less than 30 seconds using the auto posting & scheduling tool, this was super easy compared to other systems I've used in the past like Hootsuite.
Betty Ann Dreyfus
I signed up immediately connected my social pages then scheduled my first social post all within 2 minutes this was a breeze. I highly recommend agent social connect!
Susan Rockwell
AGENTSOCIALCONNECT Gives You Everything You Need To Generate MORE ENGAGEMENT, LEADS, REFERRALS, & Close MORE SALES!
Frequently Asked Questions
how much does AGENTSOCIALCONNECT cost monthly?
AgentSocialConnect is $59/month, billed monthly per single membership user.
When you sign up, you will be able to connect your social media channels to your account immediately to begin posting.
What Social Media Channels Can I Connect?
You can connect (up to 7) any of the following social media accounts (to post or pre-schedule content on):
Facebook Business Page
Facebook Group (You Must be the Owner or the Admin of the Group)
Instagram Business Page
Twitter
LinkedIn
YouTube
Google My Business
Does The AgentSocialConnect Platform Post Directly to Instagram?
Yes, the AgentSocialConnect platform schedules your Instagram posts, reels, and carousels directly to your Instagram Business Account.
What Can I Expect Once I Sign Up?
AgentSocialConnect is $59/month billed monthly per single membership user.
When you sign up, you'll receive a welcome email with your login details to AgentSocialConnect and the onboarding fast-start videos.
You'll also be invited to join our AgentSocialConnect private members-only Facebook group community, join other like-minded agents & lenders post questions, and network.
Once you log in to your private portal area, you'll watch a few videos to easily connect all your social media accounts (that you'll post & schedule the social content on we provide) and start posting!
If you have any questions contact us
Is there a contract or commitment?
There are no contracts or commitments. You can unsubscribe from your membership at any time.
If you cancel your membership, be sure you cancel before the start of your next billing cycle to ensure you will not be charged for an additional month.
Is the agentsocialconnect platform secure?
Your monthly subscription is fulfilled securely encrypted through Stripe.
We are integrated business partners with all the well-known social media channels YouTube, and Google. The AgentSocialConnect posting & scheduling platform is securely integrated with each social channel, YouTube, and Google My Business.
When any social channel's security features are updated or any social channels go through an update, (you'll be notified in your member portal area.
With one click, you can securely update your social channels connected within the AgentSocialConnect Platform.