Marketing Your Real Estate Business On Social Media Doesn't Have To Be Complicated We Make It EASY!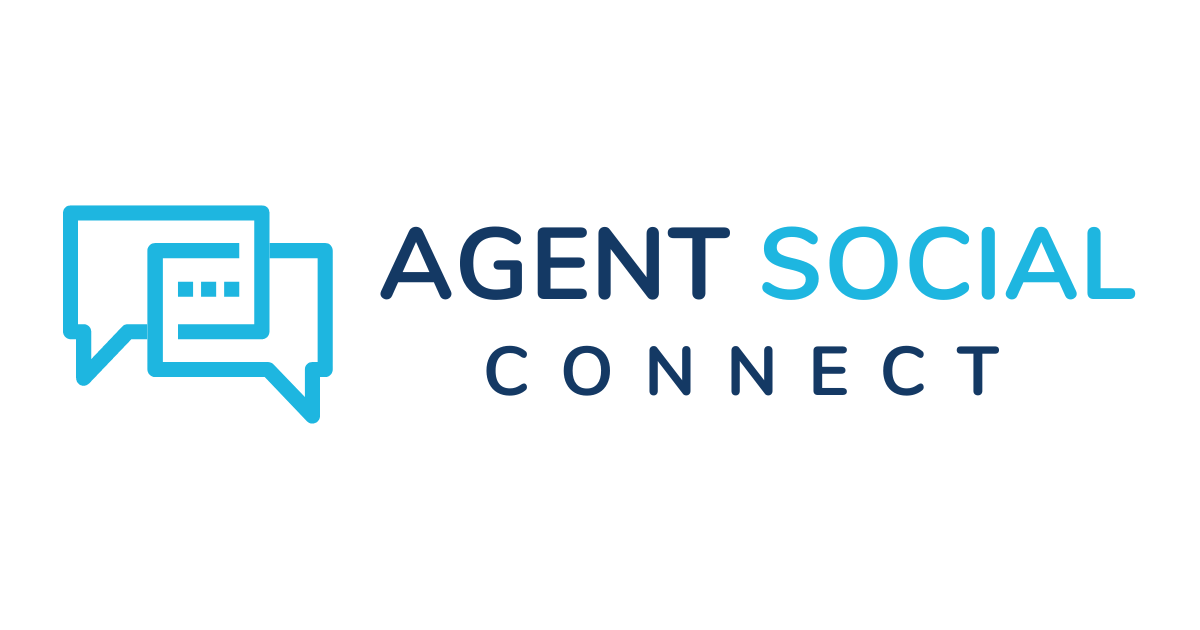 We Help Busy Realtors Dominate On Social Media With Customizable Done-For-You Content Proven To Build Relationships, Generate Leads And New Business
Learn More In The Video Below
NO CONTRACTS ● CANCEL ANYTIME
The Complete Social Media Marketing Toolkit That Gives Realtors A Strong Social Media Presence, Grows Relationships, Generates Leads And New Business
Thousands of Done-For-You Content Templates & Videos
All-In-One Content Auto-Posting And Scheduling Platform
Automated Marketing Tools And Strategy To Help You Succeed Online
Build Relationships, Generate Leads & Close More Deals
Why Realtors Love About Agent Social Connect
"Using Agent Social Connect has been a game-changer for our real estate business. It has allowed us to effortlessly showcase social proof to the leads we generate, establishing credibility and trust. We can schedule an entire month of content in an hour across all social media platforms, we save valuable time, ensuring a consistent and engaging online presence while focusing on closing deals."
Trusted By Top Brokerages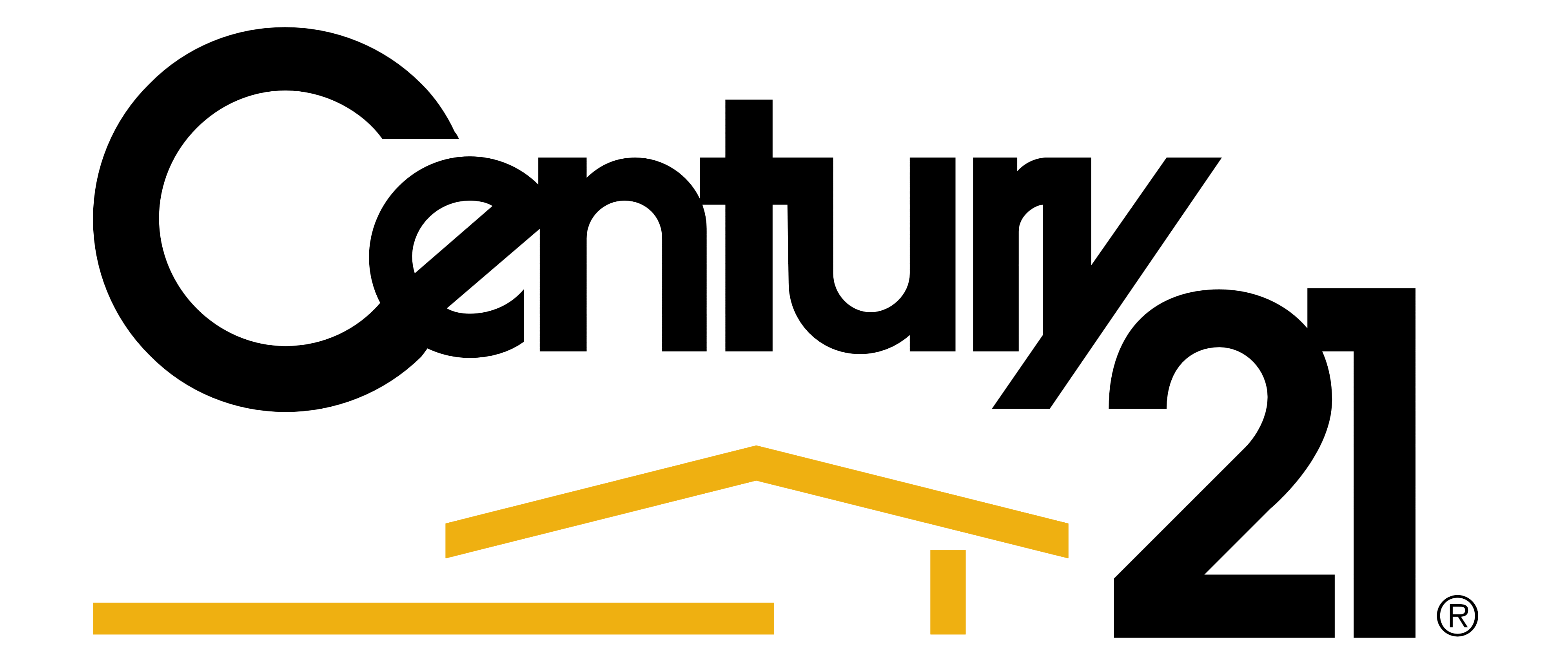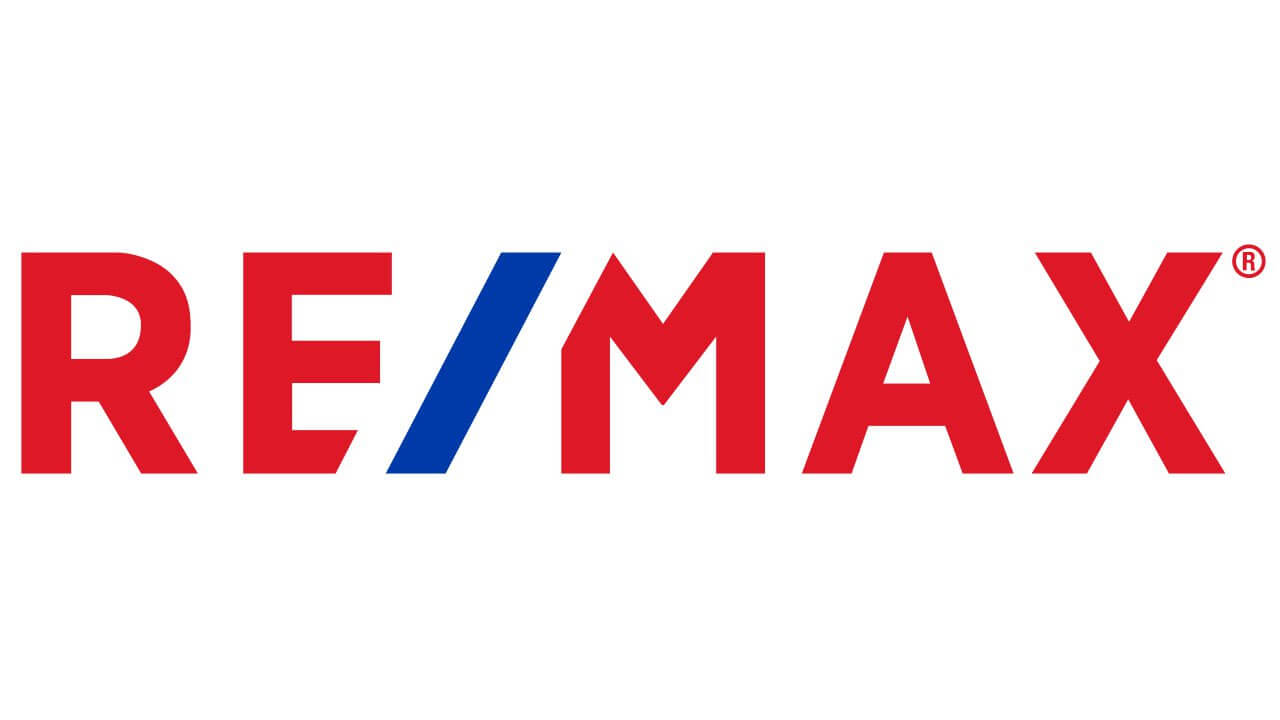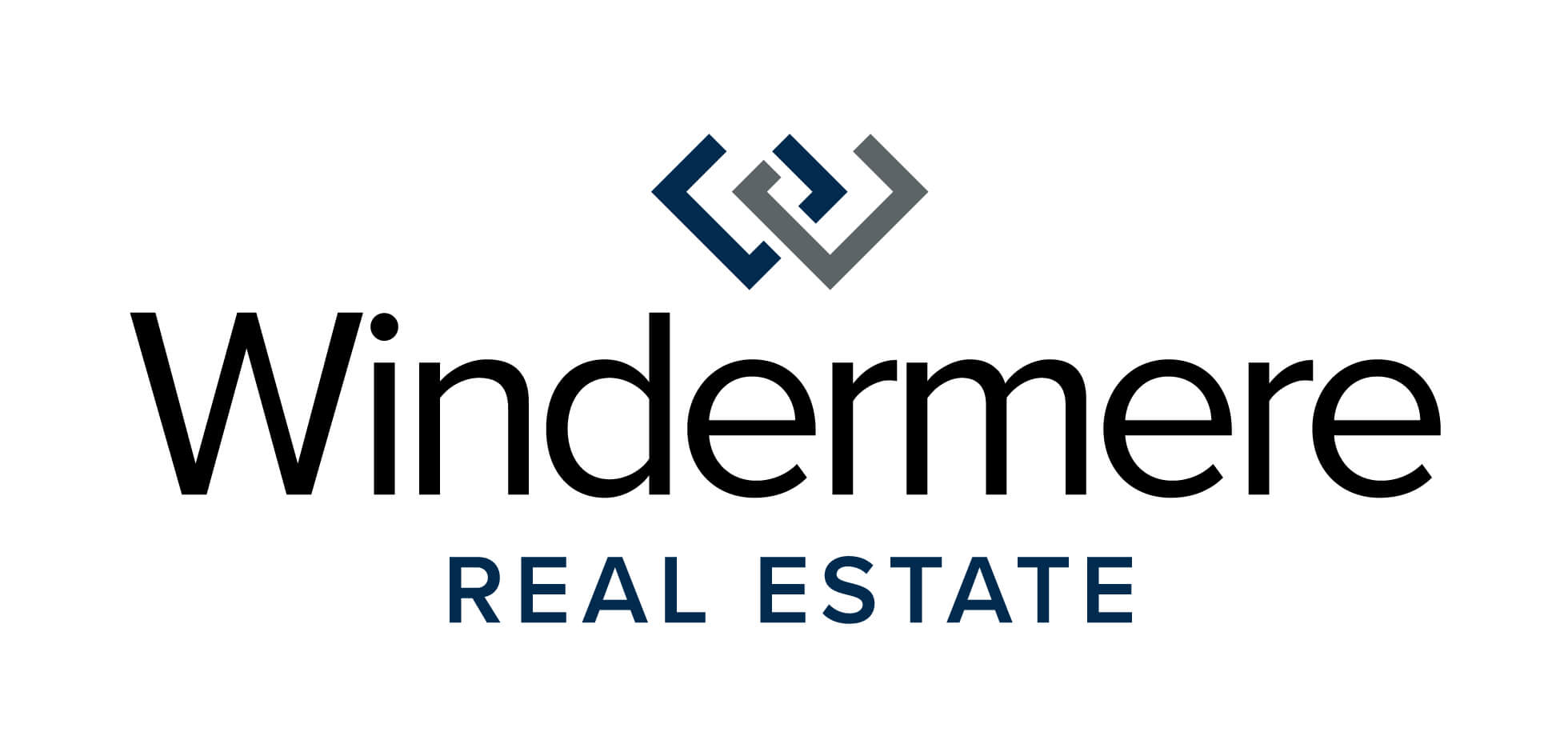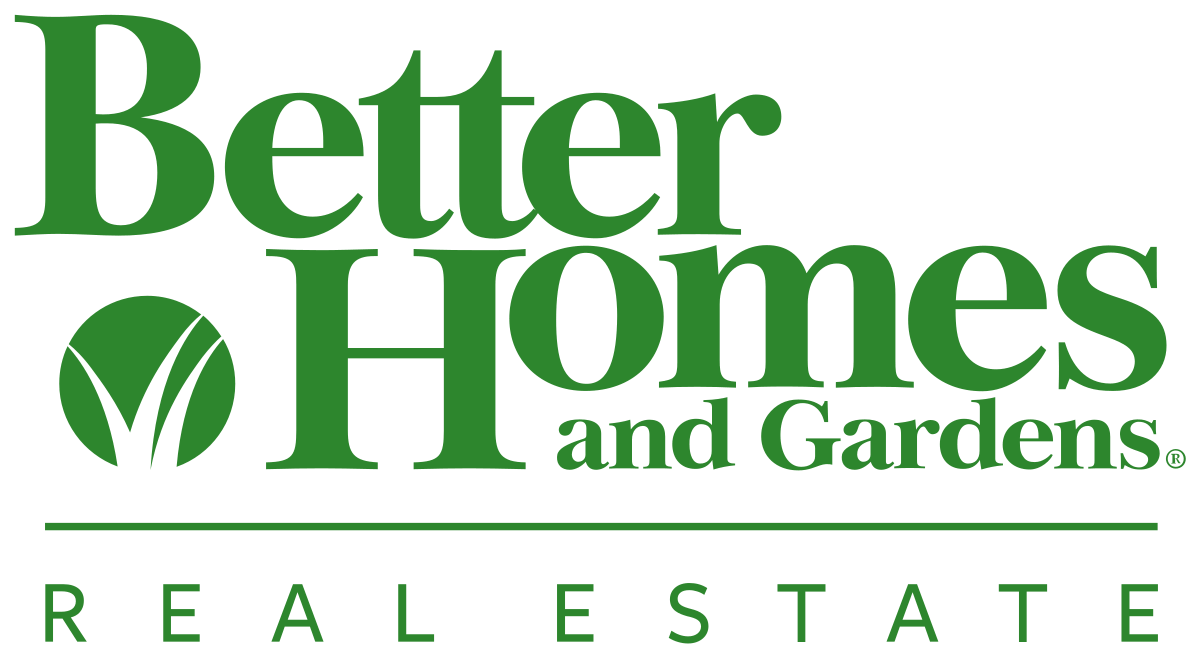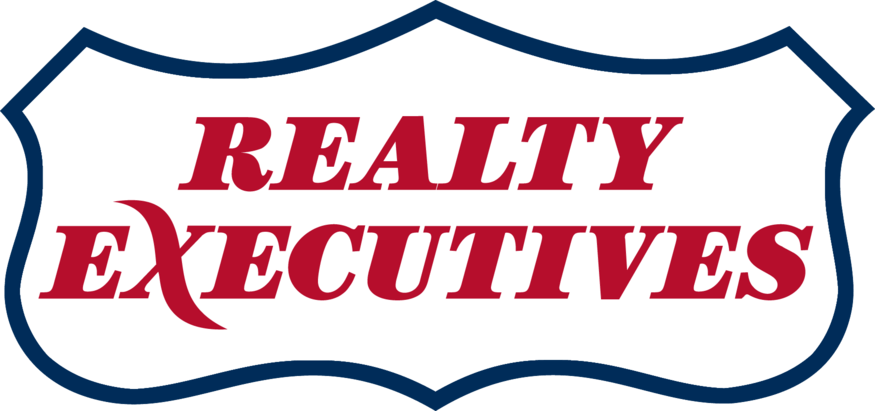 The 3 PROBLEMS Why Most Realtors®
STRUGGLE With Social Media?
Juggling social media alongside running a real estate business, working with clients is hard and leaves limited time for posting social media content.
Creating fresh content daily with captions, and images regularly that generate leads and help you stand out as the trusted real estate authority is time-consuming.
If you are not consistently posting content daily on social media you are missing out on attracting a steady stream of new clients and business reaching out to you.
What If You Never Had To STRUGGLE Again…
Feeling You Don't Have The TIME or Know What CONTENT To Post CONSISTENTLY On Social Media?
Without Agent Social Connect

You Struggle with spending countless hours coming up with content ideas to post without seeing any results?

You Struggle to attract home buyers and sellers to you because what you're posting online isn't making you stand out.

You Struggle and find it hard to stay consistent with marketing content across social media.
With Agent Social Connect

Never stress about creating social media content again. You get an entire month of fresh done-for-you content ready to post on social.

You'll drive traffic & leads to your real estate business across social media networks, for months after posting.

Be seen consistently across social media as the "local go-to agent" by using our content auto-posting and scheduling tool.
In 3 STEPS We Make It EASY To Schedule or Immediately Post Across Social Media Our Done-For-You Content

CREATED BY REAL ESTATE PROFESSIONAL ● FOR REAL ESTATE PROFESSIONALS
Select One of Our Daily Content Templates or An Entire Month's Worth of Content
Select Your Favorite Social Media Profiles, Pages, or Groups To Post Content on
Click The Post Button Your Content Is Immediately Posted or Scheduled Monthly
Put Your Social Media Marketing On Autopilot Across Your Favorite Social Media Networks
With Our Content Auto-Posting & Scheduling Platform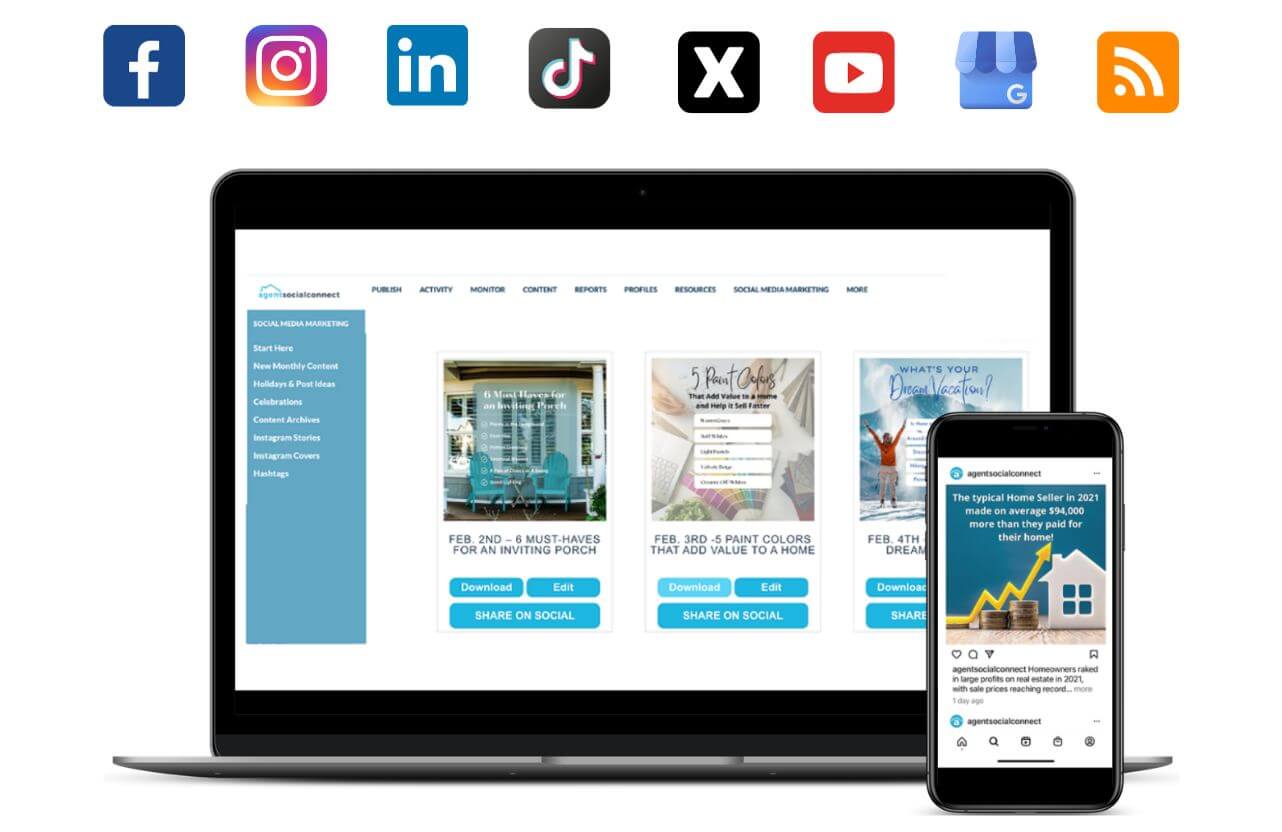 Everything You Need For Real Estate Social Media Content & Marketing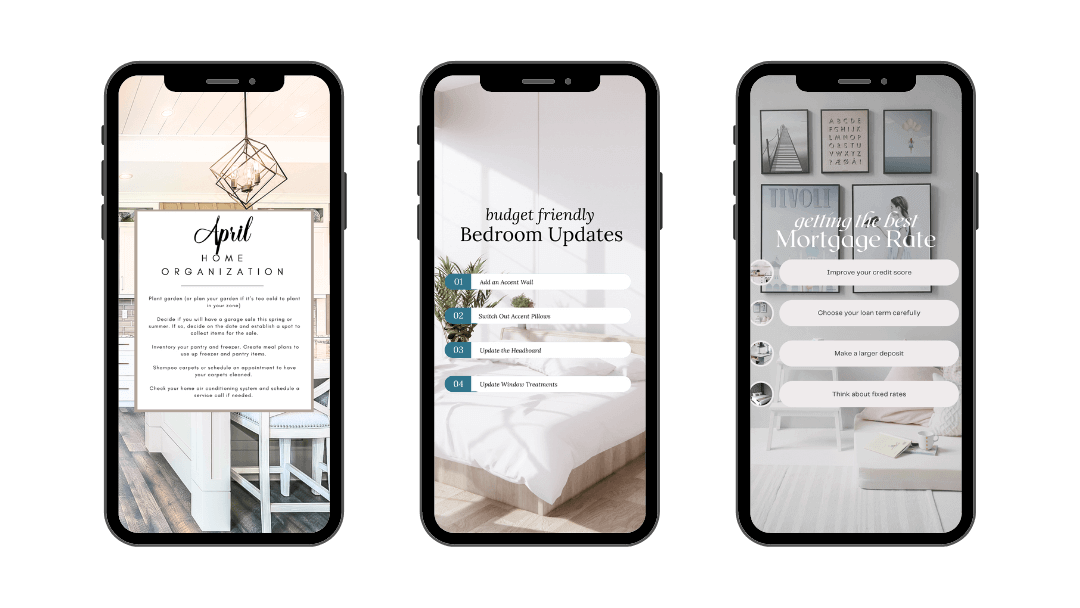 NO CONTRACTS ● CANCEL ANYTIME
Hundreds of New Engaging Done-For-You Content Templates Updated Monthly
We include images, captions, and hashtags • ready to auto-post or schedule an entire month to your favorite social media networks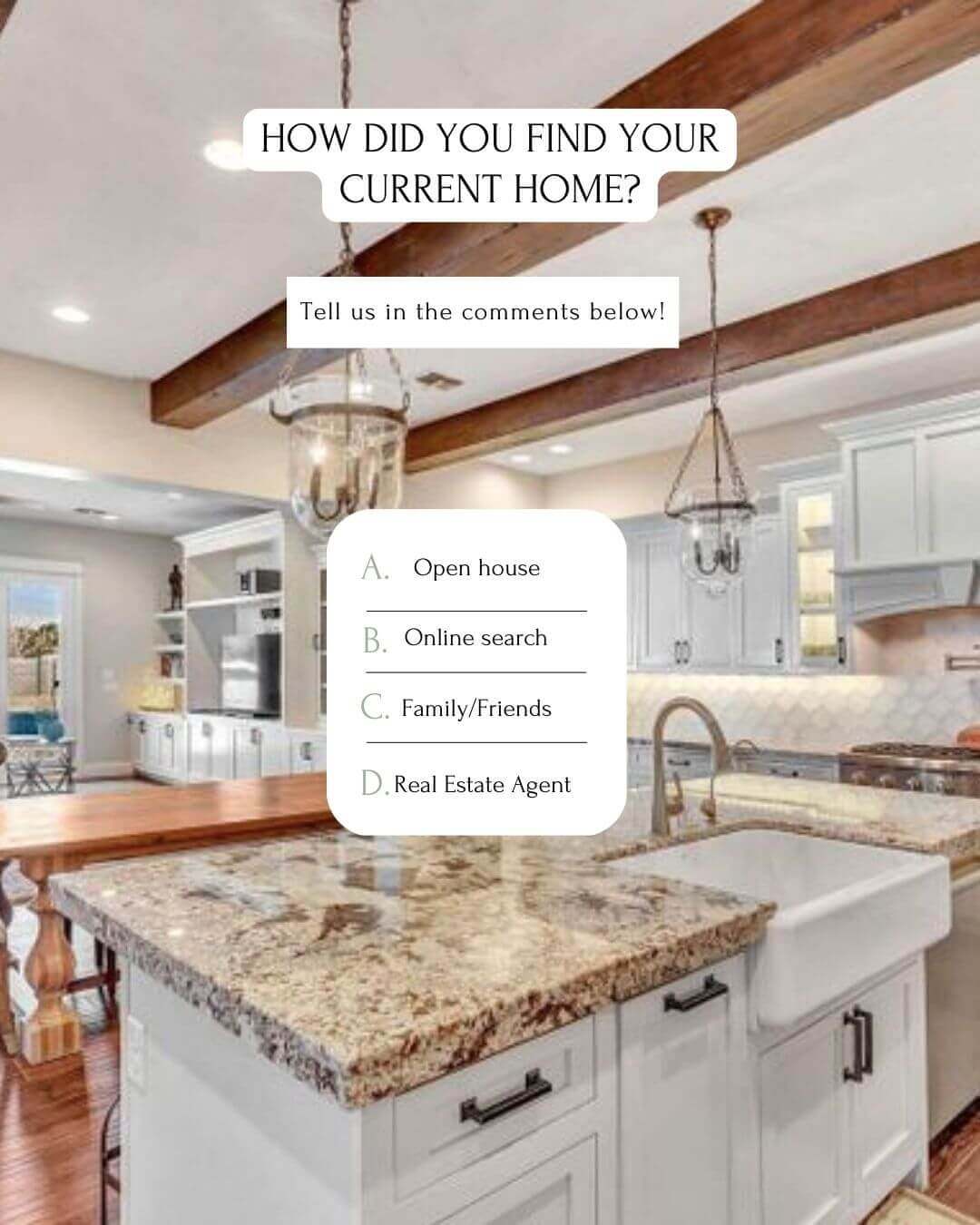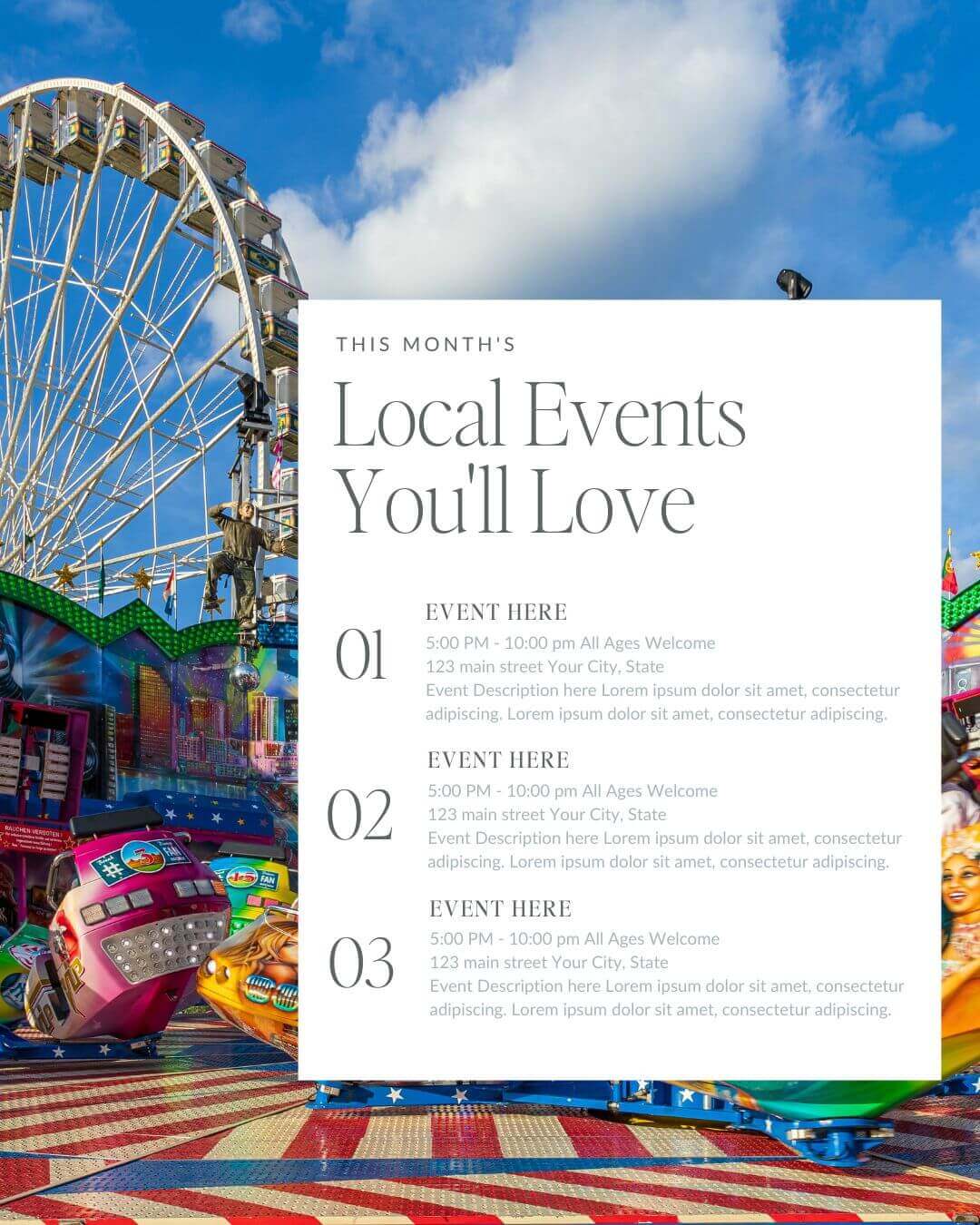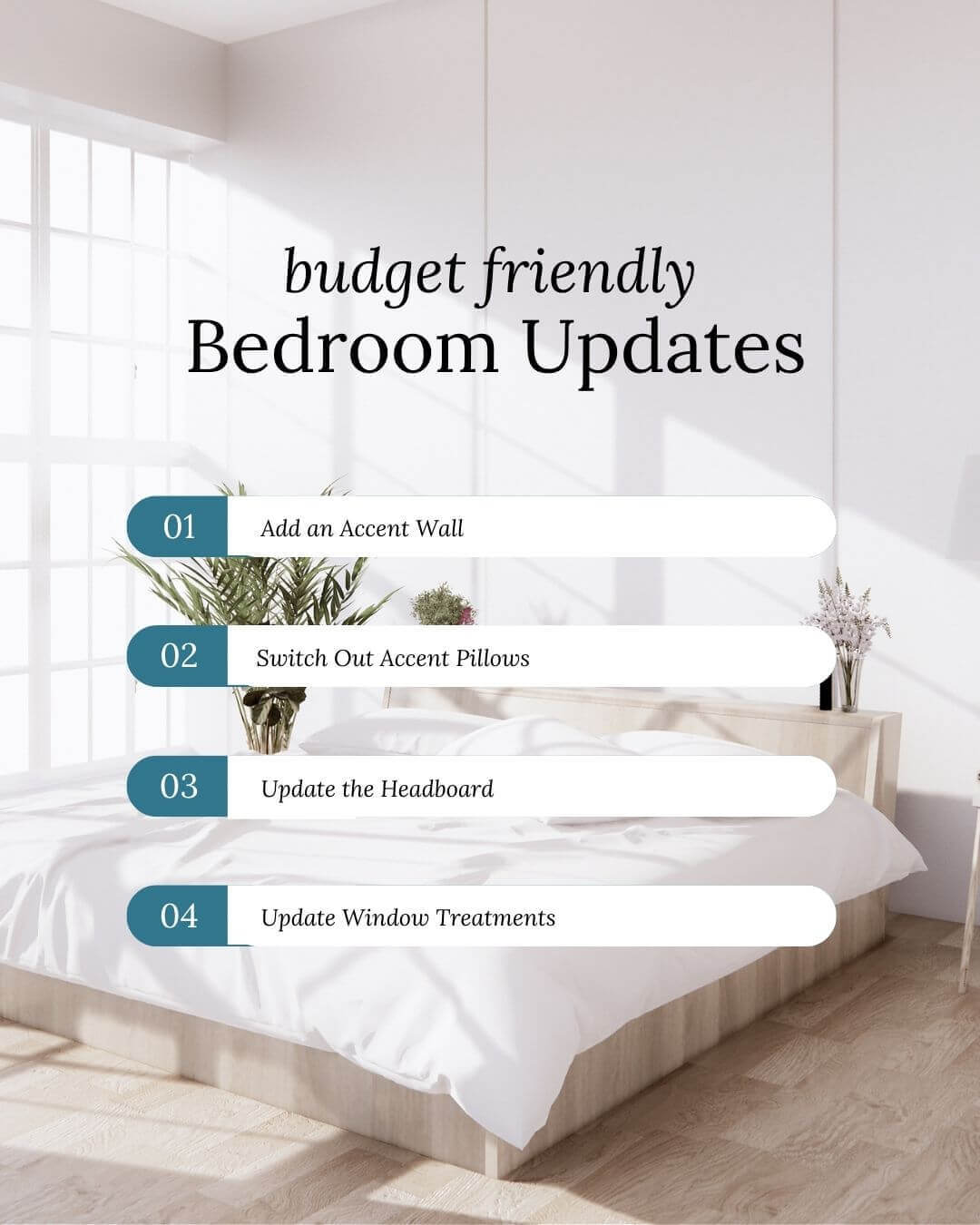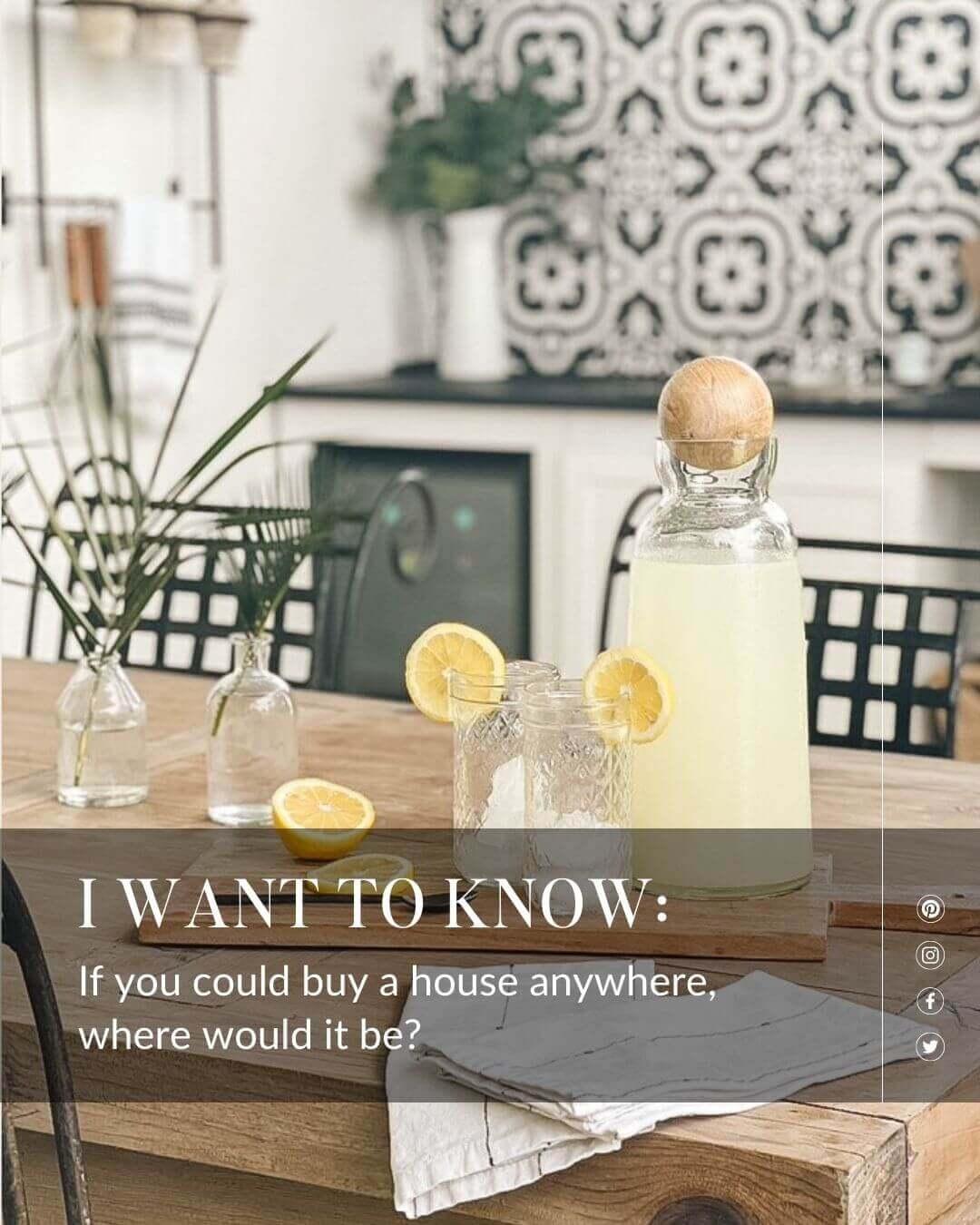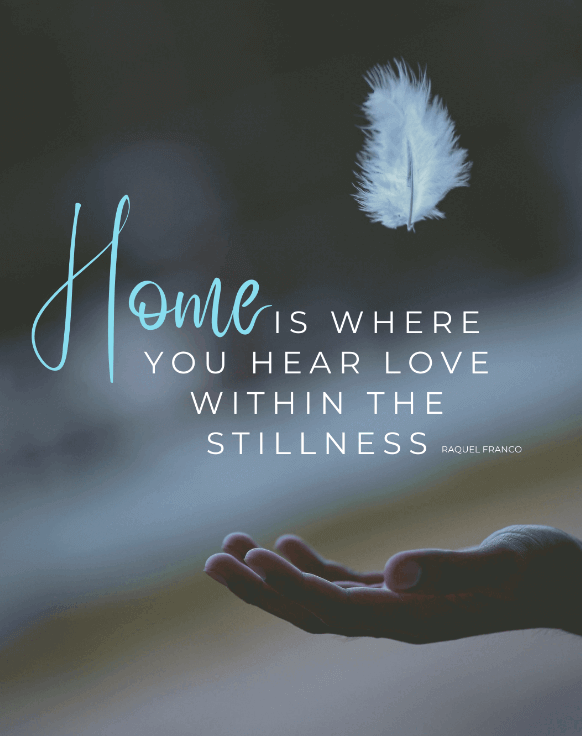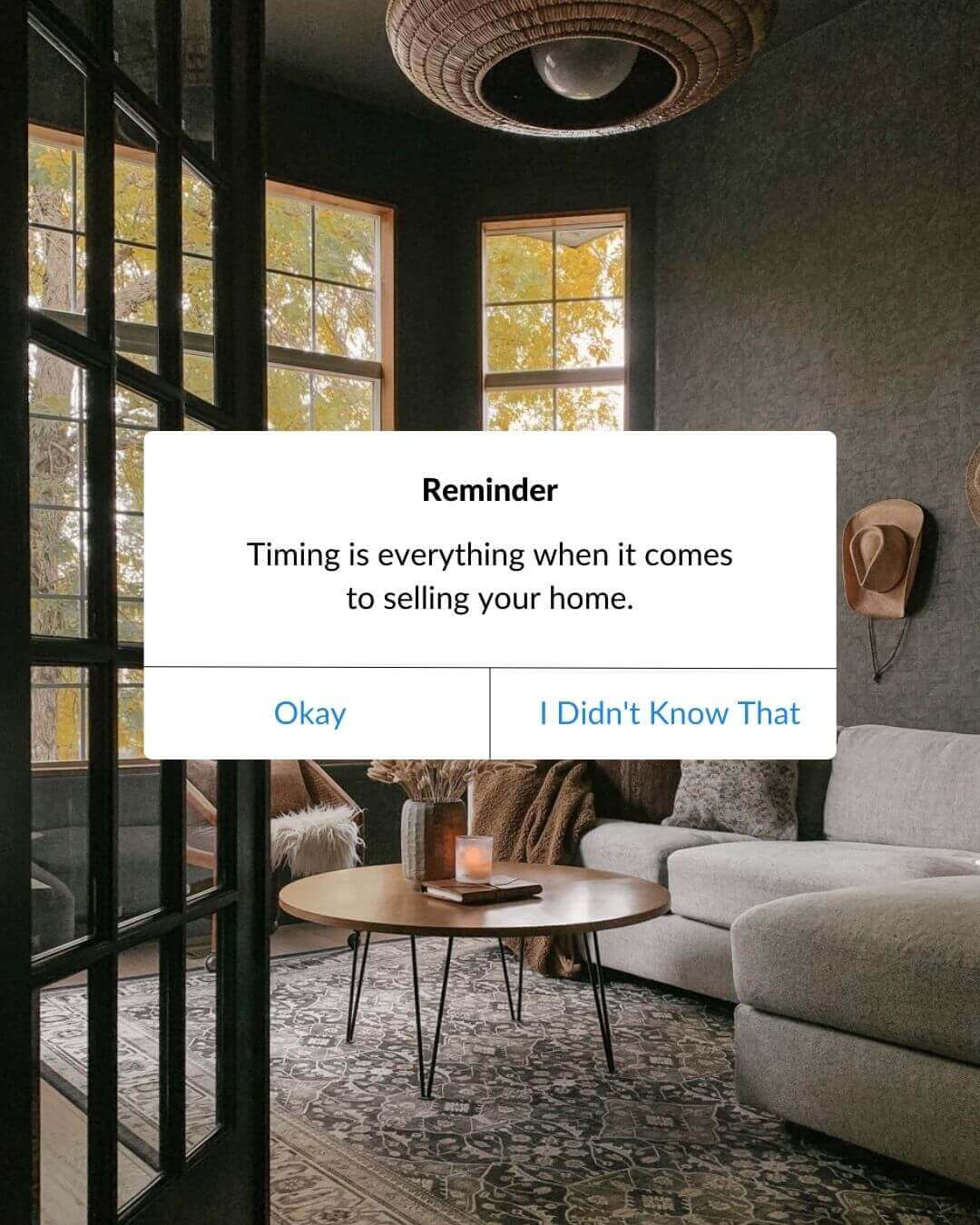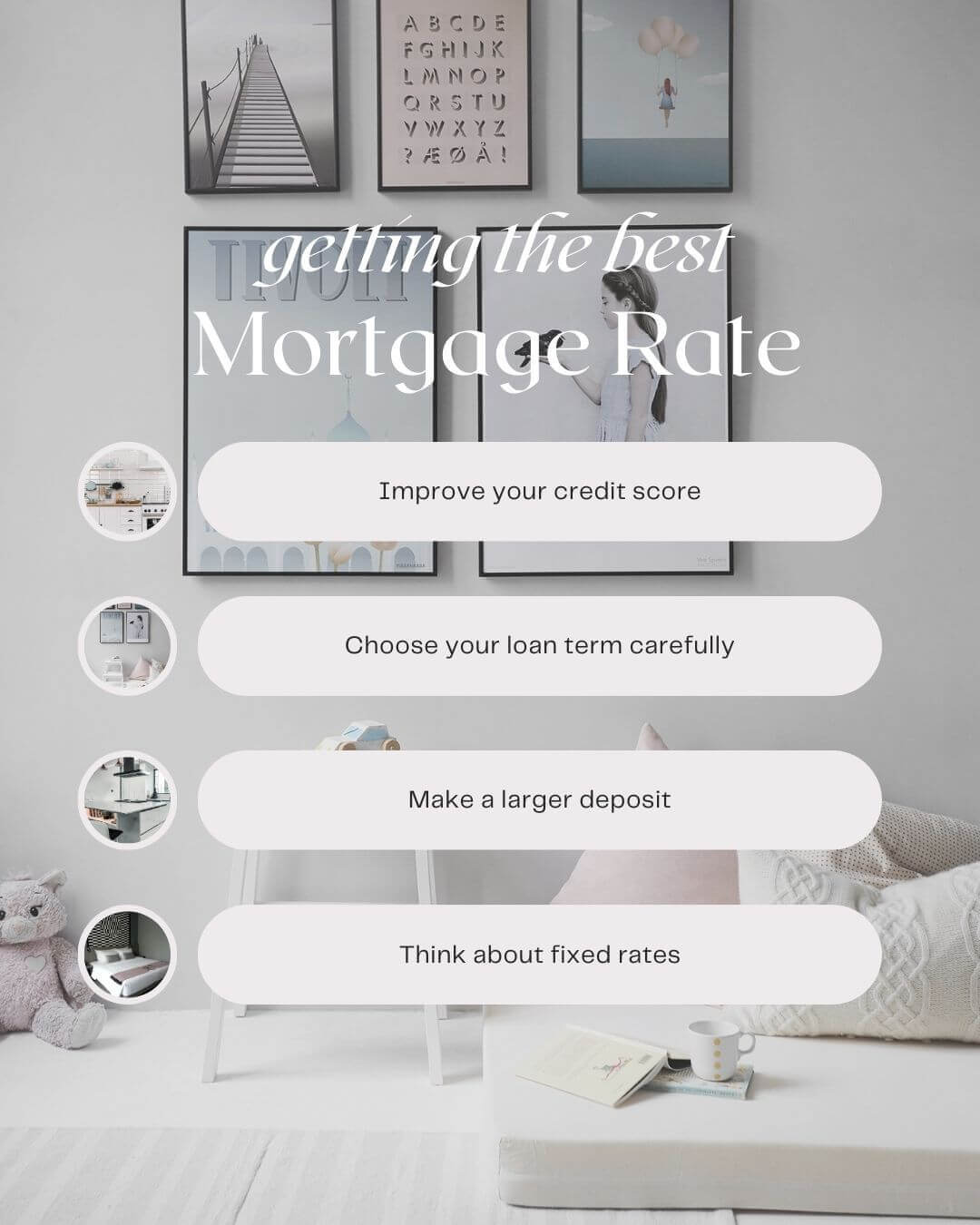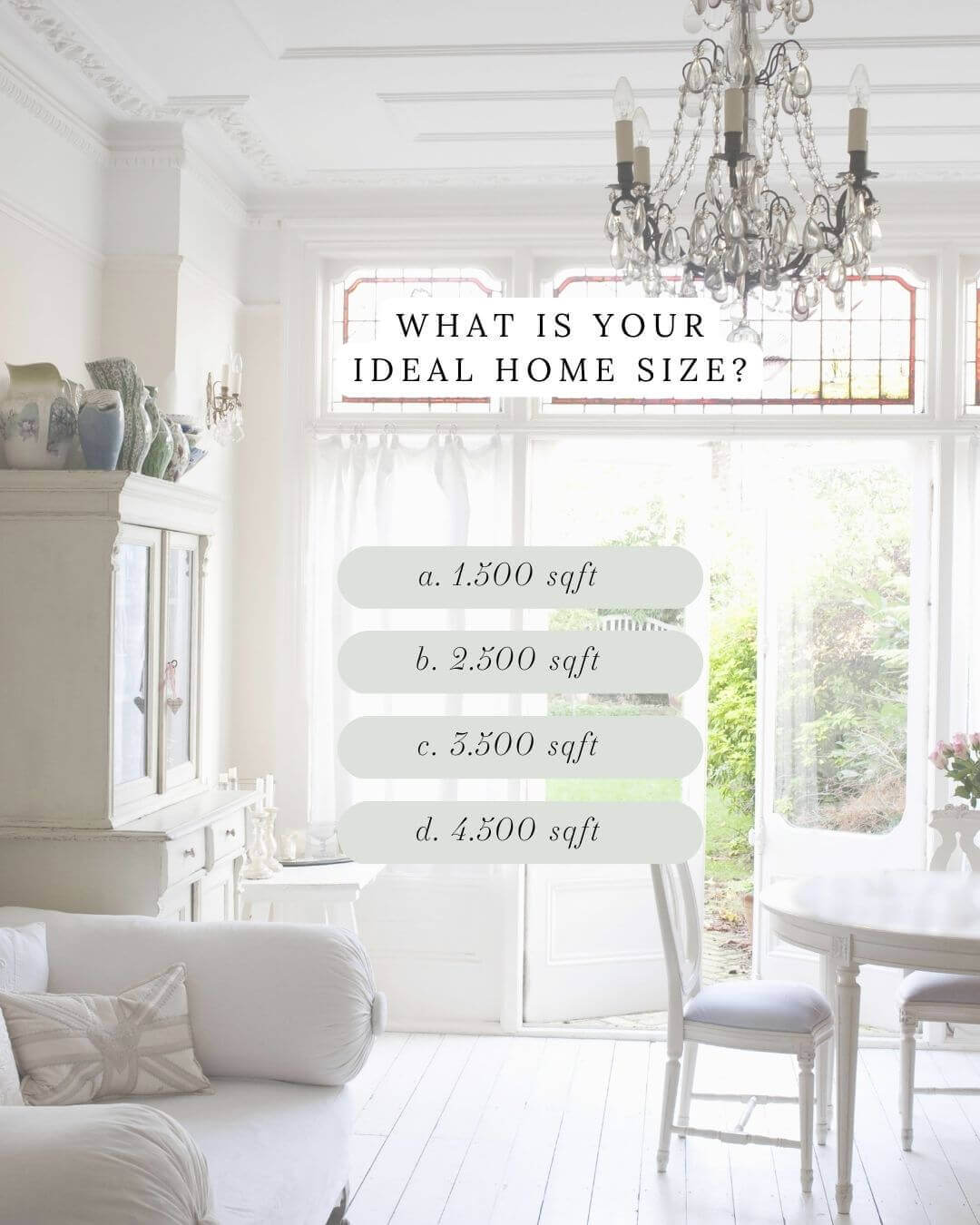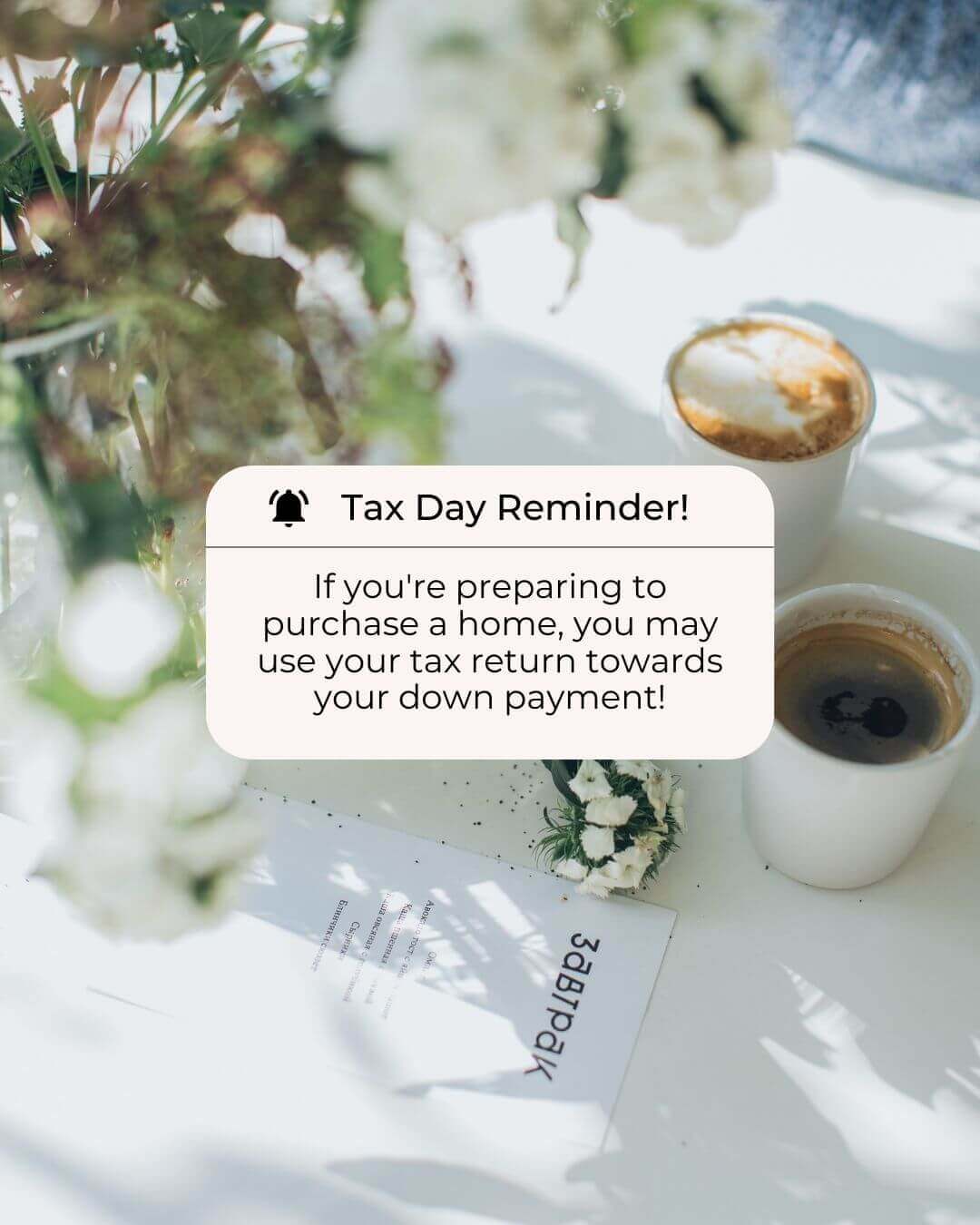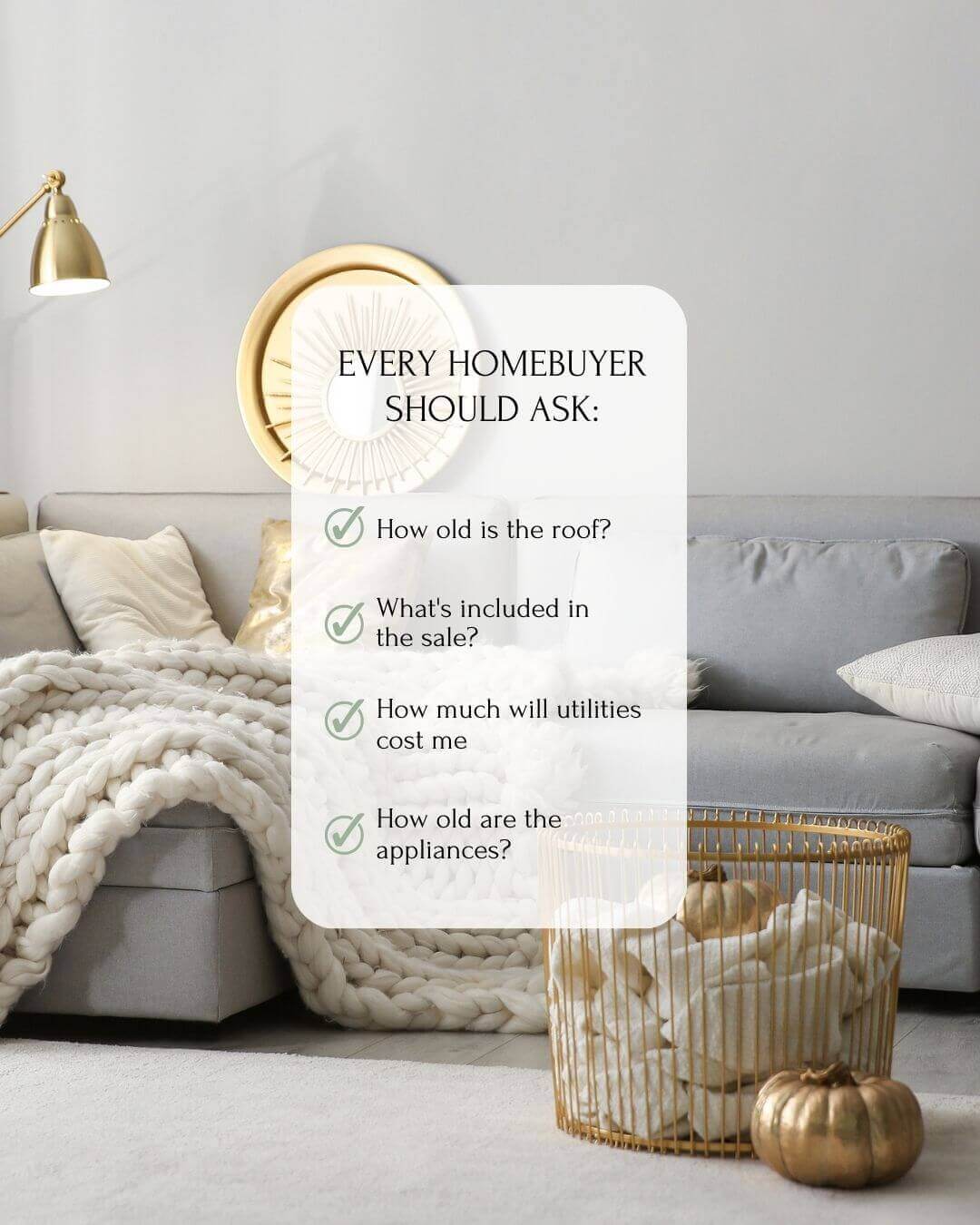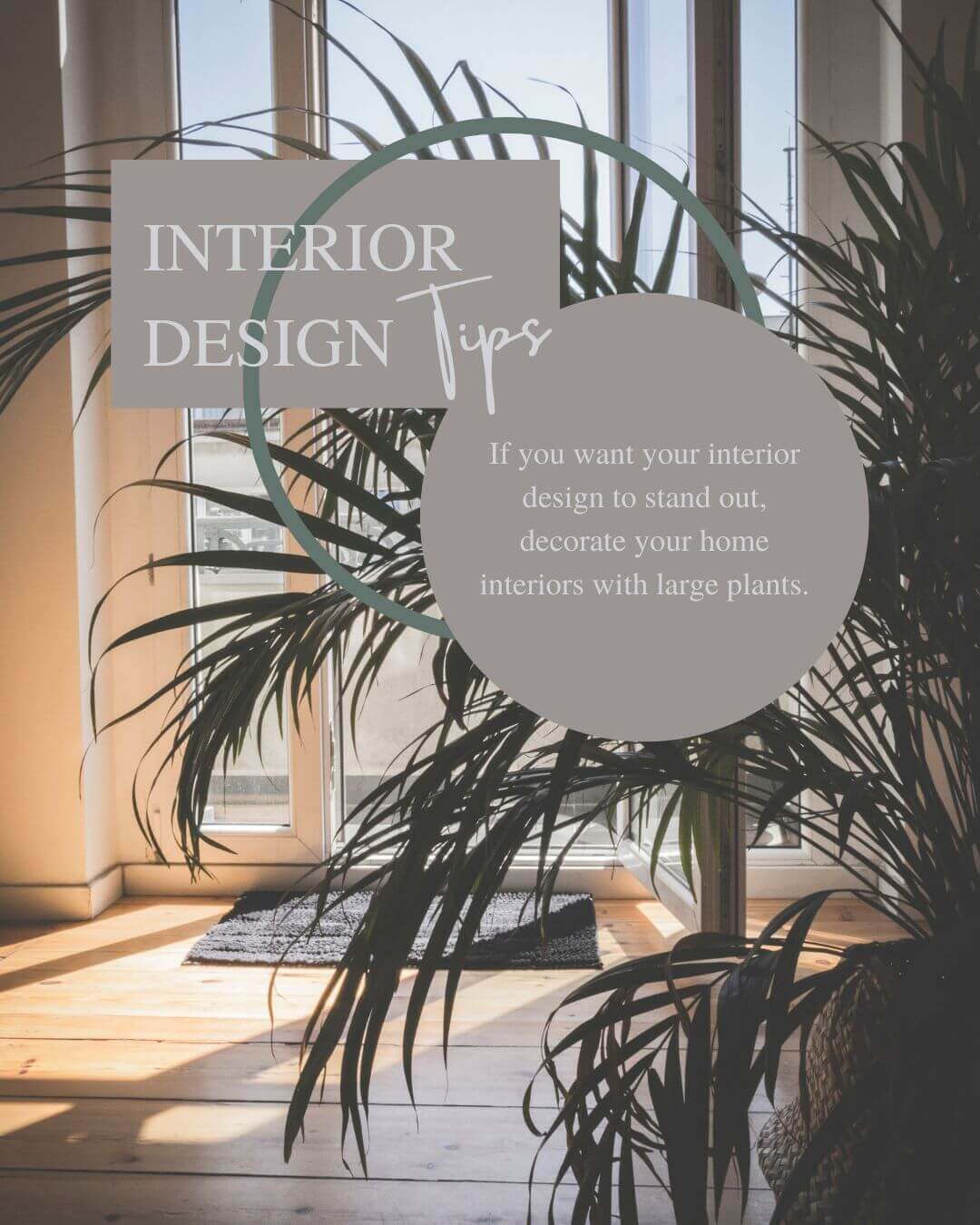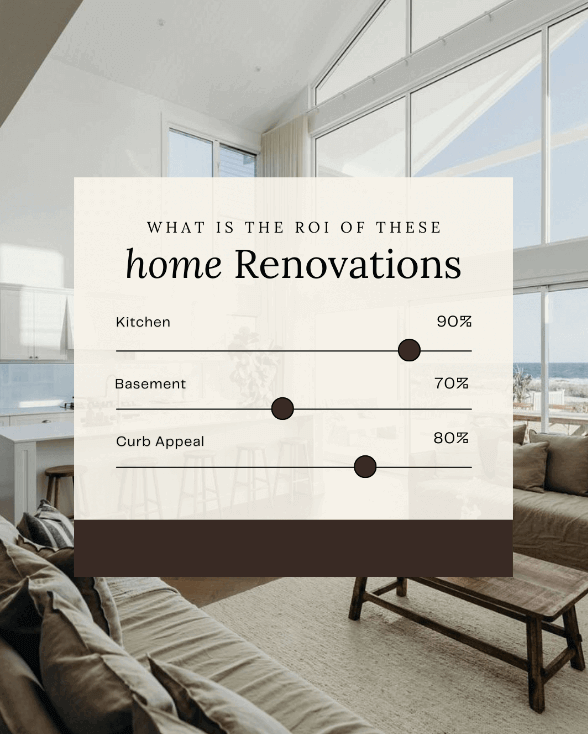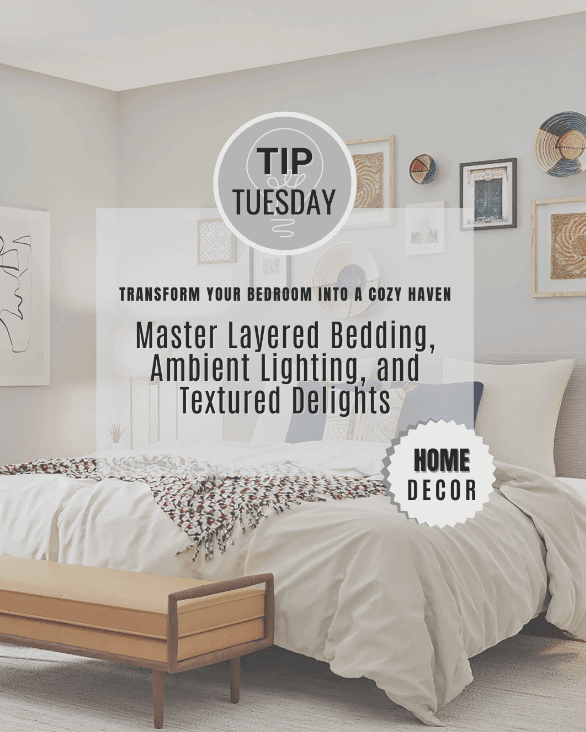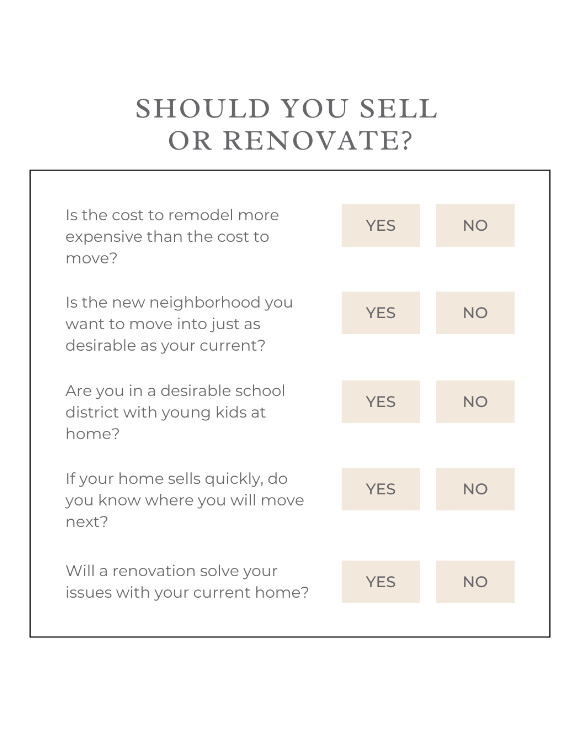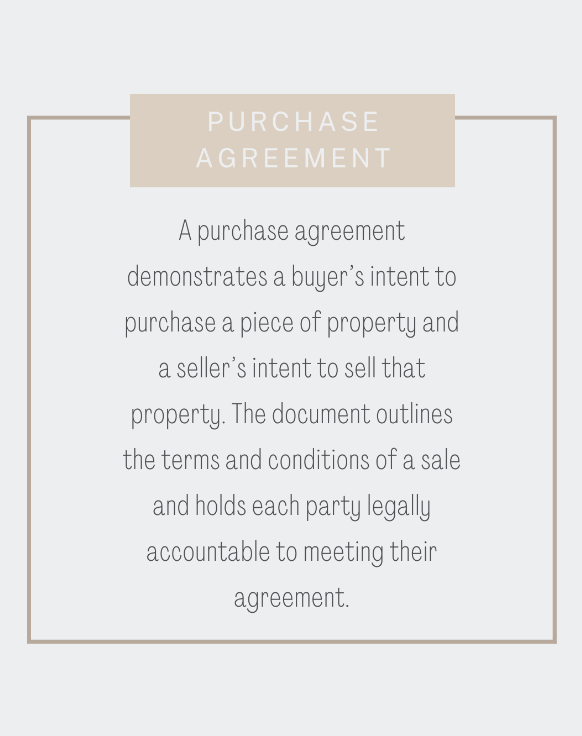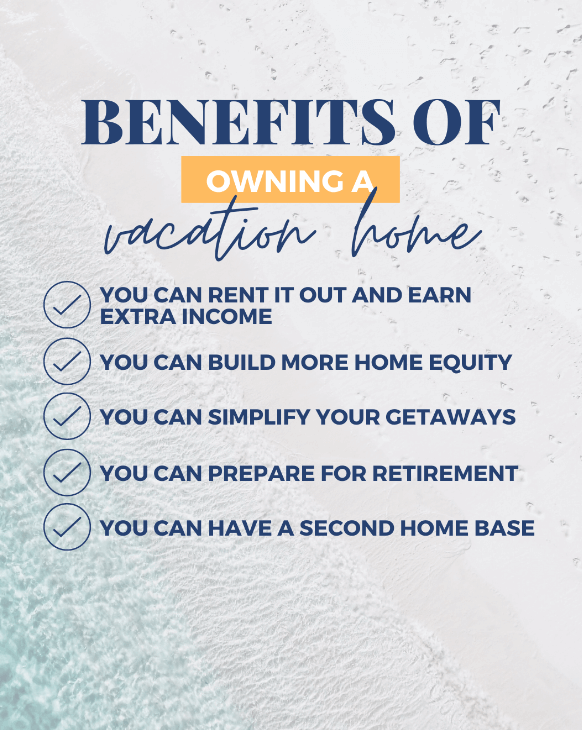 Done-For-You Ready To Post Instagram and Facebook Reels & Stories Templates
Increase your engagements and position yourself as an expert real estate agent through the power of social media and video marketing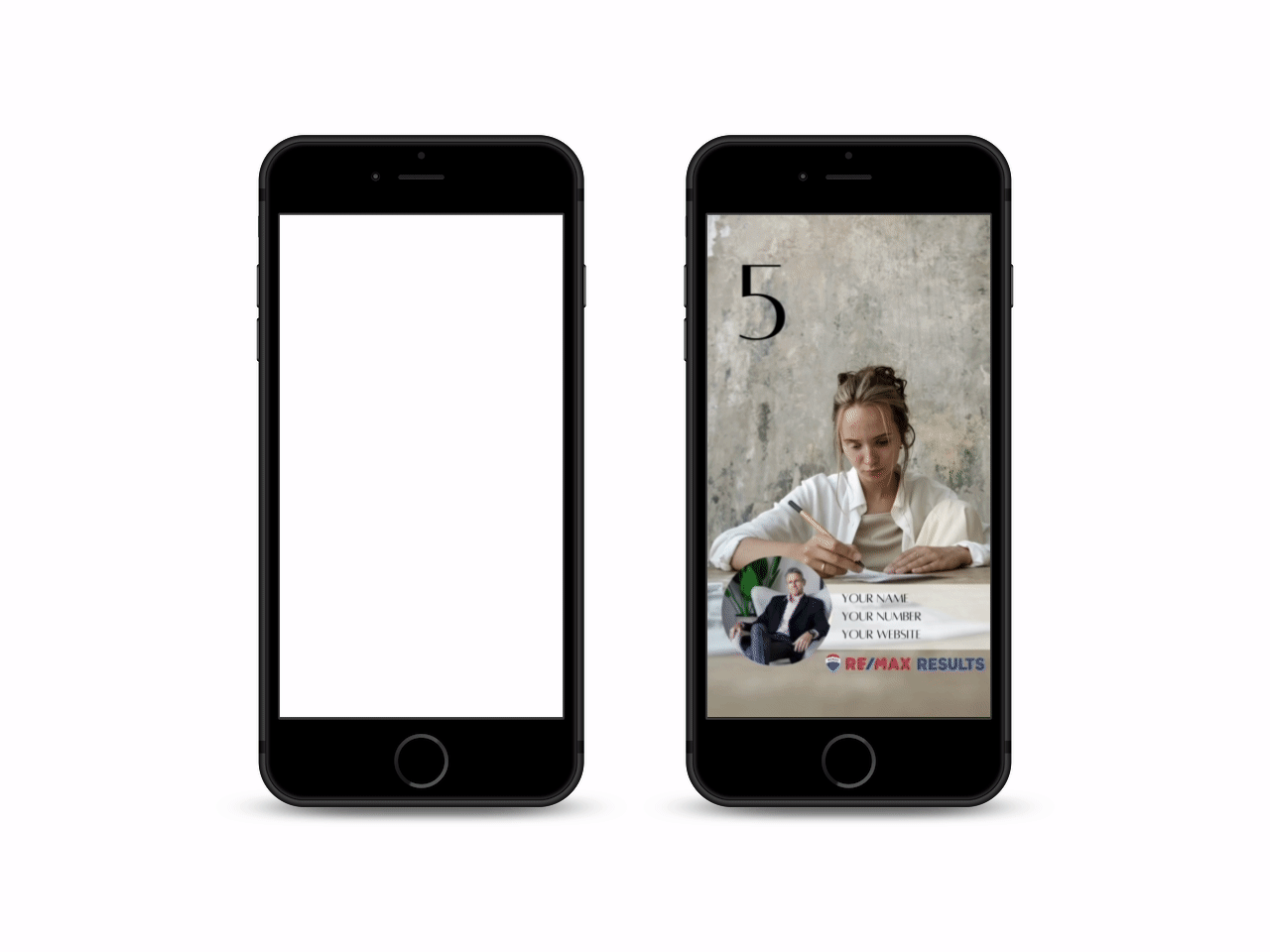 With our Pro Plan, we provide hundreds of video done-for-you vertical Stories and Instagram Reels templates for Realtor branding, just listed/just sold, market updates, local engagement, and more.
Upload video content once and share to Shorts and Reels. Get triple the views in half the time.
Done-For-You Marketing Library
Access to our growing library of real estate marketing materials & resources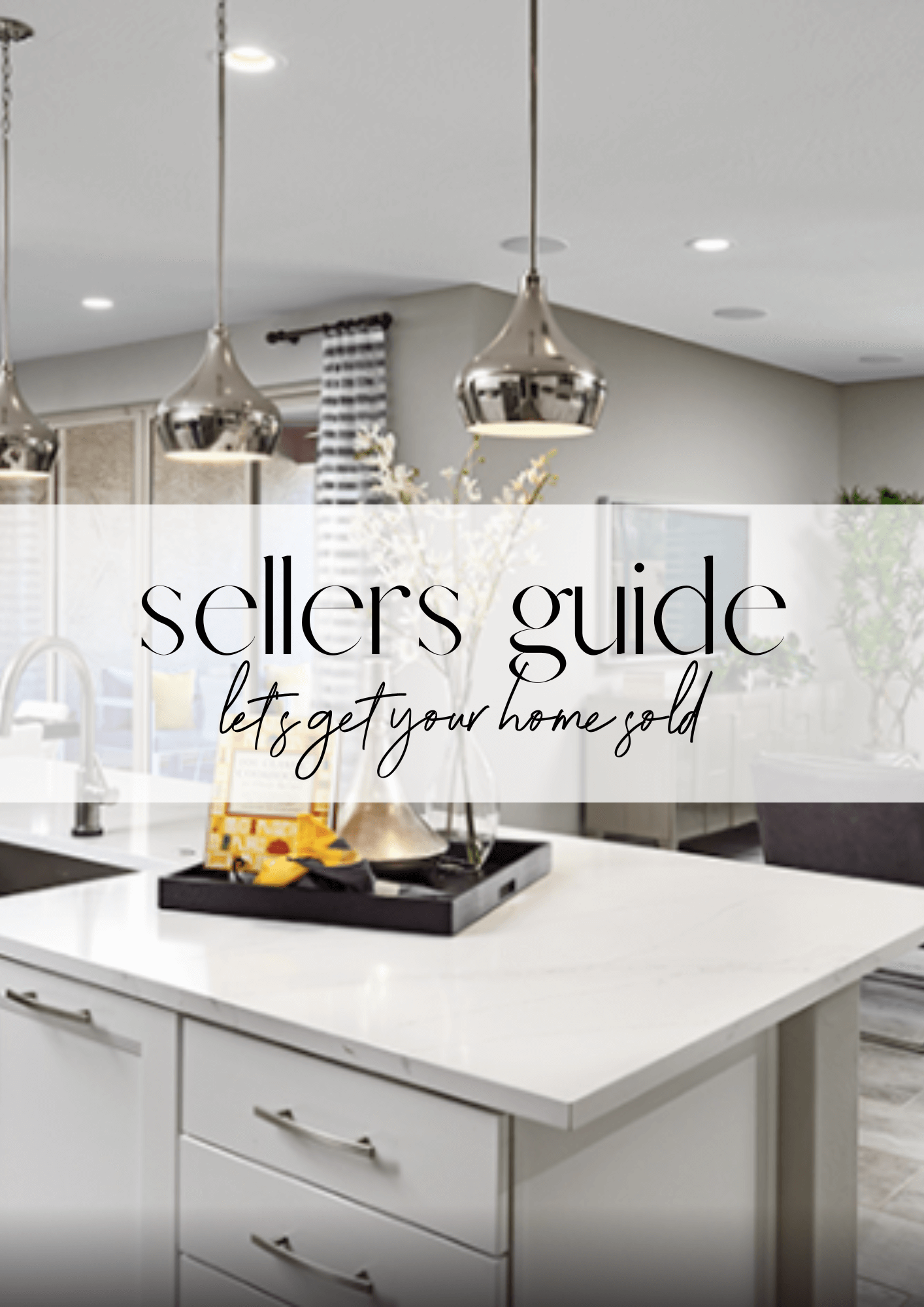 Home Seller/Buyer Guides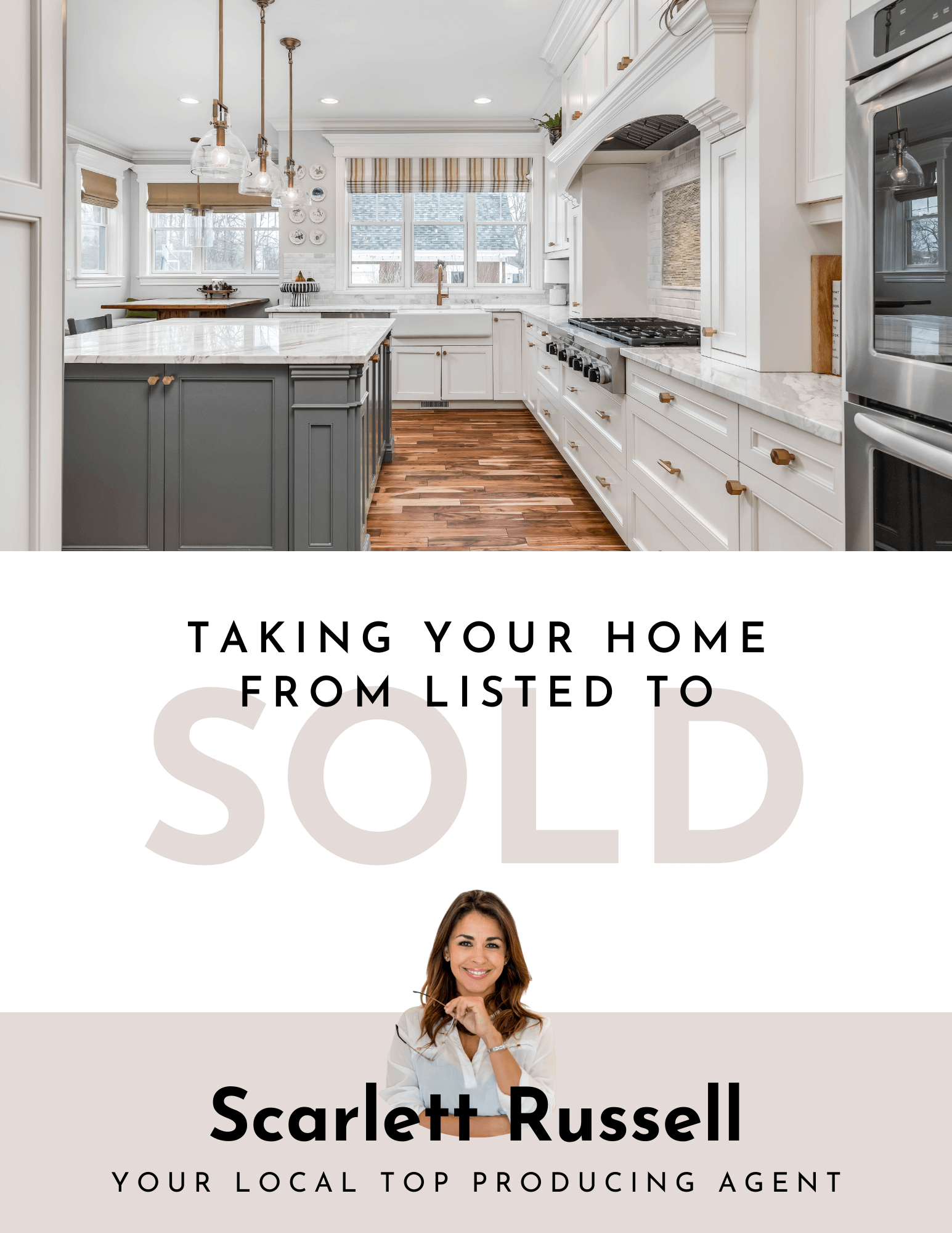 Listing Presentation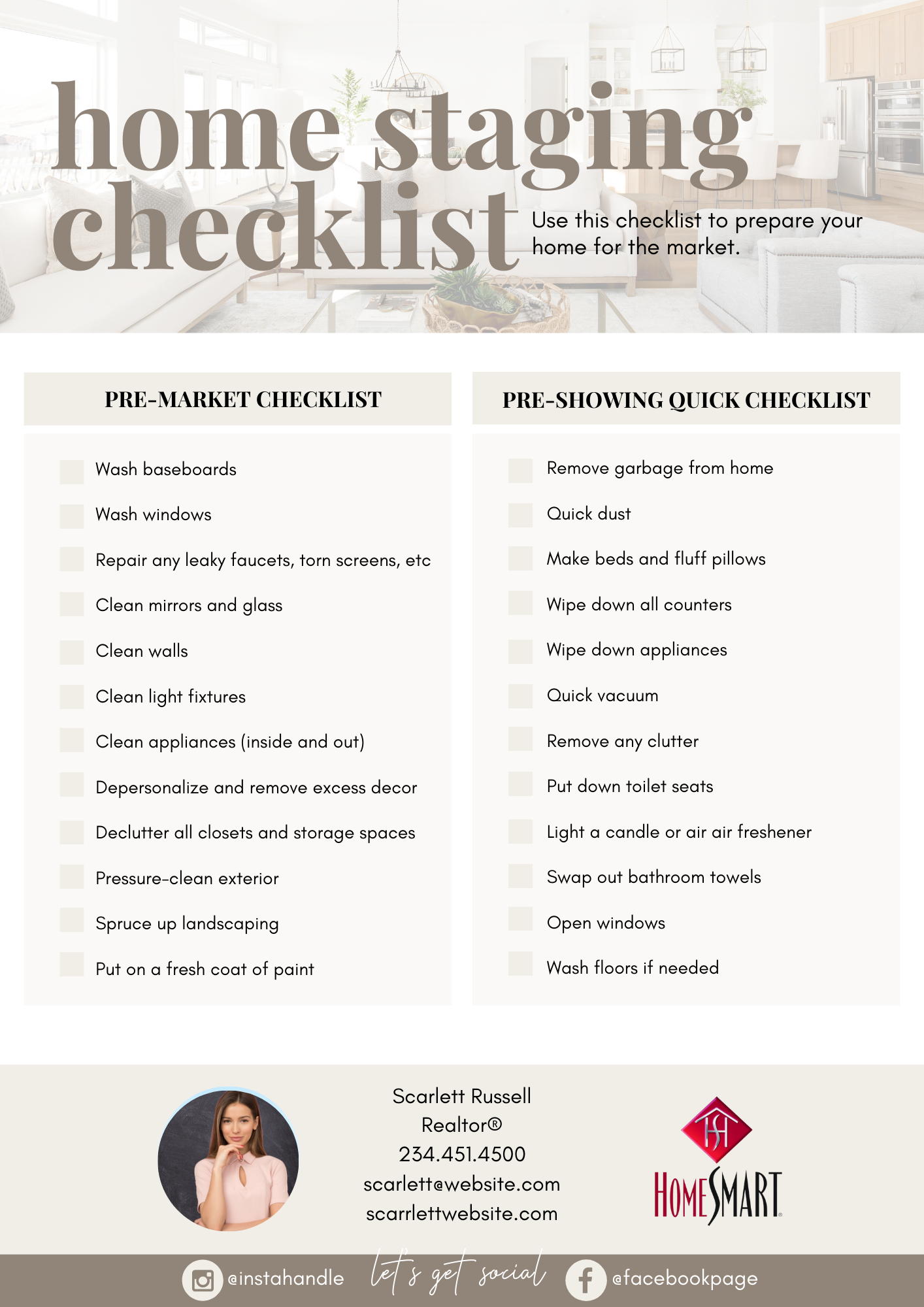 Documents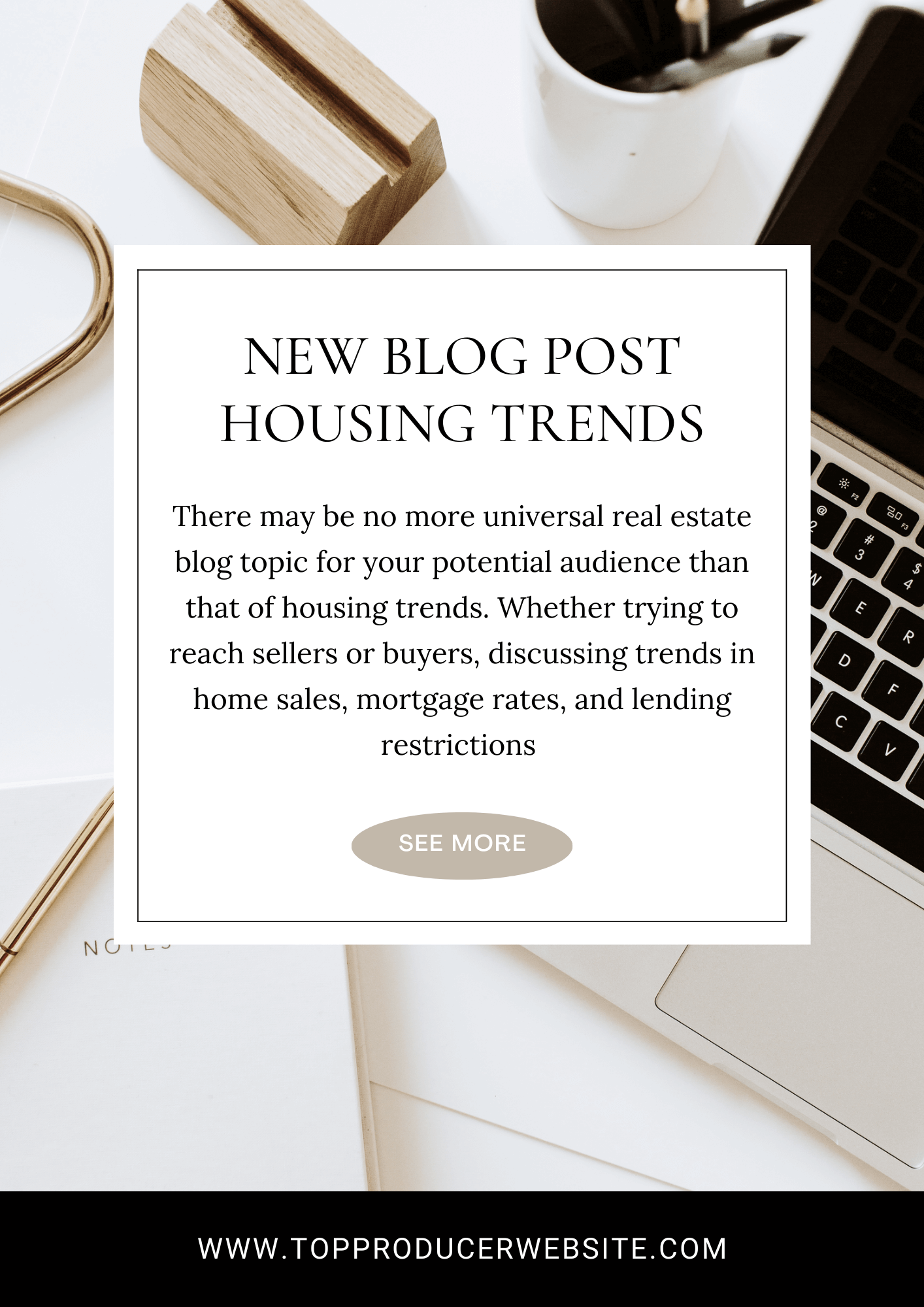 Blog Posts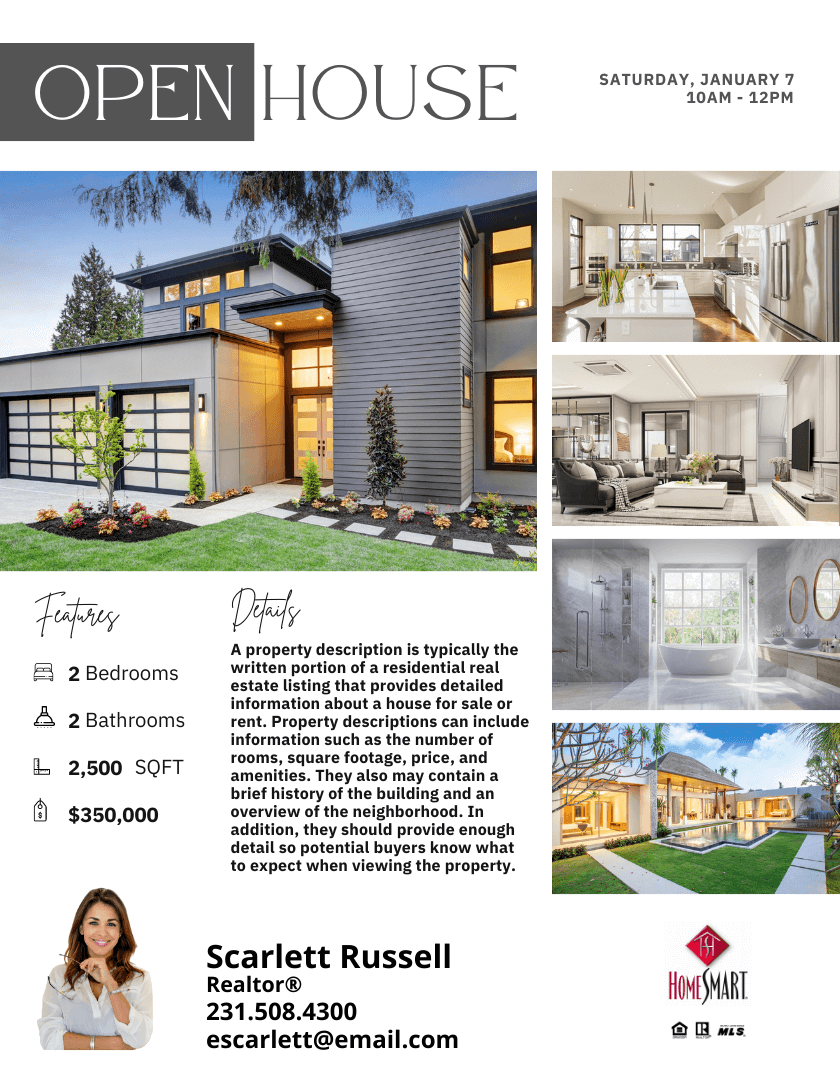 Open House Flyers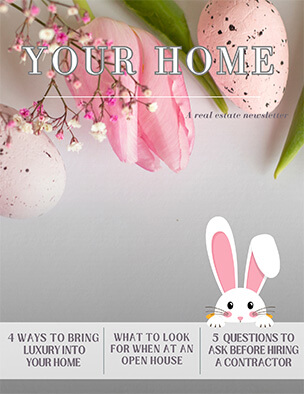 Monthly Newsletters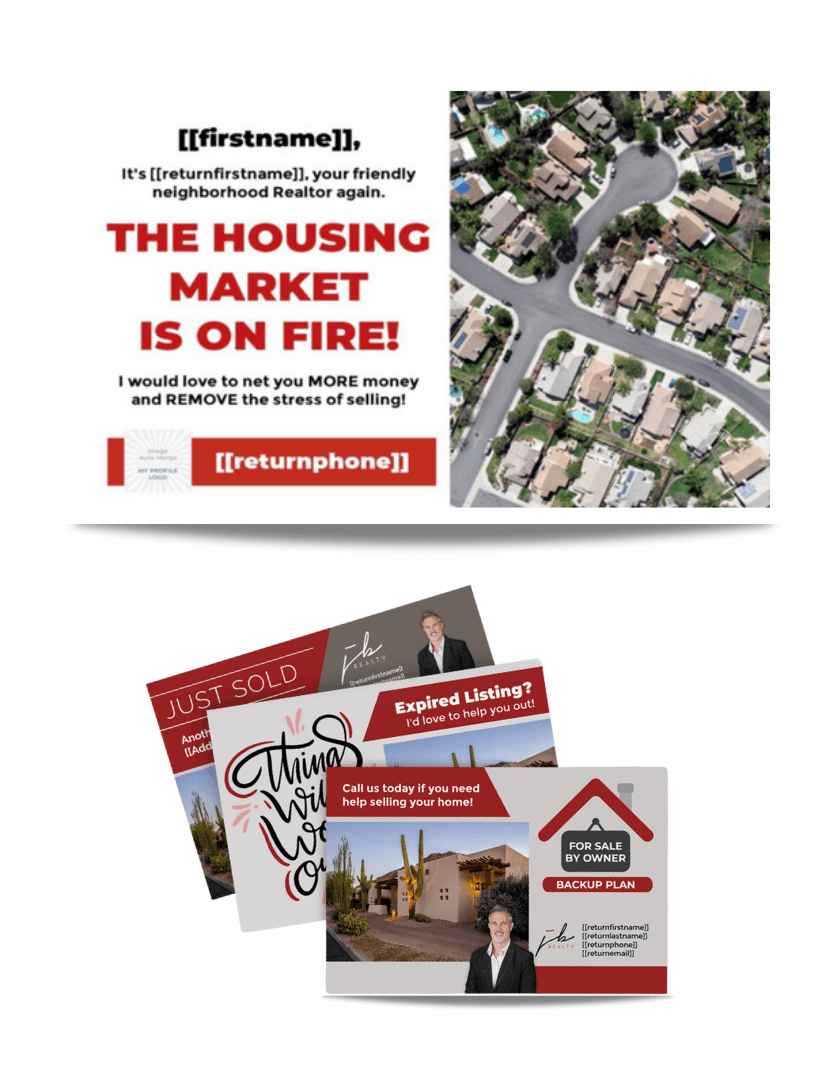 Automated Postcards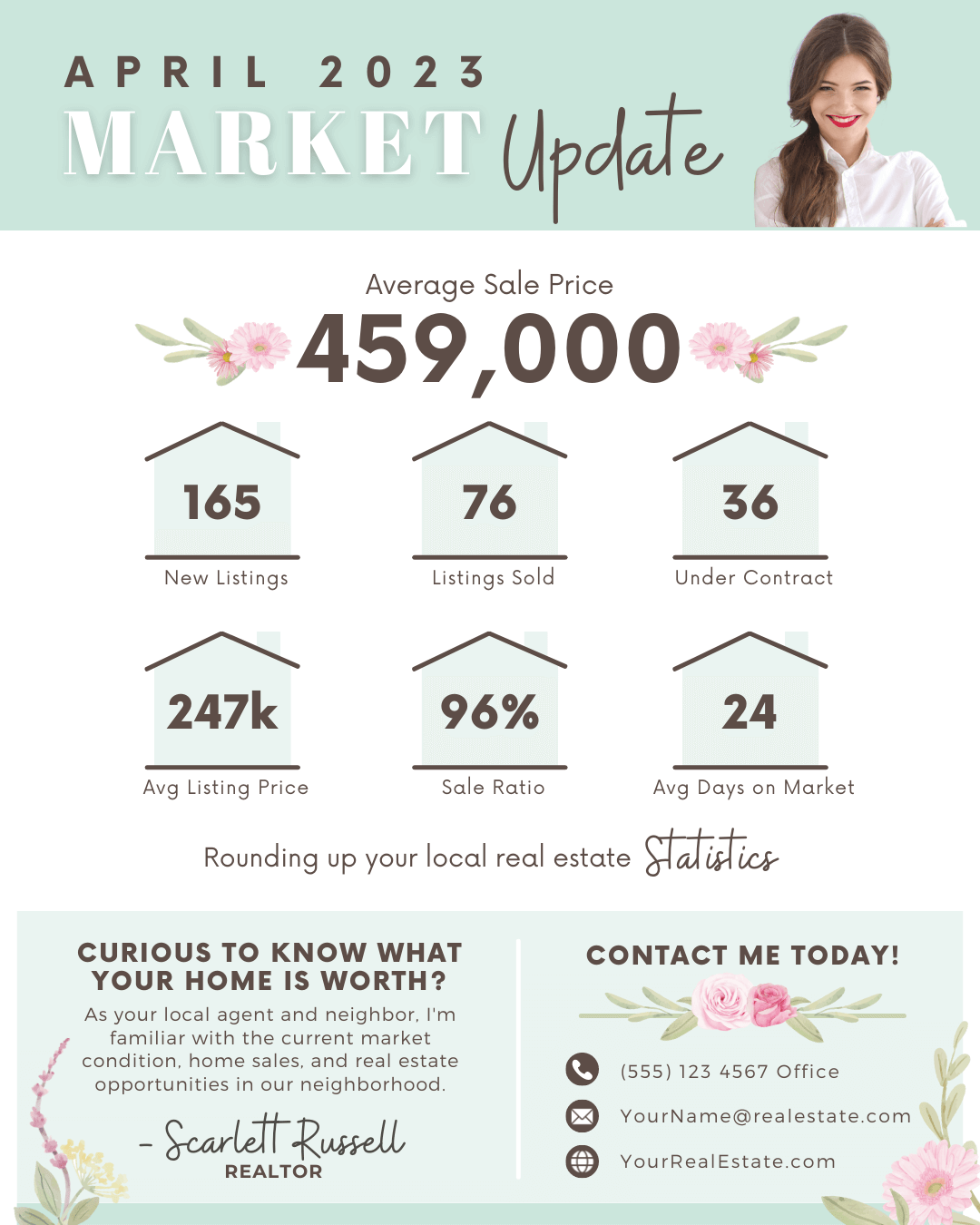 Community Reports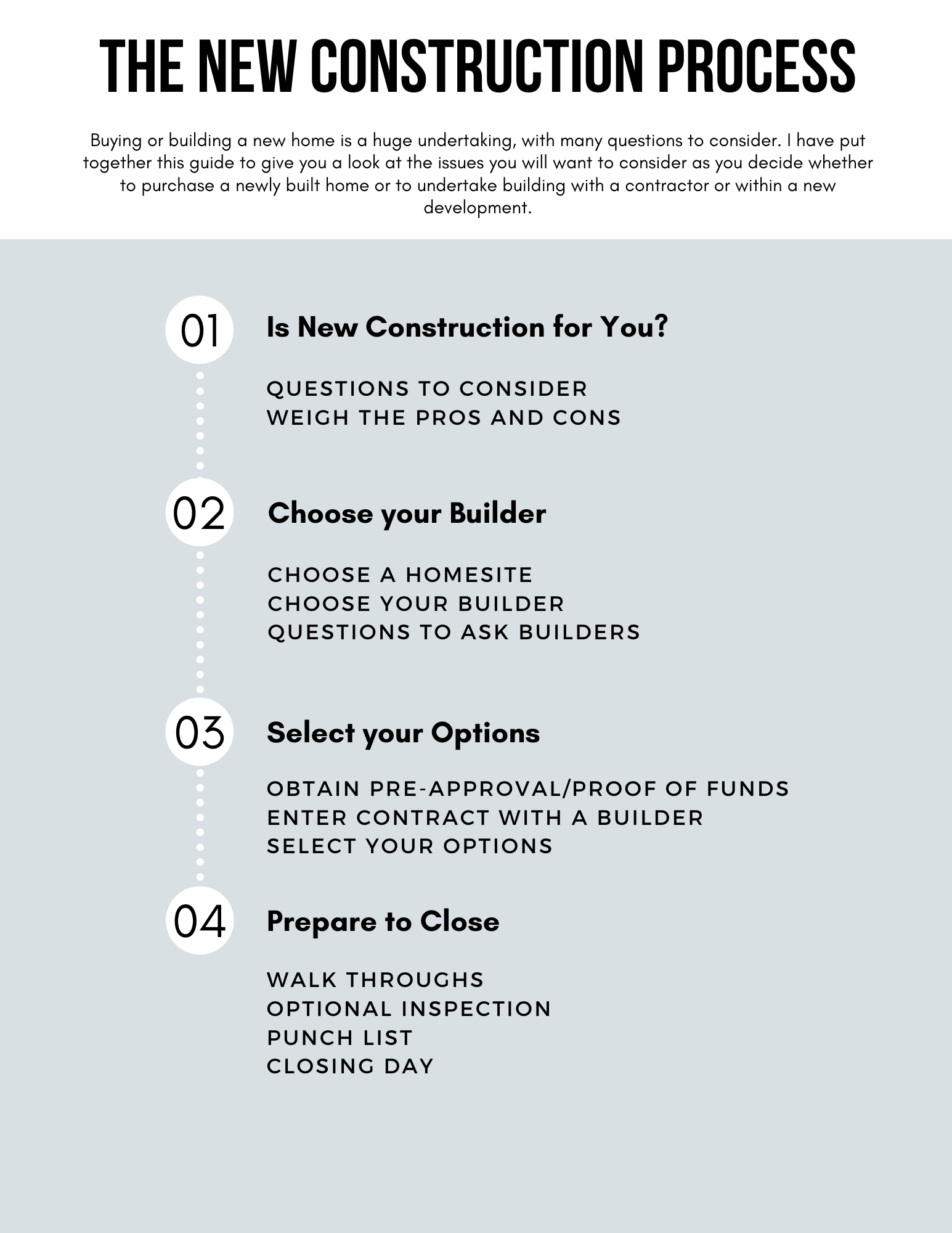 New Construction Guide
Built-In Marketing Tools You Can't Find Anywhere Else To Help You Succeed
We make it easy to market and auto-post content across social media

Agent Social Connect is an Official Marketing Partner and Integrated With

SOCIAL MEDIA INTEGRATIONS
You'll never need to navigate between social media networks to post content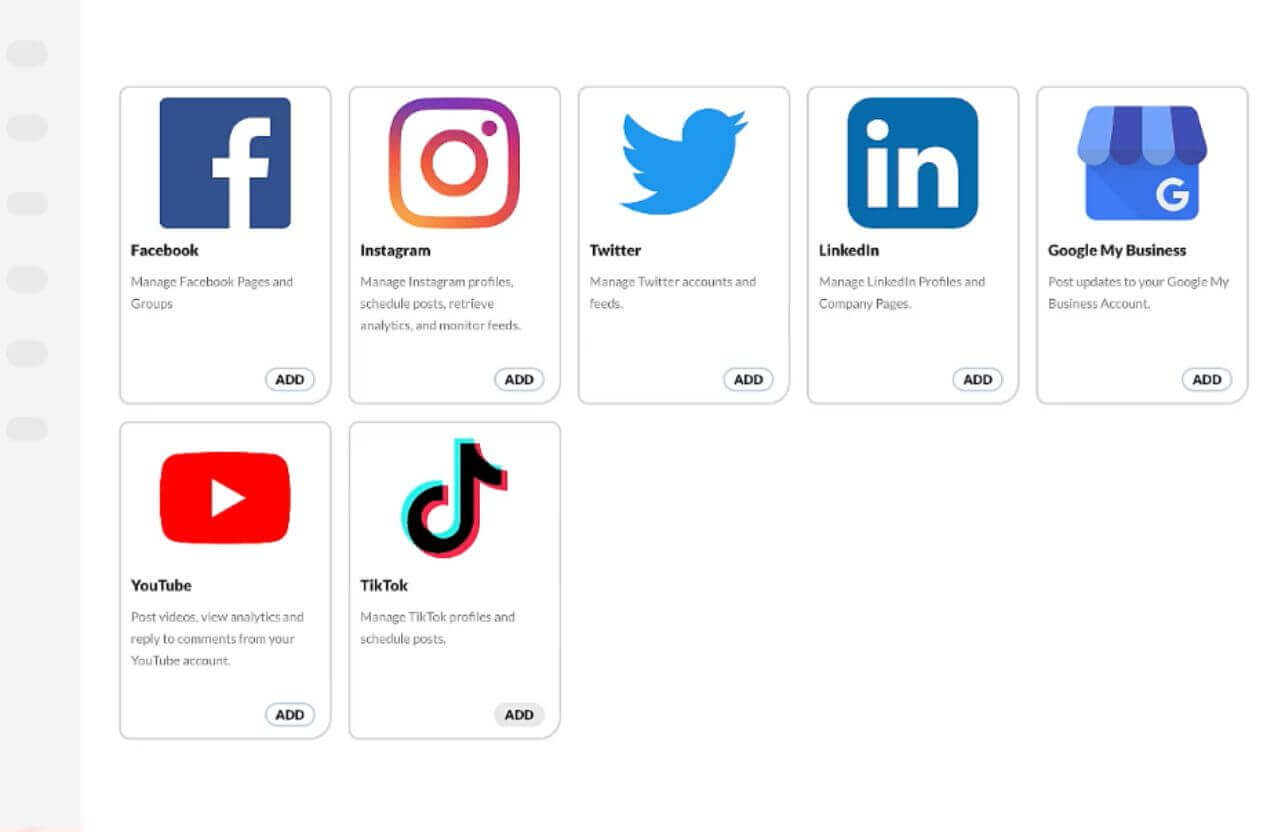 Easily auto-connect your social networks in a few clicks. Agent Social Connect is an integrated marketing partner with Facebook, Instagram, Twitter, LinkedIn, TikTok, YouTube, and Google My Business.
Easily batch & bulk schedule our done-for-you content or (your content) in no time with one platform for an entire month or daily to your social media channel.
CONTENT AUTO-POST & SCHEDULING TOOL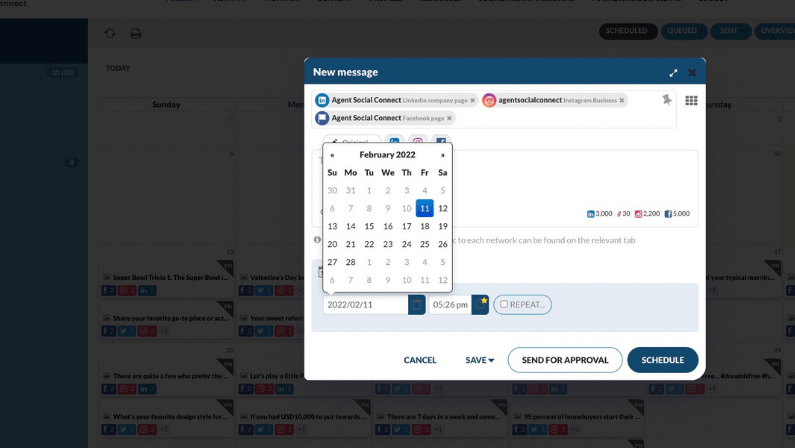 Easily toggle and select your favorite social networks you want to post on or schedule an entire month's worth of our done-for-you content in no time using our auto-posting and scheduling tool.
Our tool also has a one-of-a-kind feature built-in that ensures your content performs optimally at the right time.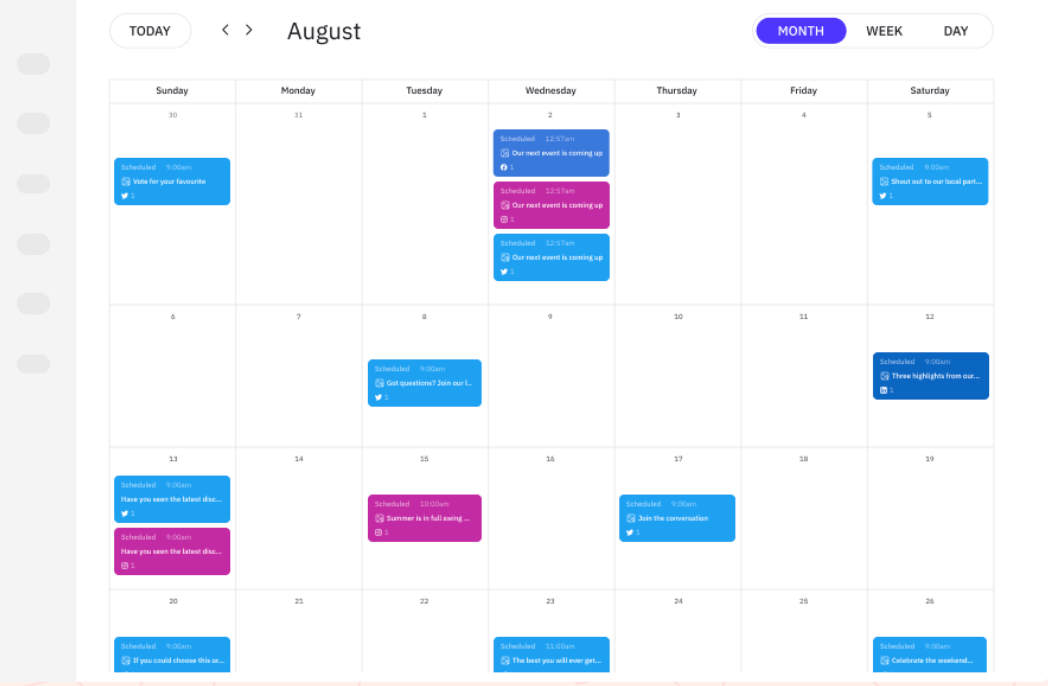 Visualize weeks or months of content posts from one clean view.
Drag, drop, and re-arrange your posts or add more content posts when needed to generate even more followers, leads, and new business.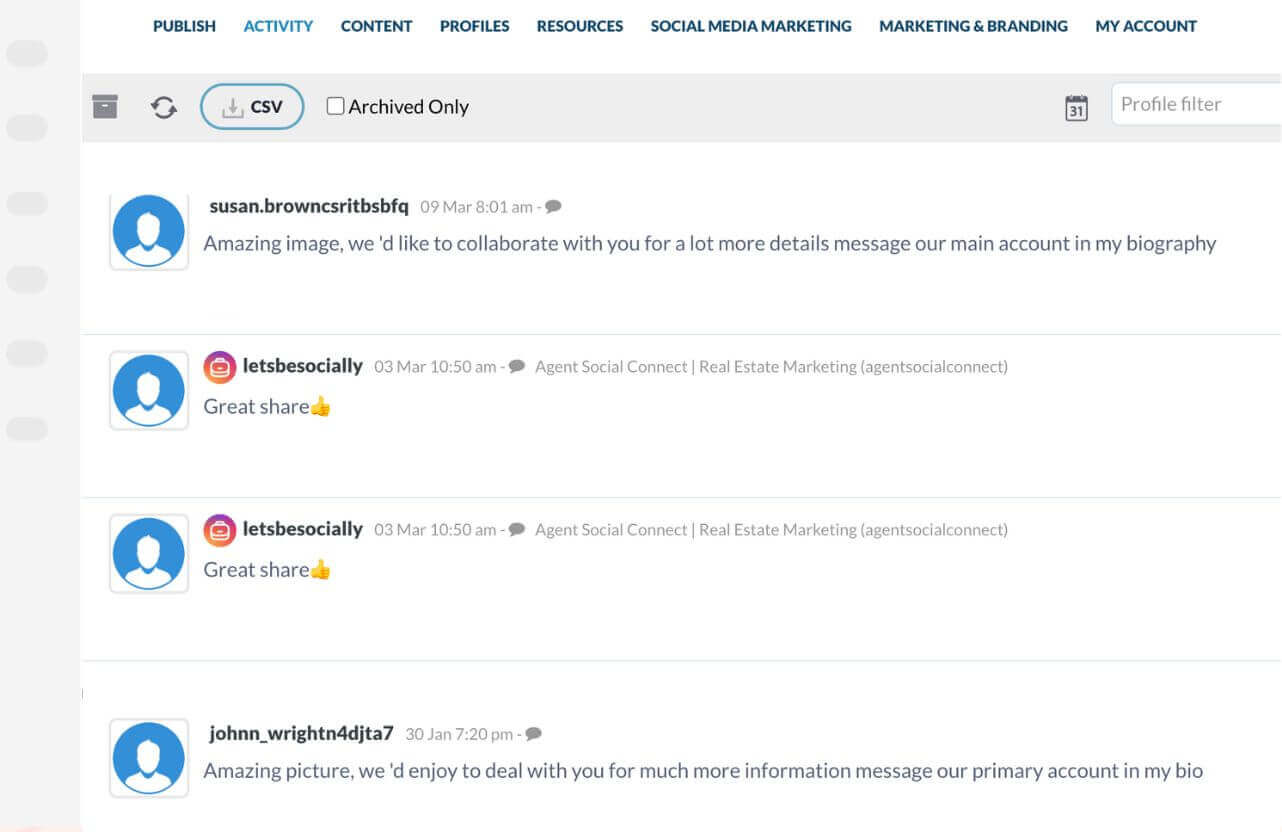 With one simplified inbox you can cut down time responding to messages and comments across all of your connected social channels.
Respond to prospects quickly, and stay on top of comments, mentions, tags, and other interactions all from one inbox.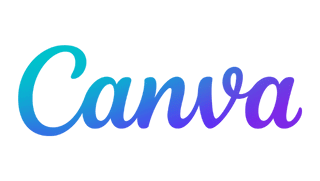 Agent Social Connect is an integrated design partner with Canva.
Easily edit any of the done-for-yo content templates we provide by seamlessly accessing your personal Canva account within the Agent Social Connect platform.
RSS FEEDS CONTENT SHARING TOOL
Auto-post fresh real estate articles, top blog posts, and news
With our built-in RSS feed auto-sharing tool, you can easily auto-post current real estate news, local community information, articles, and fresh blog posts to your favorite social media networks.
Be known as the go-to local real estate authority getting the attention of endless  prospects and eads. 
What Real Estate Professionals Are Saying…
I love the platform and can't wait to see how much easier my social media posting & scheduling will be.
In the first week, I've seen a dramatic increase in engagement across my social networks plus new followers.
The platform & tools are easy to use now my social media posts are consistent, LOVE is an understatement!
This is an amazingly simple platform for staying top-of-mind awareness with past & potential clients on social.
Ready To Put Your Social Media on Autopilot?
Save time • boost traffic • generate leads and new business
NO CONTRACTS ● CANCEL ANYTIME
Frequently Asked Questions
What is Agent Social Connect?
Agent Social Connect is the leading done-for-you content and social media auto-posting & scheduling platform solution for Realtors®
Every month we provide fresh done-for-you content ready to post on social that takes the guesswork out of what to post on social media daily.
With Agent Social Connect you can generate consistent targeted buyer and seller leads reaching out to you. Say goodbye to chasing prospects down, door knocking, and buying expensive dead leads.
Who are you?
We are Nicki & Chuck Pousson Realtors® 30+ years in Arizona, and the founders of AgentSocialConnect.com
We have built numerous marketing and lead generation systems for our real estate business. When it came to social media marketing we had a number of struggles and frustrations mainly wasting valuable time with having to sign in and out of social media networks just to post one piece of content. We knew there had to be an easier and more efficient solution to auto-post content & video all in one place across all social media networks.
This became the creation of the Agent Social Connect Platform a self-funded SASS company started in 2020.
Once our auto-posting & scheduling platform was fully developed and tested in a beta group of Realtors, we submitted our platform as a secure integration auto-posting tool to all the top social media networks. We were accepted as a secure integration auto-posting & scheduling tool/platform with Facebook, Instagram, TikTok, Twitter/X, YouTube, and Google Business.
Realtors began finding us on social media and referred us organically to other agents who wanted to purchase our done-for-you content and auto-posting platform. We made our entire platform, marketing tools, and done-for-you content available at a very affordable monthly membership.
Since then our focus has been helping Realtors® nationwide & top brokerages with their social media marketing, lead generation strategies, and providing monthly live ongoing education.
If i am not experienced using social media will this work for me?
Yes, we designed the entire Agent Social Connect platform to be very user-friendly for beginners with no social media experience to someone who is experienced using social media.
Once you join, we provide short videos on how to use the platform, and in minutes you can post on your favorite social media networks.
What is social media scheduling?
If you need to automate & schedule your social media content ahead of time instead of creating and publishing content, then social media auto-scheduling is the solution for you.
Social media scheduling is the process of publishing our done-for-you content automatically at your preferred time and to your preferred social media accounts.
All you have to do is select our done-for-you content to our publishing calendar or queue, to the social network you'd like to publish to, add the preferred time and date, and then let the Agent Social Connect platform do the rest of the work for you.
This process saves you time and allows you to reach your target audience when they are most likely to engage with your content.
Why should i schedule my social media posts?
For Realtors, there are many benefits to scheduling social media content.
It saves you time.
It ensures that you post content consistently (and keeping a consistent schedule helps you maximize engagement, leads, and new business).
It gives you better control over your social media content.
It enables you to plan and post to Instagram, Facebook, TikTok, Pinterest, Twitter, LinkedIn, and Google Business Profile which makes it easy to monitor results, all in one place.
How much does Agent Social Connect cost?
The Agent Social Connect Basic Account is $39.95/month, billed monthly per user the Pro Account is $59.95/month, billed monthly per user. When you sign up, you will be able to connect your social media accounts (up to 7) to the Agent Social Connect Platform.
Are there any membership restrictions?
Yes, only one Realtor per membership and one Husband and wife Team (same office) per membership.
How soon after purchasing will i have access to Agent Social Connect?
Once you have signed up, you'll automatically receive a welcome email with your login credentials to access your personal dashboard and what to do once you access your dashboard – it can take a few minutes for the email to arrive but generally, it will be immediately.
Please check your spam folder in case you don't see it in your main inbox.
Any issues, contact support@agentsocialconnect.com
When and how is content delivered?
Our monthly Done-For-You Content is delivered in a secure Member's area.
When you sign up with either the Agent Social Connect Basic Plan or Pro Plan you will receive a welcome email with instructions to access the Members Area.
Inside you'll be directed to a short video that explains how to use the Agent Social  Connect Platform and how to begin posting on social our done-for-you-content within minutes.
Can i schedule an entire month of your done-for-you content using the Agent Social Connect content scheduling tool?
YES! We would prefer you do! Use the Agent Social Connect content scheduling tool to get ahead by batching the daily social media content we provide all at one time, so you can focus on your real estate business and clients. Batching content at the beginning of the month is the key to leveraging your time wisely using our scheduling tool so you spend less of your valuable time and energy while generating new followers and leads.
Will using a scheduling platform hurt my reach?
Using a third-party scheduling program (like Hootsuite, Buffer, or Agent Social Connect), does NOT hurt your reach or engagement. We are integrated marketing partners with all the social media network platforms. This means your content & video you auto-post or schedule is secure and will be delivered with zero issues or downtime.
Can i customize the posts & images?
Yes, all of our done-for-you content templates are editable using a free Canva account Canva.
How do i know if Agent Social Connect is for me?
If you're a Realtor, Broker, or Lender that is trying to figure out social media content creation and you're not generating new followers, engagement, leads, and new business then this is for you.
What is Canva?
Canva provides a Free  Account or Pro account image/photo editor and video editor all-in-one graphic design cloud-based software.
You'll need a free Canva account to edit our done-for-you social media templates.
What is the refund policy?
Our 2 memberships Basic and Pro include access to our monthly done-for-you content, videos, our all-in-one auto-posting & scheduling platform, marketing tools, marketing content vault, live education, mentorship, and a positive community to network within.
Here's everything you need to know about our refund policy.
When you sign up for our Basic Membership or Pro Membership monthly membership, you'll be charged either $39 or $59 every month starting from the day you join.
Whichever option you choose, you'll receive an electronic receipt after each successful transaction.
We're confident that you'll love everything that Agent Social Connect has to offer, but if for any reason you're not satisfied, you can easily cancel your Agent Social Connect membership in your member's dashboard anytime to prevent future billings at your next renewal date.
You will have full access to your account for the remainder of your membership period, and it will expire on your re-bill date.
We won't ask any questions, and we won't make you jump through any hoops.
We want you to be completely happy with your experience, and we'll do whatever it takes to make that happen.
As a general principle, we kindly inform you that WE DO NOT OFFER REFUNDS on any of our Memberships, Products, or Services.
This policy is in place due to the digital nature of our resources and the significant investment we make in creating, maintaining, and delivering top-notch content.
This policy is also in place because, if your goal is to not take action and get out before you get started, your chances of success are very unlikely.
All digital programs and products are NON-REFUNDABLE.
All memberships, since they include digital products, live Zoom sessions, or live personal support services are also non-refundable.
What you focus on grows and we want to focus on people who know you have to have skin in the game, show up online consistently, and are ready to change their marketing endeavors long-term.
If that's you, then welcome! We're extremely excited to grow with you!