Source & Share Quality Content
Set up Google alerts to automatically post relevant articles on social.
Automate article content sharing across your social accounts
Top real estate agents are winning because they post more than just their listings on social). Realtors who use the Agent Social Connect RSS article & blog auto-posting tool keep their audience more engaged on social throughout the month.
Sharing consistent, relevant, fresh articles across your social accounts positions you as a real estate expert online. It builds trust with your prospects, and clients while expanding your sphere of influence.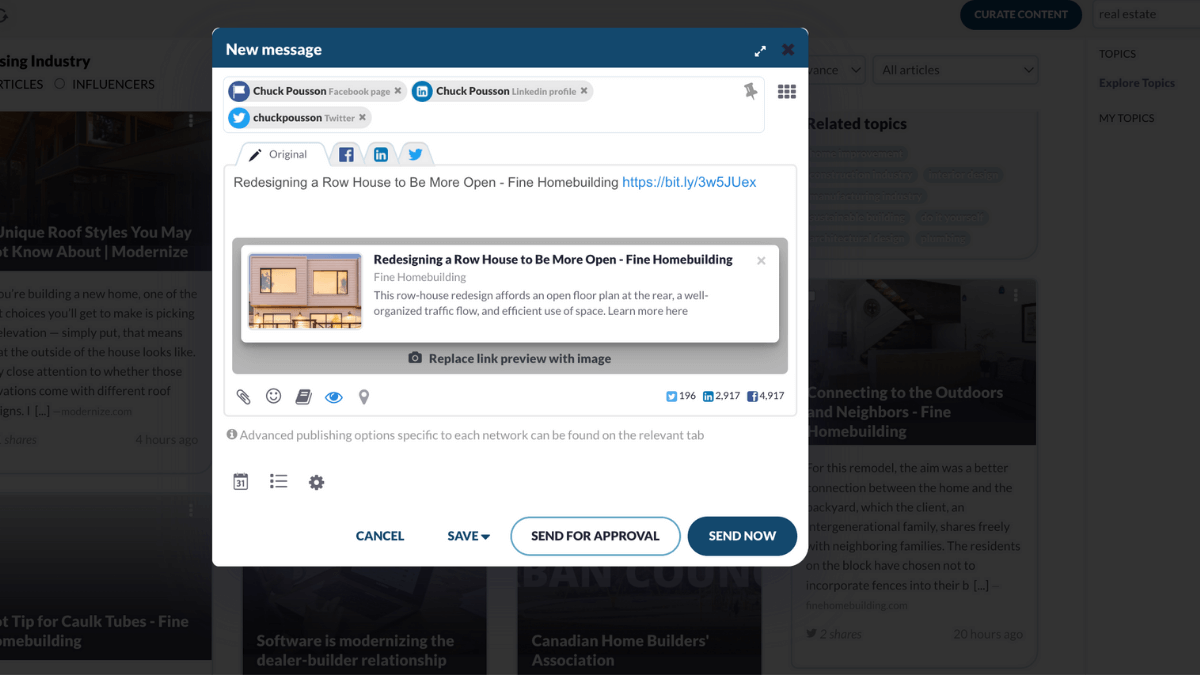 The easy way to share blog articles on your social media
Add the RSS Feed URL of a website and leave the rest to the Agent Social Connect RSS Feed Automation Tool.
Our tool will automatically share the blogs of your favorite websites on your social media accounts. With SocialPilot, you have the freedom to connect the RSS Feed from your own website or any other website of your choice.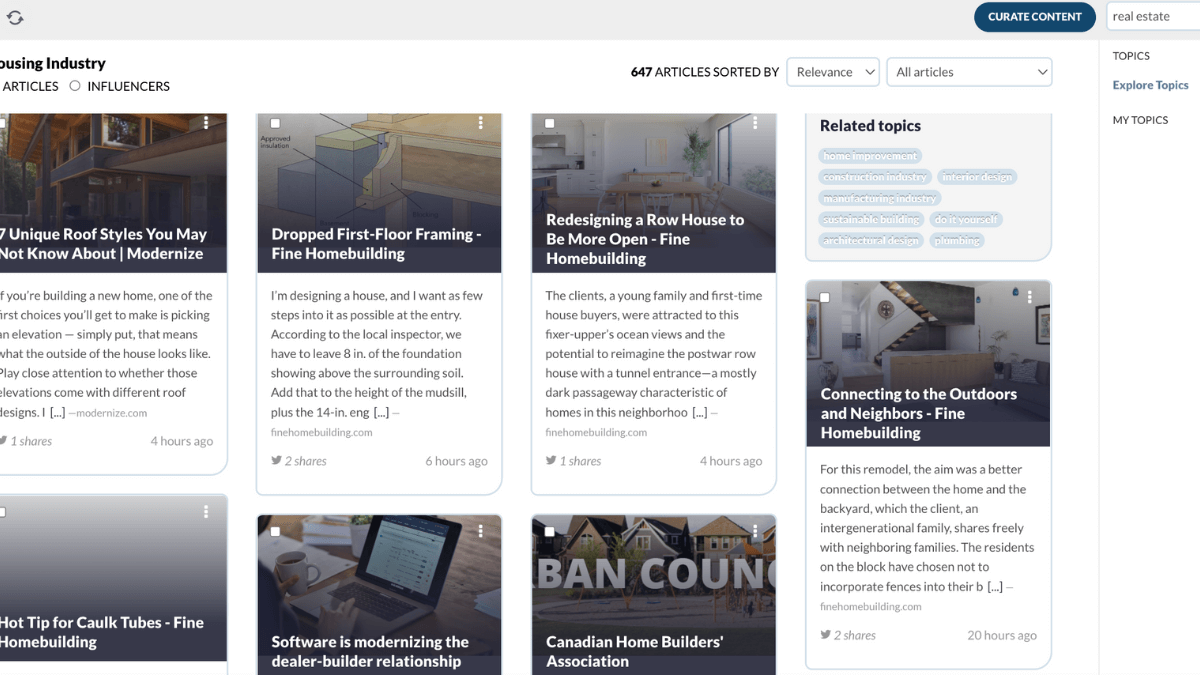 Auto-post blog posts & articles across your social accounts
With the Agent Social Connect RSS auto-poster tool, select RSS content feeds based on topics, then select new & relevant related news feeds like (real estate).
Regularly sharing RSS feed content on social with educational and informational content directly to a target audience of buyers and sellers positions you as the expert they need to work with.
Yes! I am ready to get started!
Everything you need to grow your audience on social and turn your followers into clients.